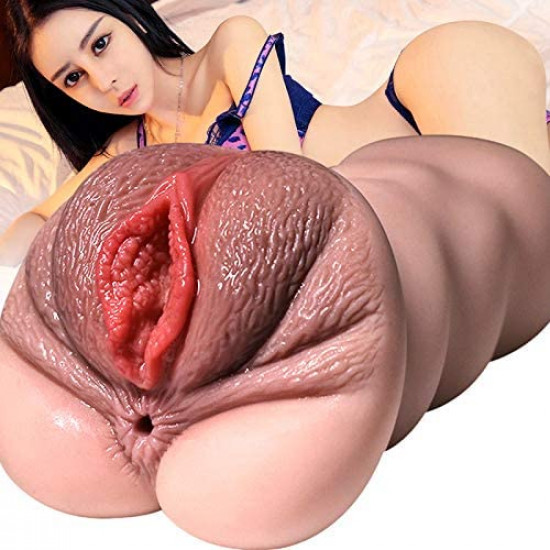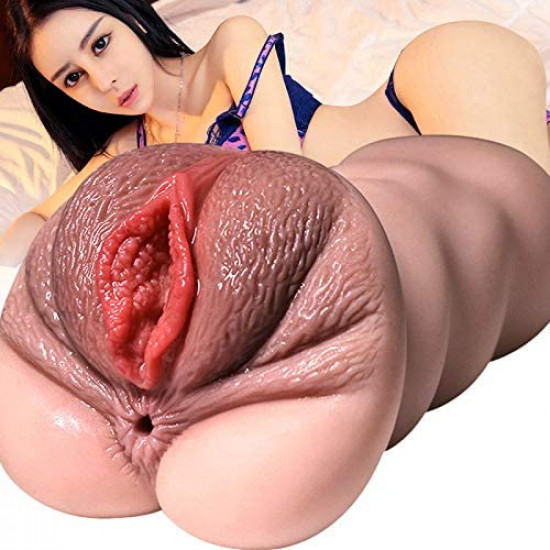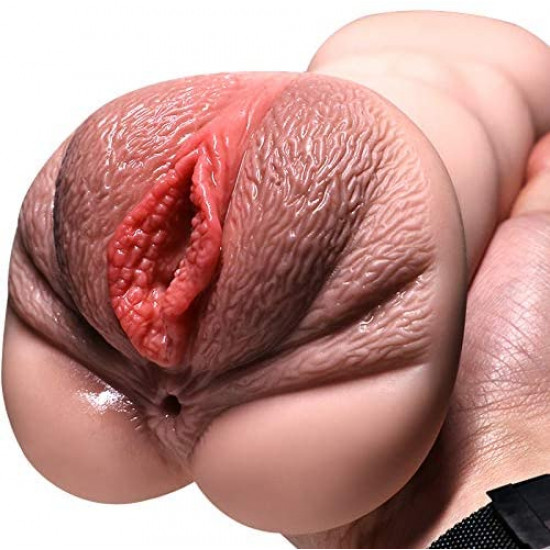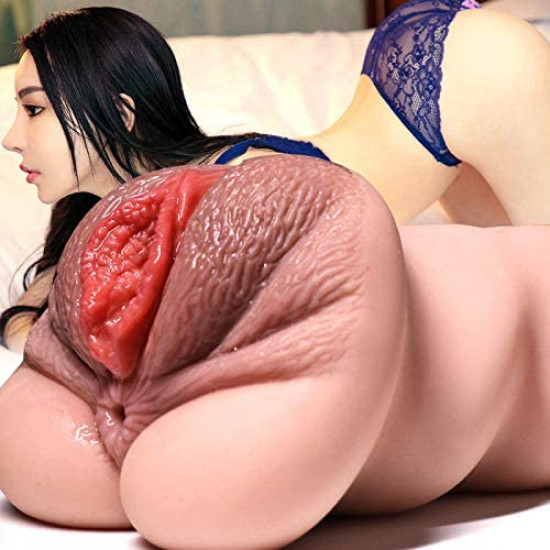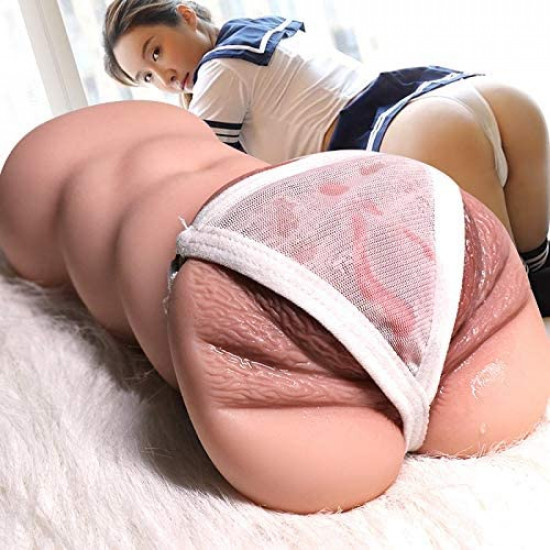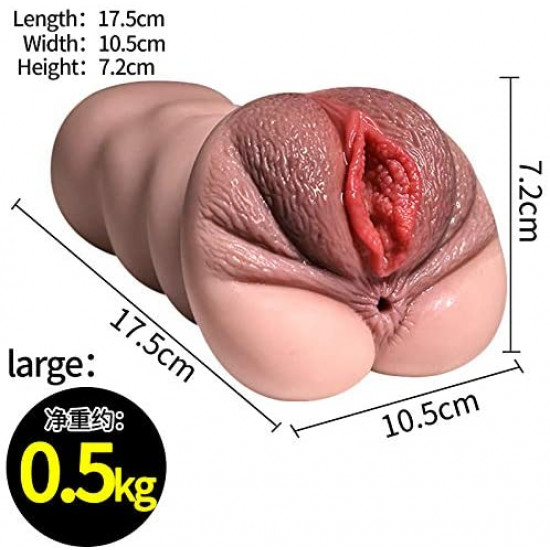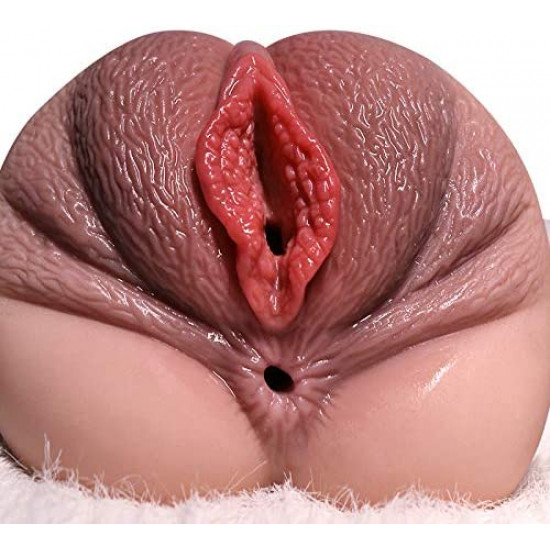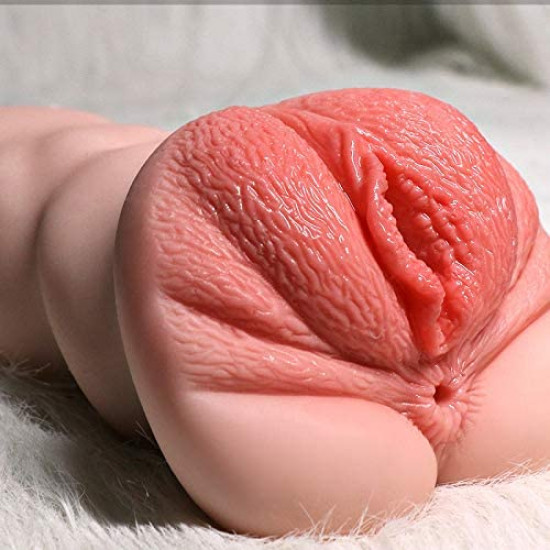 -18 %








gay pocket pussy japanese masturbator anus pussy
Pocket pussy gay The Japanese masturbator is an authentic handcrafted flesh sensor sex toy for males that will make you feel more sensual. Cheap pussy has a large, realistic fucking pocket pussy, and she has a superb exterior ward and visual allure. This top self-pussy is an adult toy with a wave shape that is solid and difficult to tip over.
You can use real porn pussy and anal concurrently for double sex feelings because it is a 2-in-1 realistic pocket pussey. There is no need to wean from anything for this pocket pussy fucking; it will improve the sex experience for both of you.

Specifications:

Name: masturbating pussy
Material: medical grade silicone, skin friendly, non toxic
Size: 17.5 * 10.5 * 7.2cm
Weight: 0.5kg
Waterproof: Yes
Functions: anal sex, vaginal sex.

Features:


1: The single hole design produces strong suction to simulate a deep throat experience. After insertion, the impact device will penetrate with increased suction and superfluous air removed.
2: Premium TPE material: Phthalate-free, non-toxic, and odorless; no harm to the body. Therefore, feel free to use it.
3. Humanized design prevents slides with greater friction. Even more comfy than an actual woman, it comes from a mature woman's vagina.
4: Simple to use or clean: The material is adaptable, and additional lubrication is advised for a smooth and simple entry.

Package:

1 X Pocket pussy



How to Use a Pocket Pussy?


All lubes, including water-based and silicone-based lubricants, are suitable with this toy. So using lubricant is simple.
The following abilities must be taken into consideration when employing this male pussy. It is best to use a special lubricant with a pussy sex toy because it cannot secrete liquid. It goes without saying that the penis may feel painful if you don't use certain lubricants or if there aren't enough of them. Additionally, it is important to note that employing lubricants helps relieve adult pussy discomfort. Additionally, using it and condoms together is advised because cleaning will be simpler.

How to Clean a Pocket Pussy?


To ensure that it lasts a longer period, you should choose to wash it in lukewarm water both before and after use.
Many people opt to clean vaginal pussy by turning it over, however this procedure is incorrect because turning it over makes it very simple to injure the entrance. The proper method is to slightly open the entrance, turn on the faucet, and allow the water run into the pussy pocket until it overflows from the toy, creating an automated flow of water to clean the dirt.

Using the Body Wash

By body wash or soap, and wash the inner and outer walls. Rub repeatedly with your hands.

Rub the Inner Wall

Rub the inside wall with your fingers, or use a soft brush to dip in and clean.

Wipe the Toy

After washing, use a dry cloth to wipe, do not use paper towels to wipe, or it will leave the scraps of paper, which is easy to grow bacteria.

Spray Disinfectant


Finally, spray the interior with the designated disinfectant, remain still for approximately 1 minute, and then wipe the disinfectant out of the pocketpussy with a dry towel.
When utilizing pussy toys, make careful to practice good hygiene. It's too private, and sharing it might spread a number of ailments.
Stock:

In Stock

Model:

pocket-pussy-male-sex-toy-anus-pussy-for-masturbation

SKU:

pocket-pussy-male-sex-toy-anus-pussy-for-masturbation