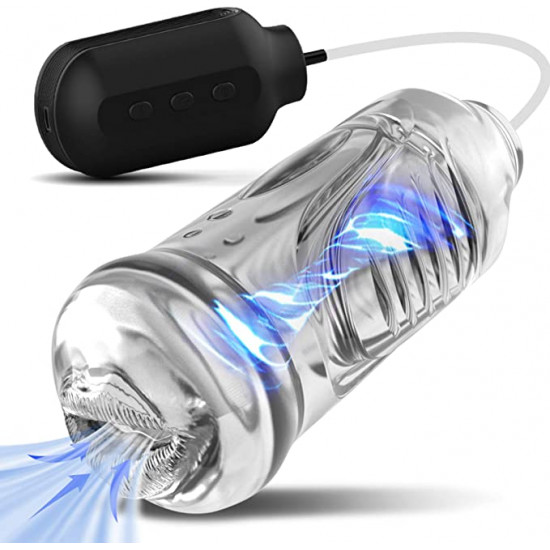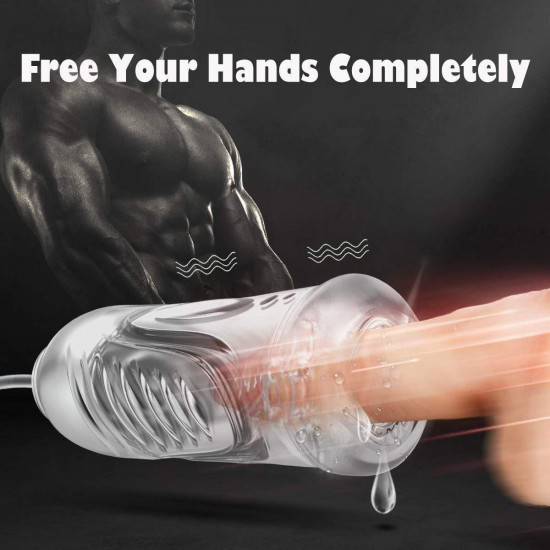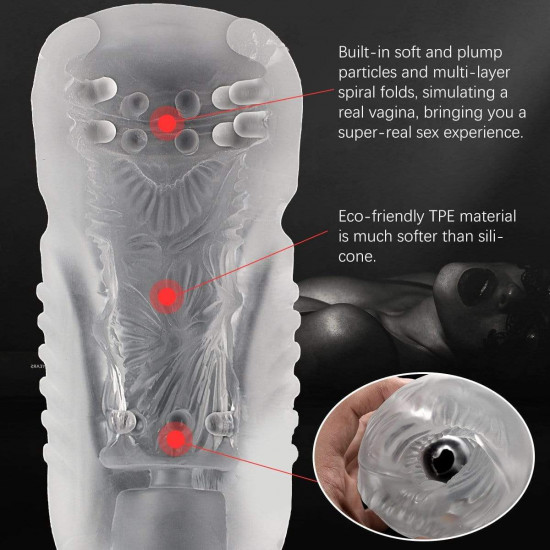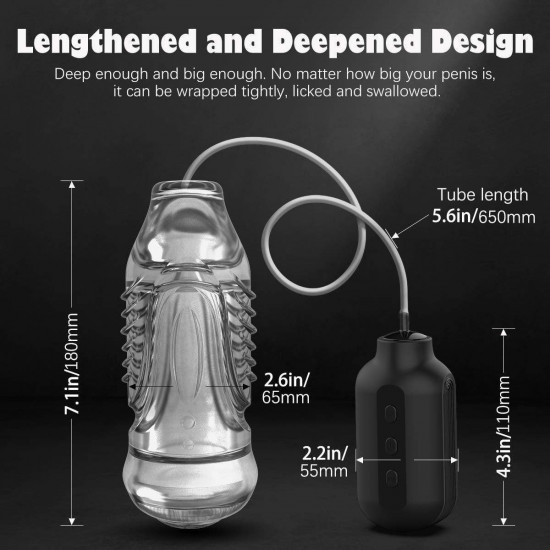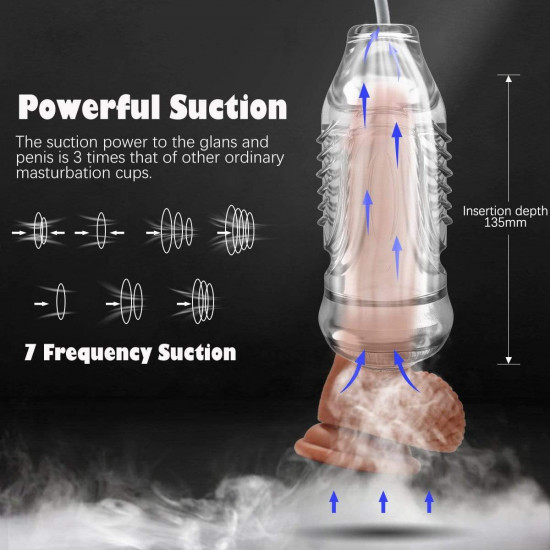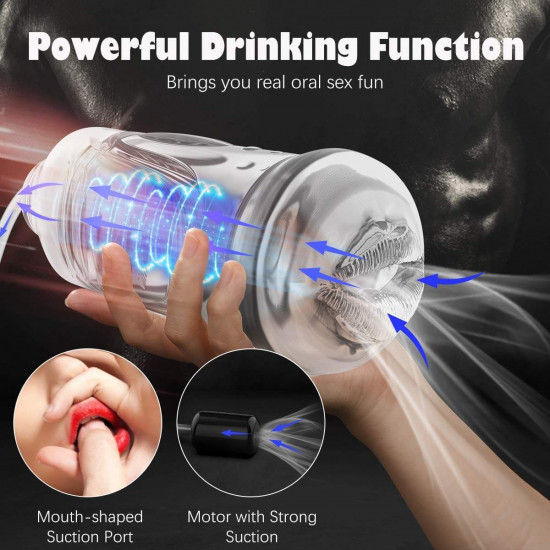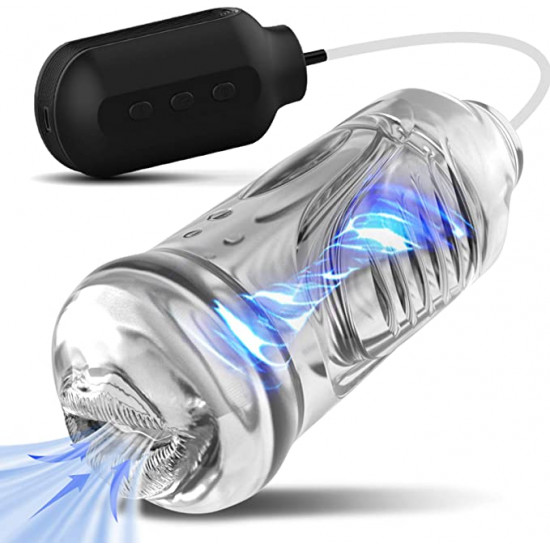 -20 %







electric penis pump | make penis large
A unique mouth-shaped suction port and a powerful suction motor are features of this Adutoys electric penis pump! After more than 10,000 human experiments, we've come to the conclusion that our electric penis pump has twice the vibration intensity and three times the suction power of other penis pumps on the glans and penis. This electric penis pump is the ideal sex toy for men because the trial also shown that super suction and vibration would lengthen and harden your penis and also lengthen the duration of orgasm.
This electric penis pump is bigger and deeper than other penis pumps, so it can accommodate your penis. It can wrap your penis firmly, lick it, and swallow it no matter how big it is! The electric penis pump features seven various suction modes and vibrations; use her at the pace that suits you for a variety of sensations.
The groundwork for extensive skin irritation is laid by the cyclone's opening. Simply enjoy the subtle and portable sex provided by this incredible electric penis pump.
Additionally, this electric penis pump can be charged via USB connection and operates for several weeks on a single charge. Allows you to avoid the hassle of routine battery replacement.
To safeguard your privacy, we will mail all of our sex accessories, including this electric penis pump, incognito. Only you will know what it is. One of the top designer brands of private lifestyle products in the globe is Adutoys Sex Toy. To make you feel good, our products are made with the human body in mind. Contact us without restriction if you have any questions.
Stock:

In Stock

Model:

sucking-and-vibrating-masturbator-cup

SKU:

sucking-and-vibrating-masturbator-cup