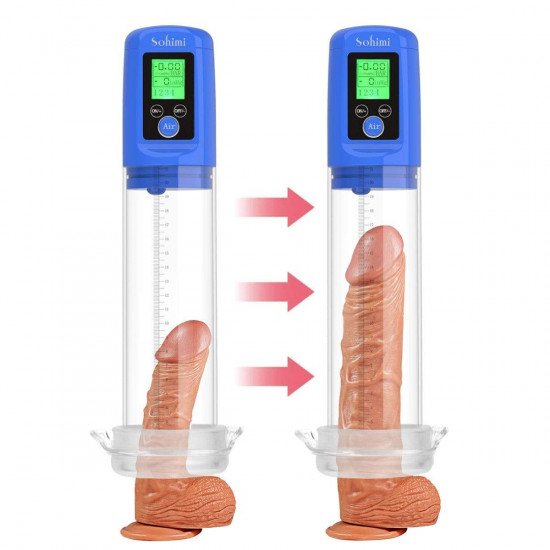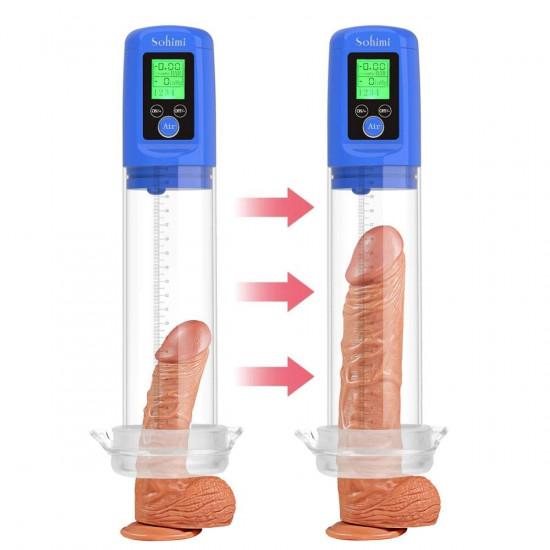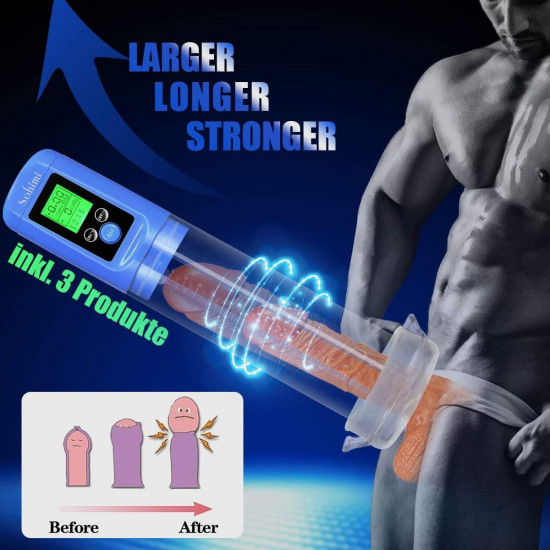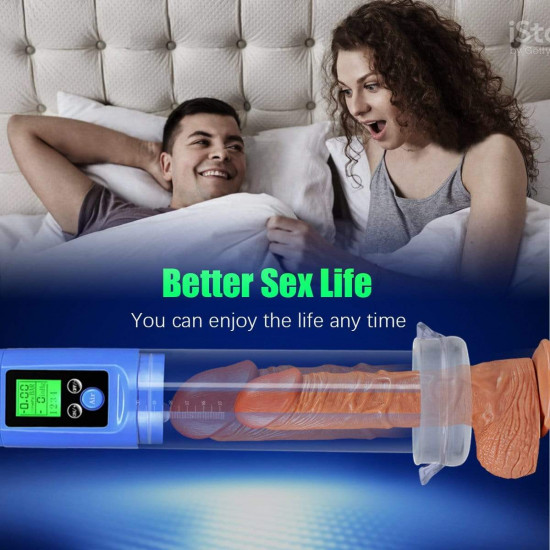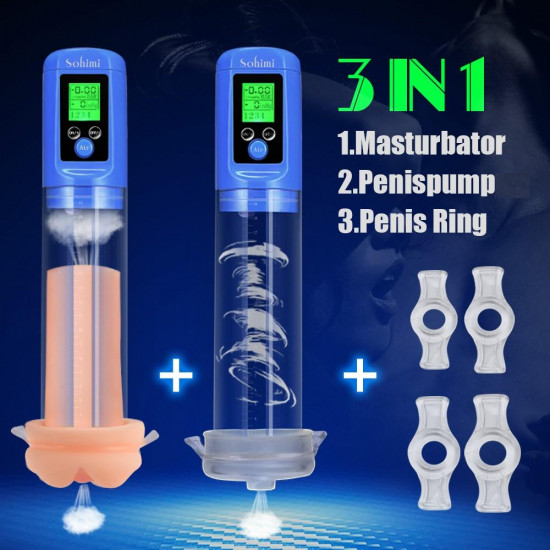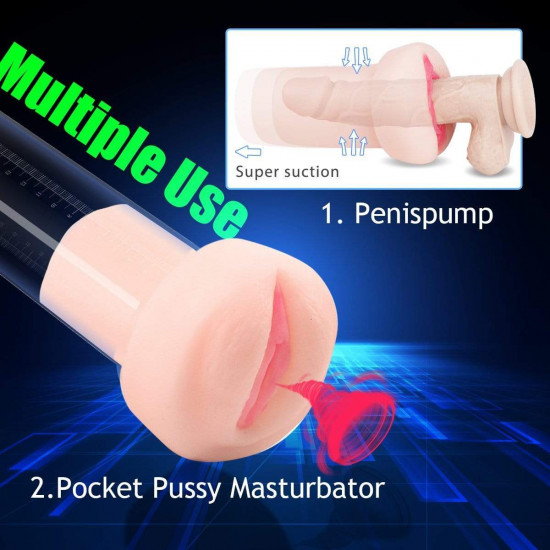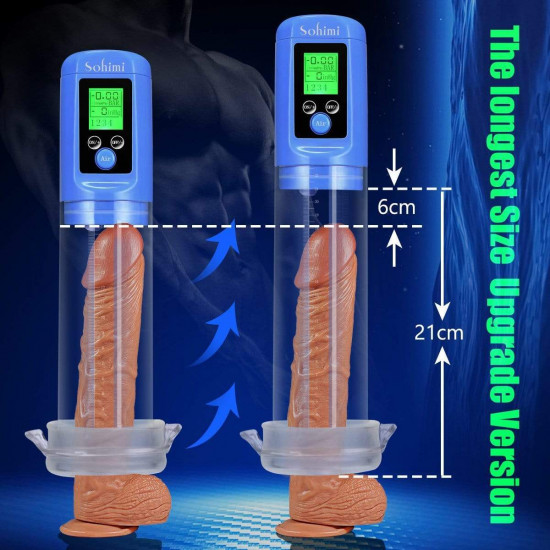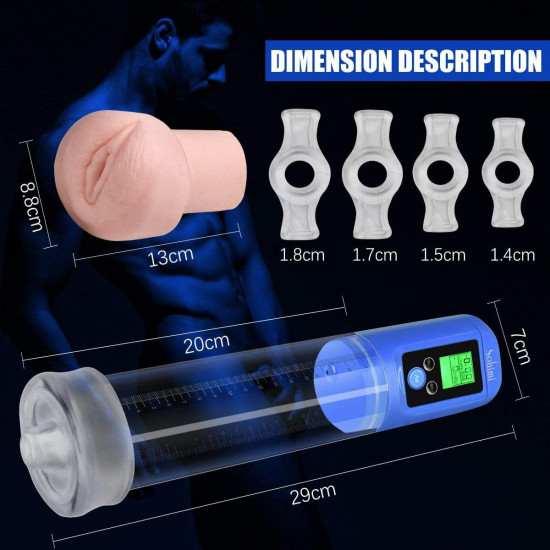 -17 %








Adutoys p5 penis enlargement device
P5 is the best penis pump in the market, and it's not only a penis enlarger but also makes the penis erection longer. 
Intelligent pressure controlled
Just select a preferred pressure level, this best automatic penis pump will increase or decrease to the nominal voltage without further manipulation. 
Vacuum pressure
This enlargement pump makes part of the muscles on the penis more robust. With a clear scale, users can see your penis enlarged clearly. 
Eco-friendly material
Made of ultra-strong PC and ABS material, the silicone product is non-toxic, sanitary, and odorless. Due to the detachable device, users can move it apart and clean the penis enlargement device thoroughly. 
Discreet Packaging
All of our products including this P5 penis pump will be shipped discreetly to protect your privacy. Feel free to contact us if there's any problem.
Does an electric penis pump work?
Yes. According to the experts, penis pumps can provide users with harder and larger erections in several minutes. They temporarily increase blood flow to your genitals, making it easier to sustain an erection during sex.
For someone with erectile dysfunction (ED), penis pumps are less expensive and generally safer than other options when used correctly. They can also be used alongside ED medication with doctors' guidance.
How long will its effects last?
Expect around 20 minutes, please don't wear too long or even the best tools will hurt the penis.
How do use it?
Place a tube over the penis with some lube.
Pump out the air, using the hand pump or electric pump attached to the tube, creating a vacuum effect.
Once it's erect, remove the pump.
Place a constriction ring around the base of the penis to help maintain the erection.
Stock:

In Stock

Model:

elektrische-mannliche-penisvakuumpumpe

SKU:

elektrische-mannliche-penisvakuumpumpe