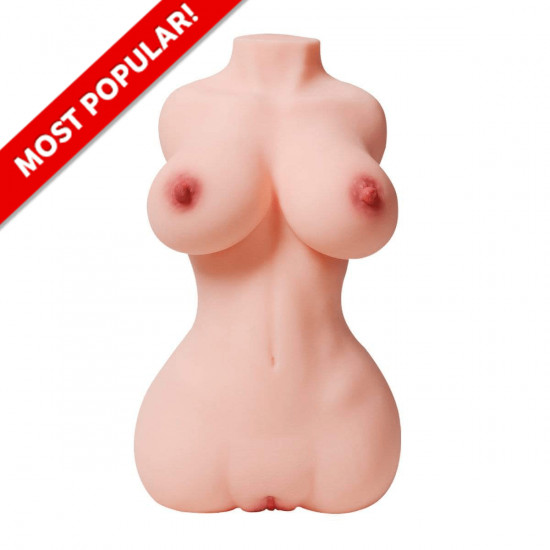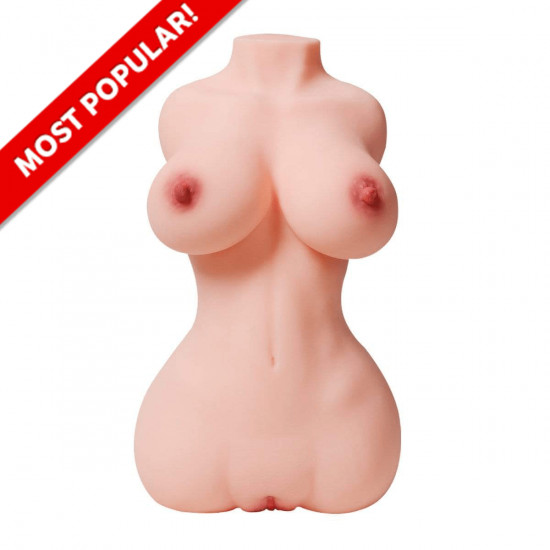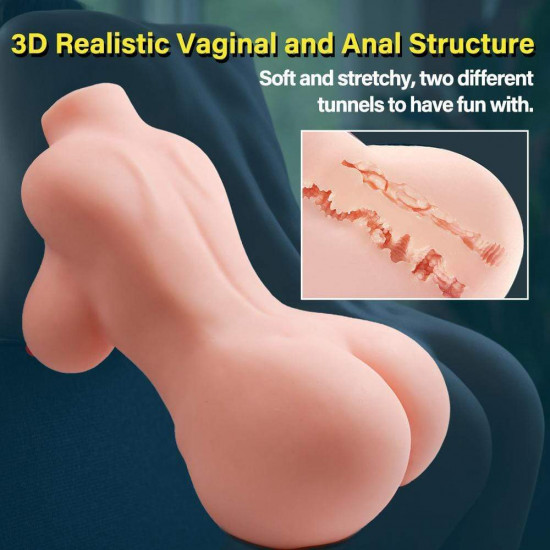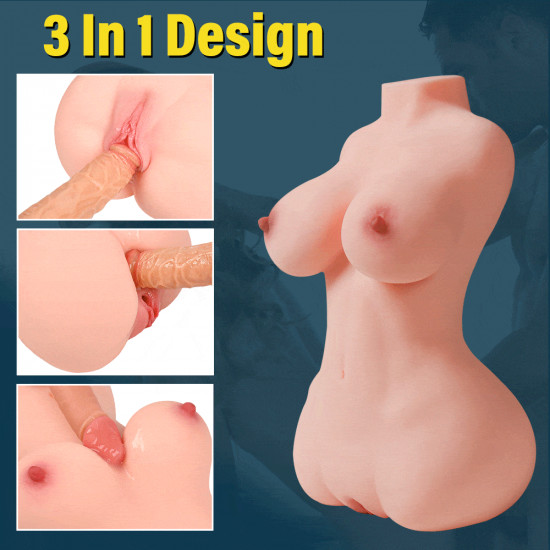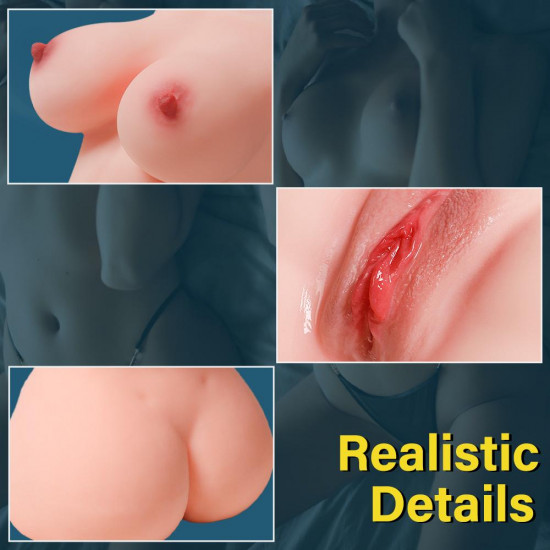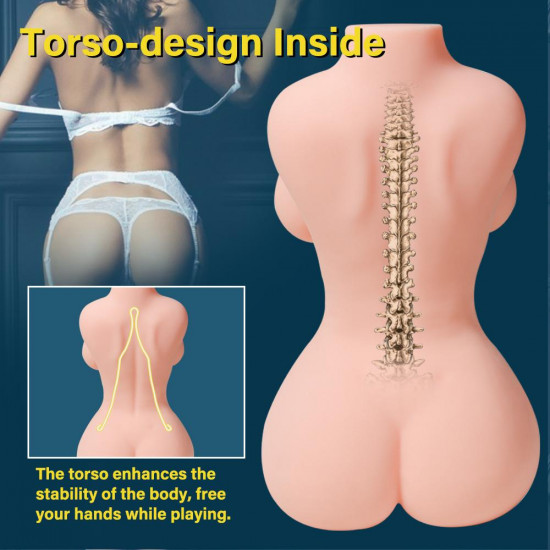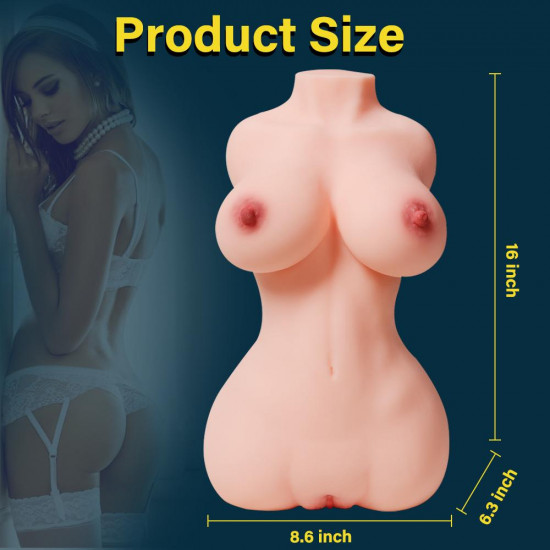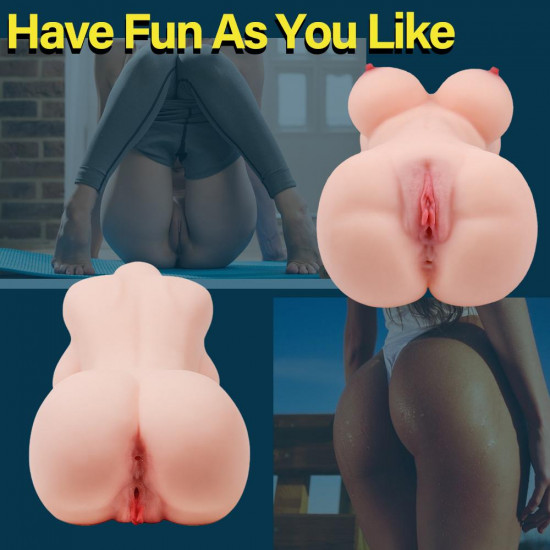 -17 %








6kg torso sex doll | Adutoys half body sex doll
This product qualifies for free shipping
Discreet delivery with discreet dispatcher information
Are common male masturbators making you bored? To improve your sexual life, try the torso sex doll from Adutoys! This torso sex doll was rated as the most lifelike by the majority of reviewers.
Product attributes:
Torso design and realistic details This half-body sex doll is made of high-quality TPE silicone and is incredibly smooth and supple. You can stroke her breasts as much or as little as you desire. This half-body sex doll is more stable than other sex dolls since it has a torso within. Your hands will be freed up, which will increase your enjoyment of the game.
Realistic Channel - This torso sex doll has more joys to discover in comparison to other lifelike sex dolls. The vaginal and anal channels are both 3D texture developed, and it has two independent channels that provide penetrative enjoyment.
This torso sex doll is the ideal size, measuring just 8.6*6.3*16 inches and weighing 6 kg. When having fun with these sex dolls, it is just like having sex with a real person. Additionally, because it is not as large as other full body sex dolls, it is simple to store.
Simple to Clean - Because this torso sex doll is completely waterproof, you can give it a good wash in the sink. However, don't forget to dry it before storing it.
All of our products, including this half-body torso sex doll, will be packaged invisibly to safeguard your privacy. If there's a problem, don't hesitate to get in touch with us.
Adutoys must be the greatest option for you if you're looking for affordable realistic sex dolls!
Stock:

In Stock

Model:

male-masturbation-doll-with-torso

SKU:

male-masturbation-doll-with-torso