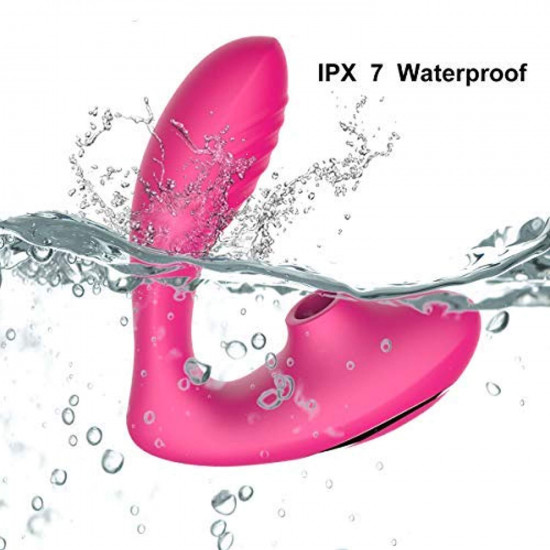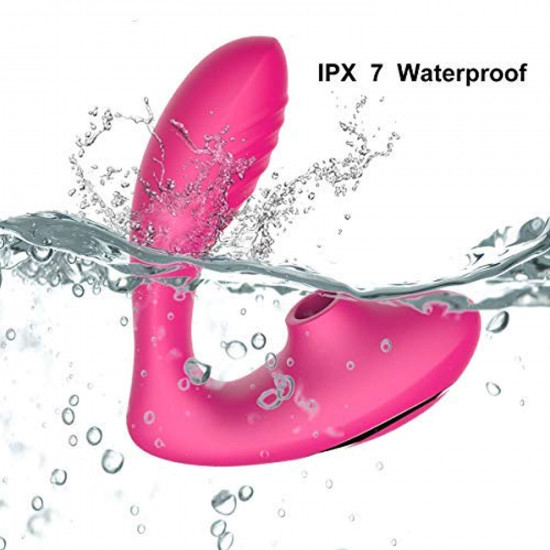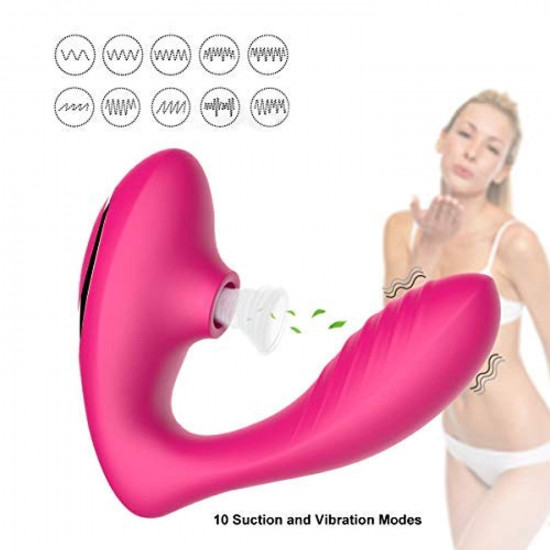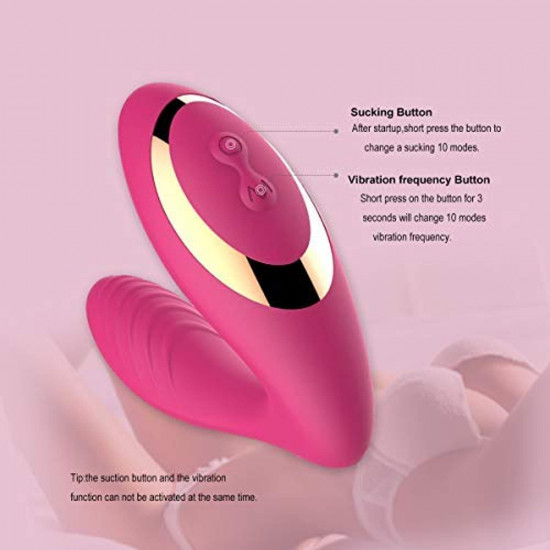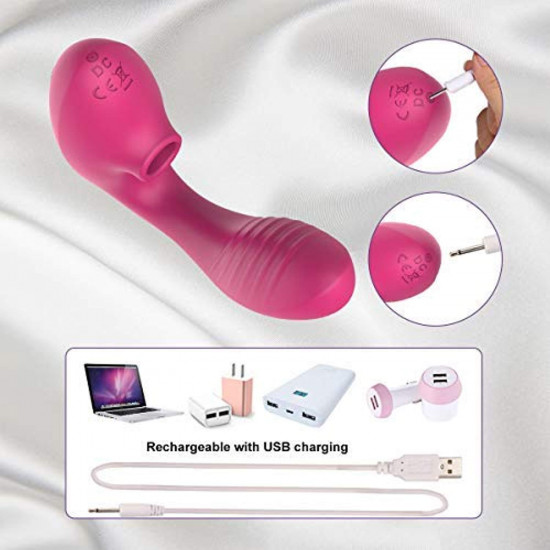 -15 %





clitoral sucking female stimulator vibrating toys for women
Waterproof silicone realistic blow job adult toy, stimulate my prostate. A vibrating prostate plug with 10 vibrations is a clitoral stimulator. Adult sex toys include pulsing female vibrators with a G-spot that are arousing. Female-specific vibrator with orgasmic suction and USB charging that stimulates the clitoral region is a unique sex toy massager. High-quality silicone rechargeable clitoris with a waterproof construction. You can have sex in a more comfortable way with a vibrating prostate plug that charges via USB.
Features:
Clitoral stimulator for those delicate nerve endings with suction and 10 vibration patterns. The opposing side enters the vagina and rests next to the g-spot and the sensitive surrounding tissue, ranging from soft and mild to quick and strong. One side sucking and pulsing against the clitoris.
It is simple to target your G-spot and explore your sugar walls thanks to the strong, narrow silicone shaft. It is extremely soft, hygienic, and nonporous because it is made of body-safe silicone. and your beautiful G is ready for a makeout session with its slightly phallic tip!
For heightened enjoyment wherever you want it, the Clitoral Sucking Vibrator is simply USB rechargeable and charges completely in around 1.5 hours. Pressure waves and vibration can be operated continuously for up to 60 minutes on a full charge.
This unusual vibrator targets and encircles your clit for maximum stimulation by simulating a sucking feeling with orgasmic suction. You can use it while taking a shower or unwinding in the tub because it is completely waterproof.


Revolutionary suction technology
The clit vibrator has ten vibration modes, ten suction modes, and different power and pulsing settings. The base has two buttons: one controls the vibration, the other the suction. To play and switch between settings, simply push the button. recharged by USB. In order to set the mood and give your body time to acclimatize, you should start off slowly and gently, just like with sex.
Unique 2 in 1 vibrator​ Multifunction​

Clitoris Stimulator is a two-in-one gadget that may provide you with a wide range of incredible pleasures. Treat your clitoris to all the many types of sucking it enjoys. That's accurate. You may even, on a whim, turn this sex toy inside out and seek for the ideal partner. Alternately, resume sucking. What a night it was!


Waterproof Design

Since the vibrator is completely waterproof, you can use it while bathing or having a shower. The massager's watertight construction makes it simple to maintain and clean for enduring enjoyment.


High Quality Silicone

The sucking vibrator is made primarily from soft and durable silicone, a hypoallergenic and easy to clean material. The stimulator is rechargeable and can run up to 60 minutes fully charged. A USB cable is included that plugs below the clitoral stimulator.
Stock:

In Stock

Model:

clitoral-sucking-female-stimulator-vibrating-toys-for-women

SKU:

clitoral-sucking-female-stimulator-vibrating-toys-for-women