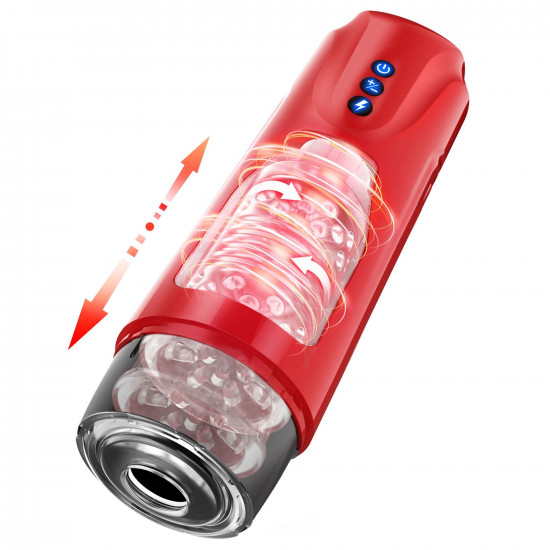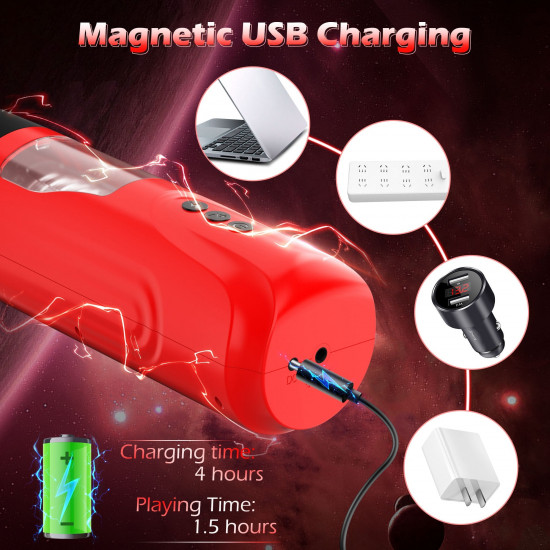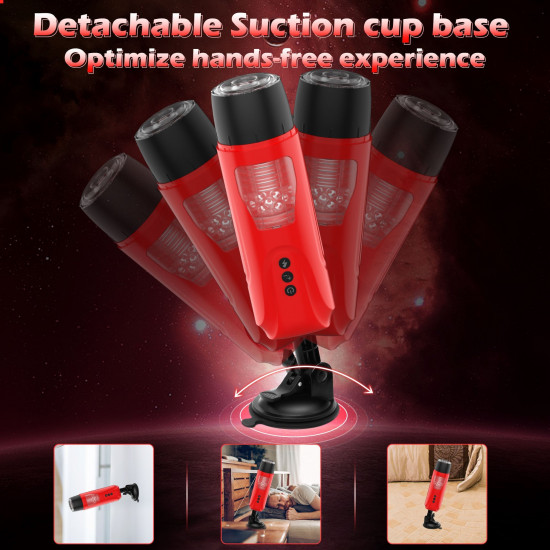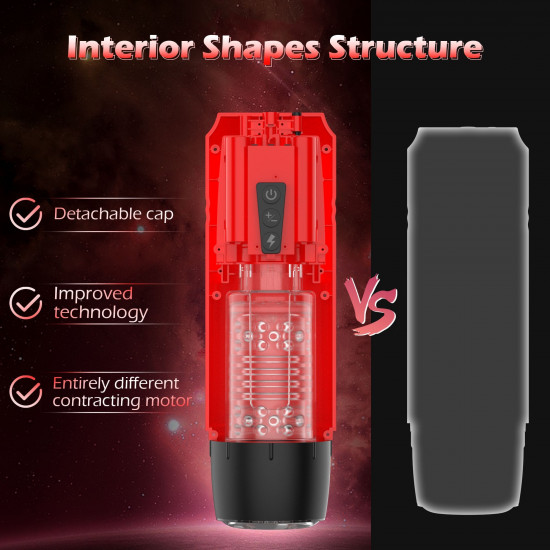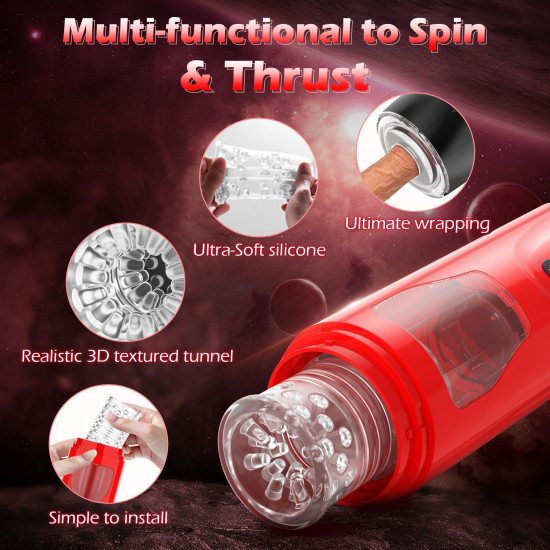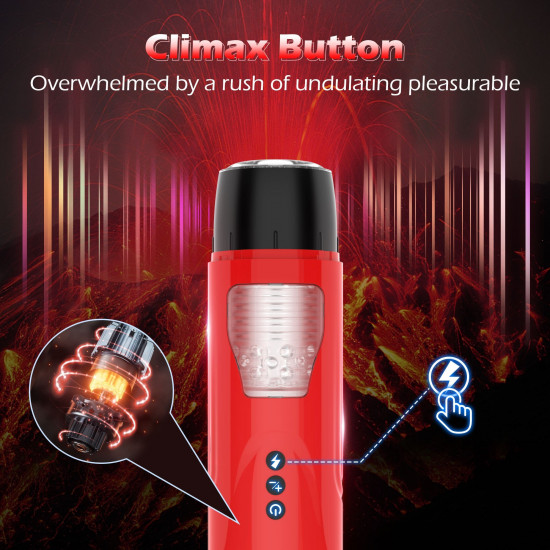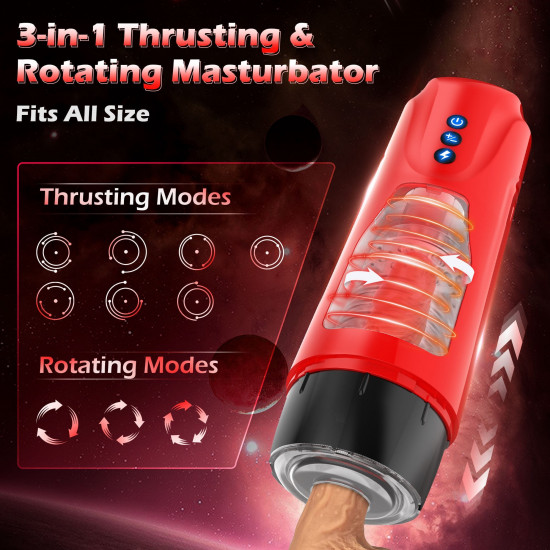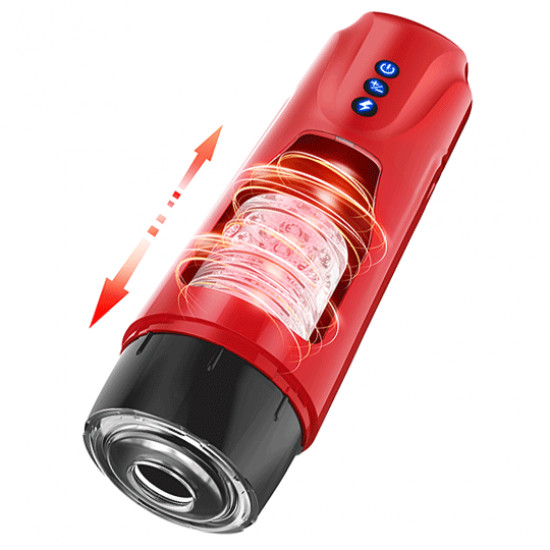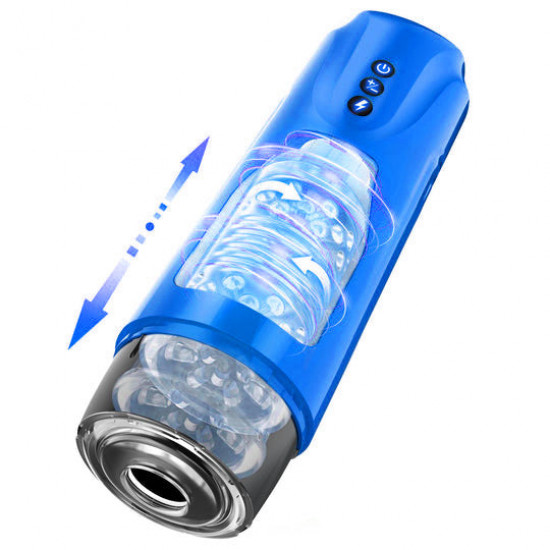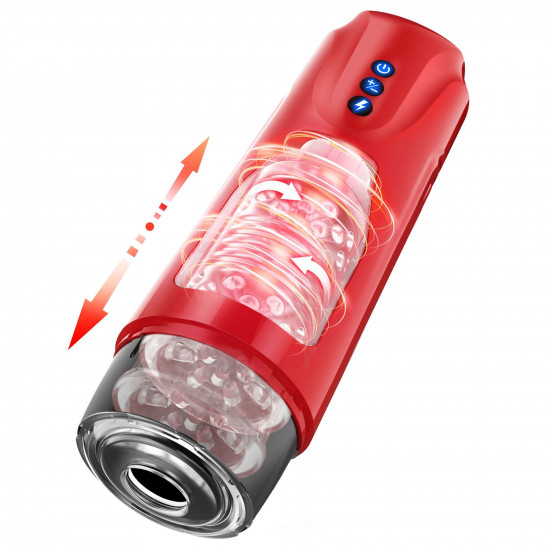 -20 %










jane - thrusting & rotating automatic stroker
THE AUTOMATIC STROKER
The hands-free, hands-free, 360-degree omnidirectional penile massage provided by the automatic stroker is a revitalizing sensation. You can enjoy the pleasure of sex while watching AV with your hands free thanks to the automatic stroker's suction cup, which can be attached on a smooth wall or table. RELIABLE INTERIOR: Any penis size can be accommodated by the unique 3D textured interior and tight female vagina, which also auto-rotate and jerk up and down with enough friction to provide you with an incredible sexual experience.
SAFE MATERIAL: The automatic stroker is made of odorless, soft, flexible, skin-friendly TPE material, providing you with a pleasant sexual experience with each thrust. A man can enjoy masturbation more and teach his penis to endure longer by using the soft channel, which has a special texture that mimics a real vagina. You can watch the dick pulling and insertion process clearly thanks to the automatic stroker's transparent design, which increases your visual excitement.
Strong Motor: For maximum stimulation, the automatic stroker stimulates your glans in the vagina for a longer period of time. It won't let you and your partner down.
Hands-free: With the help of a reliable fixed suction cup, it securely fastens to any smooth surface, allowing you to concentrate on what you're doing with just your fingers.
A special airtight box, unmarked packaging, confidential shipping, courier package, and no sensitive words will be left on any of our masturbation toys are all provided for your privacy.
Product Information
1. Easy to use, flexible, safe, and portable.
2. Constructed with superior medical-grade TPE that is odorless, safe, and skin-friendly.
3. You can use some lube on it when using.
4. After using the product, please clean and dry it.
5. Transparent design and strong visual impact
6. The base's suction cup feature is simple to use, totally frees up your hands, and it can absorb smooth surfaces.
7 vibration modes plus 3 rotating modes, vibration frequency
Specifications: Charge time: 4 hours
90 minutes of work time
Composition: ABS and TPE
Distinctive Packages:
Your privacy will be well safeguarded because we will ship them in covert packages that nobody will be able to open.
Stock:

In Stock

Model:

the-automatic-stroker

SKU:

the-automatic-stroker

UPC:

the-automati

ISBN:

the-automatic-str

MPN:

the-automatic-stroker