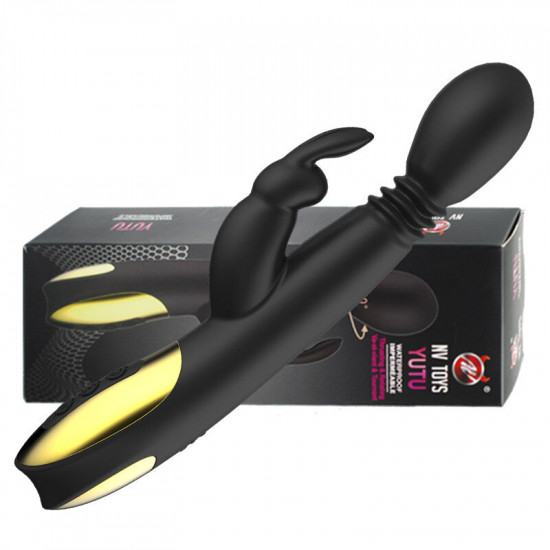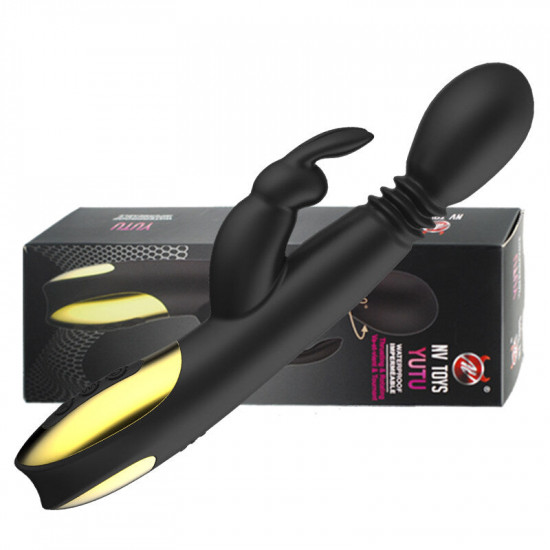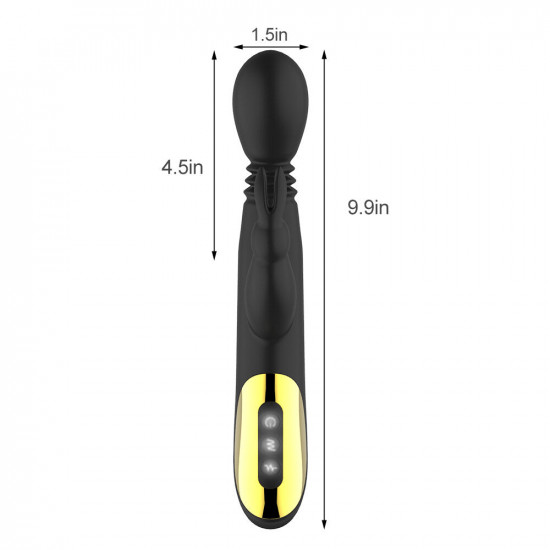 -23 %



rabbit rotation telescopic automatic heating multi-frequency vibrator
Features:
Genius unique design, its head can vibrate, rotate and make piston movements simultaneously, triple pleasure.
Heating function available
Perfect size that suits most people's body, skin-like touch feeling and healthy
Strong vibration and quiet, 10 vibration model to choose
Waterproof, rechargeable, washable, easy to use
Specifications
Charging Time from 0 to 100%: 180 minutes
Battery Duration: Depending on the vibration modes, it varies from 60 minutes to 120 minutes.
Water Proof IPX 7(not use under the water)
Max heating temperature: 107.6F
Cleaning and Upkeep
By taking good care of your Wand Massager, you can extend its operational life. First, unplug your Wand Massager, clean it with antibacterial soap or alcohol. Do not use petroleum or acetone-based cleaning products. Store somewhere protected from dust.
* Pure silicone and ABS
* 10 vibrating modes on C-spot
* Thrusting and Rotating function in shaft
* Dual high-power motors (C and G spot)
* USB charger
* Waterproof
* Phthalate Free
* Length / Tip Dia: 9.7 / 1.3 in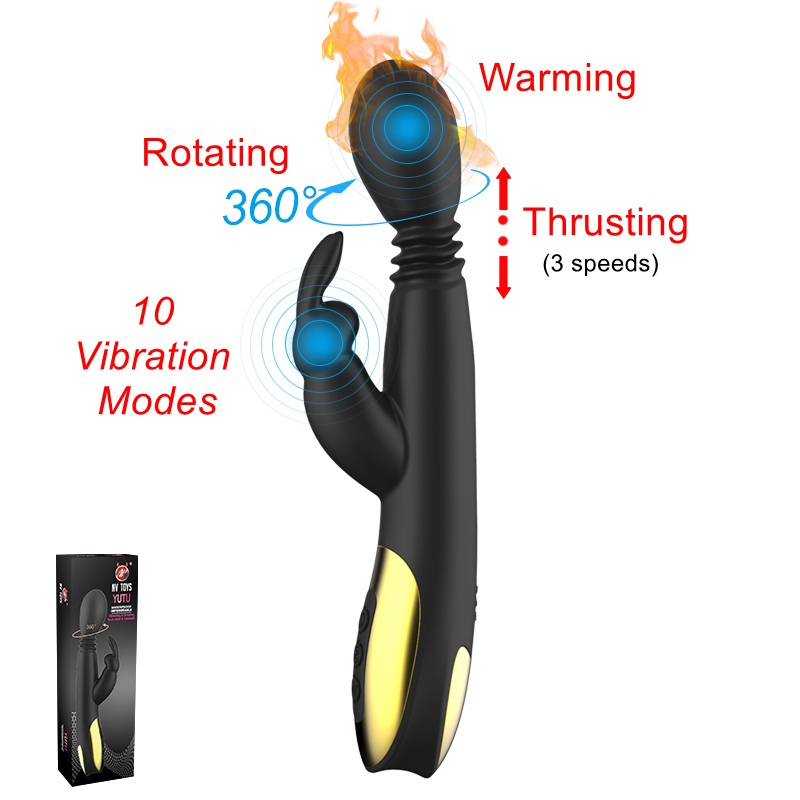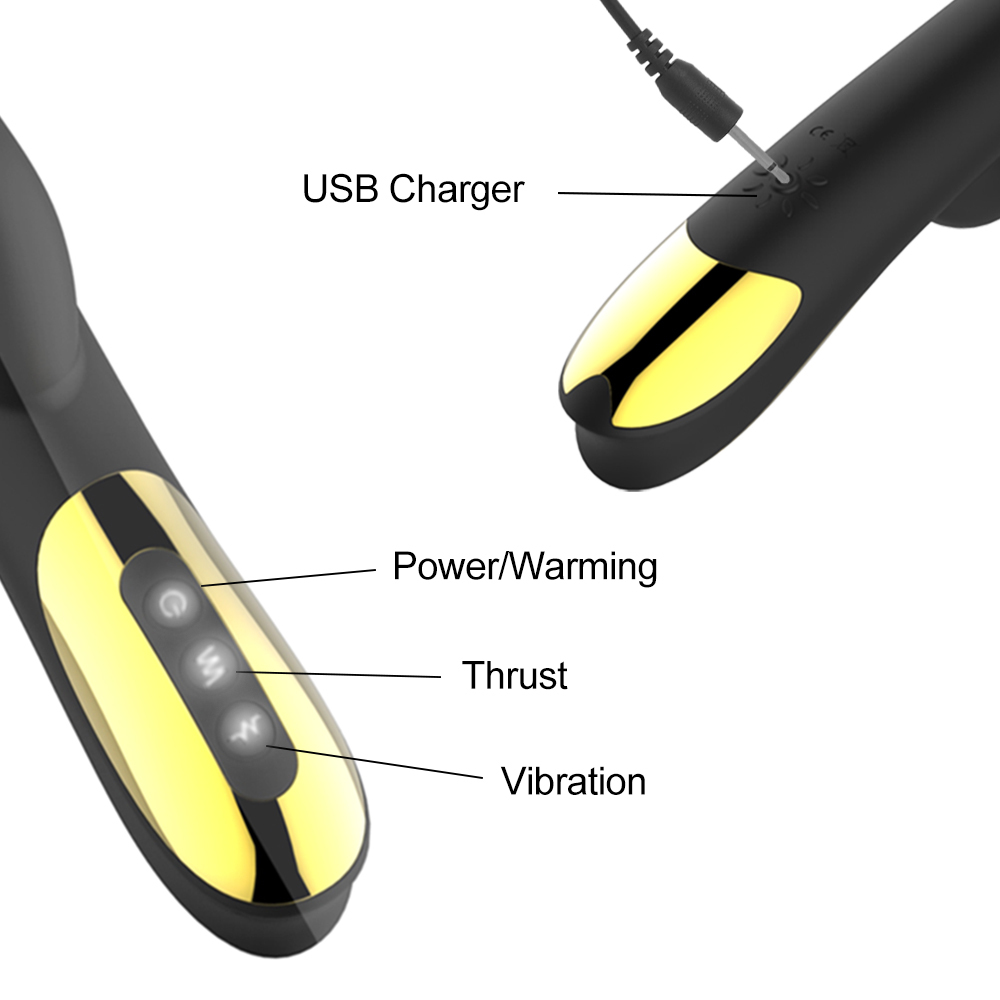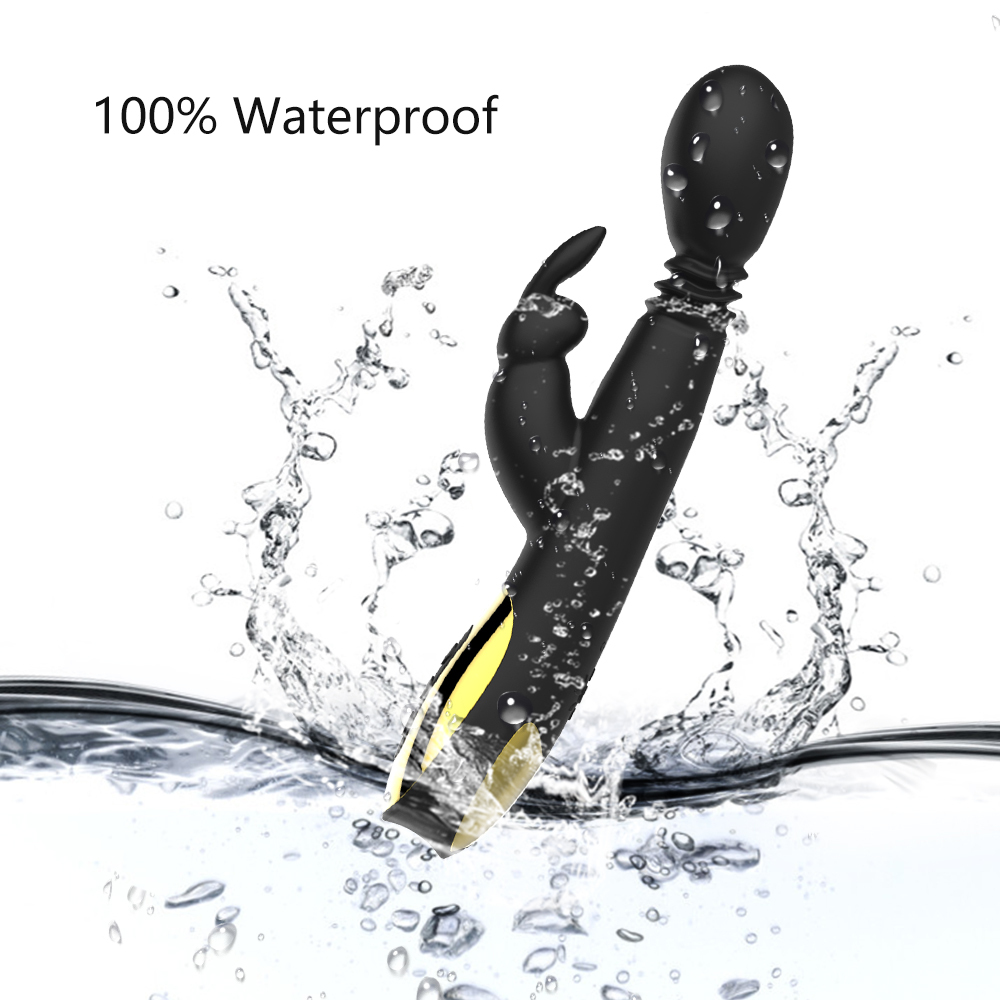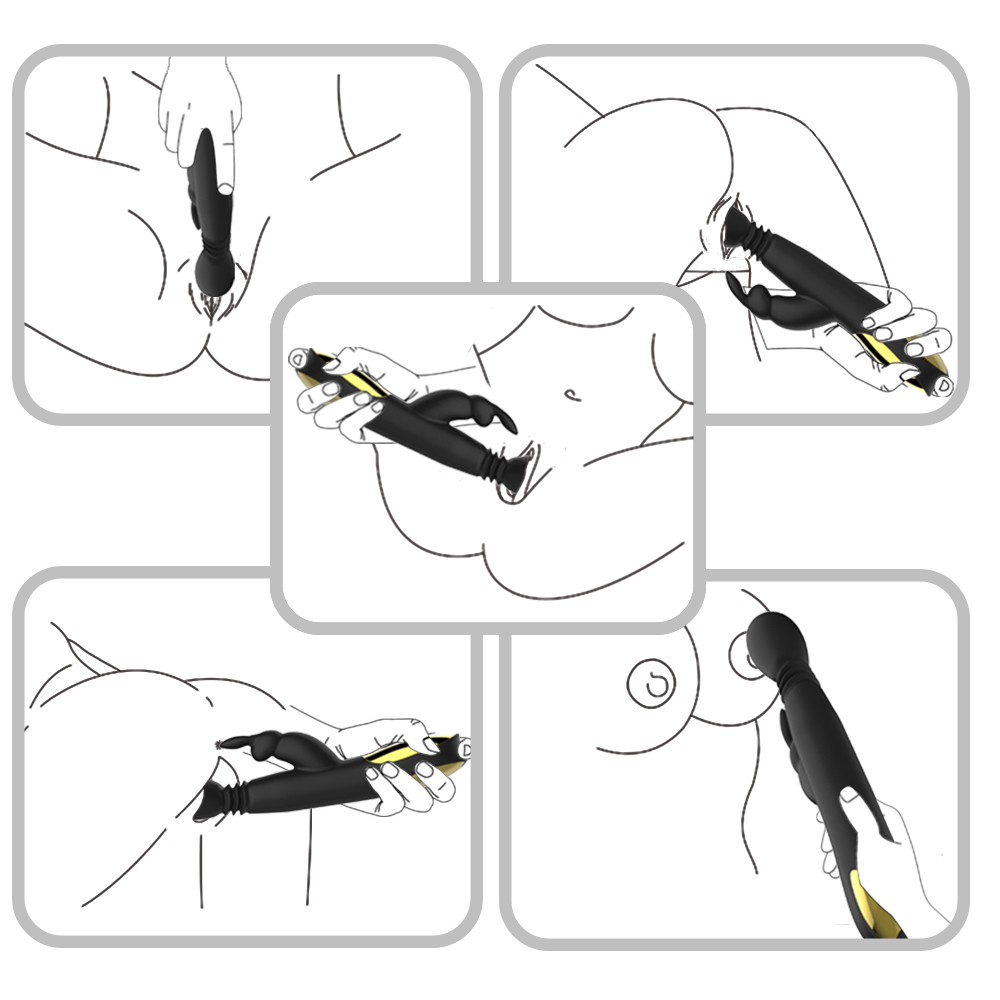 Stock:

In Stock

Model:

rabbit-rotation-telescopic-automatic-heating-multi-frequency-vib

SKU:

rabbit-rotation-telescopic-automatic-heating-multi-frequency-vib