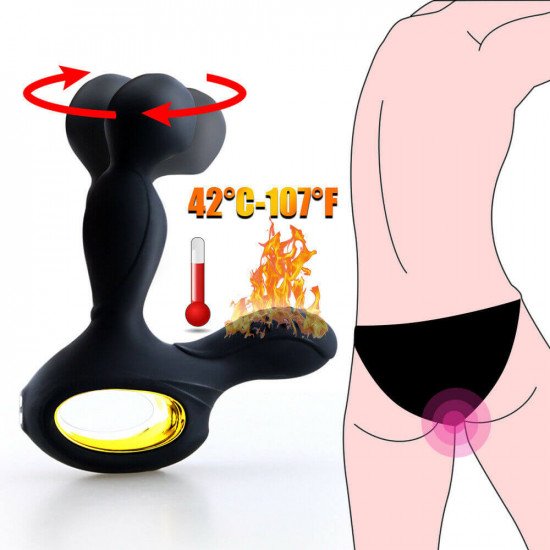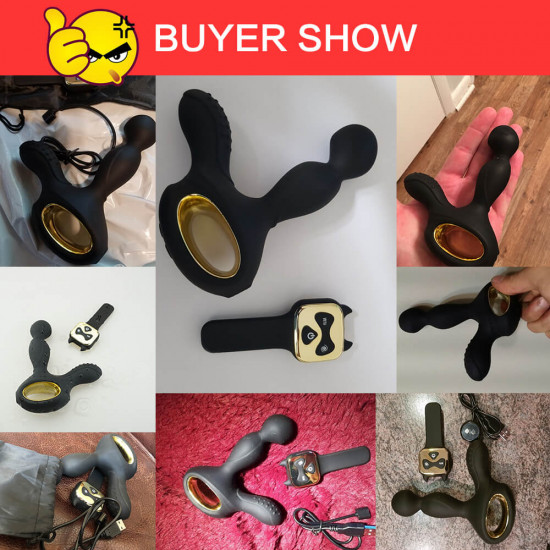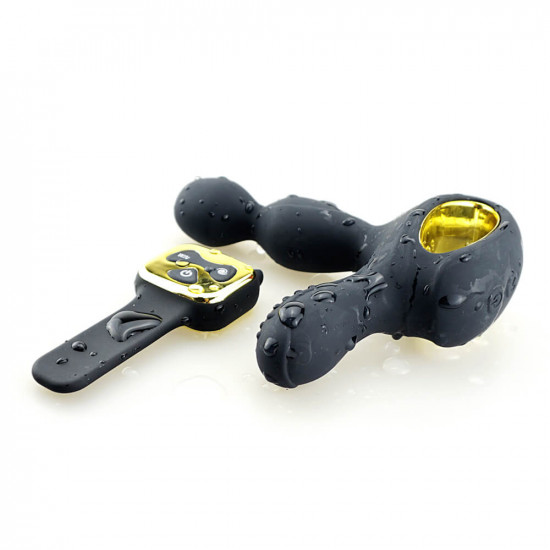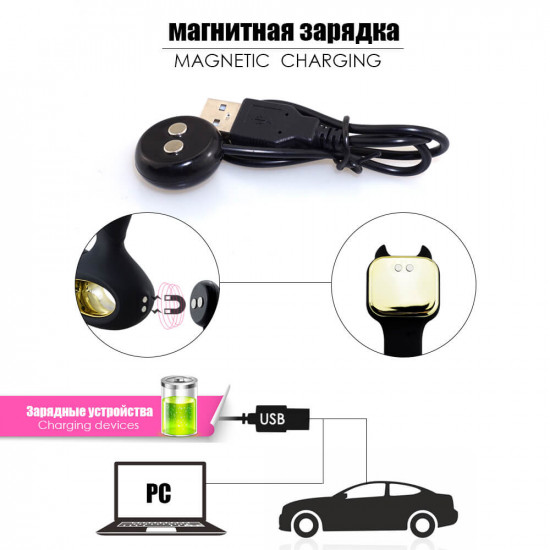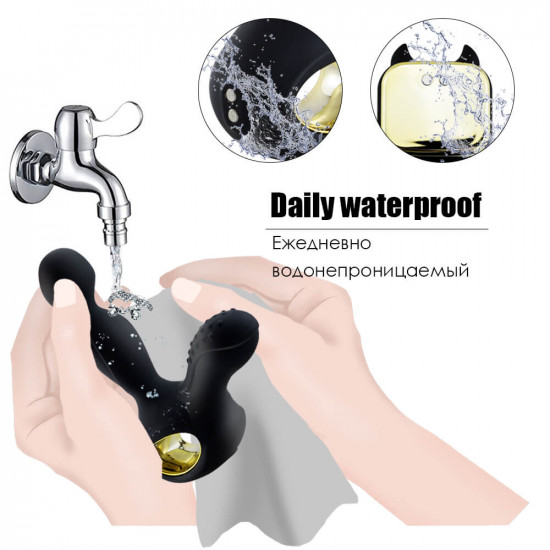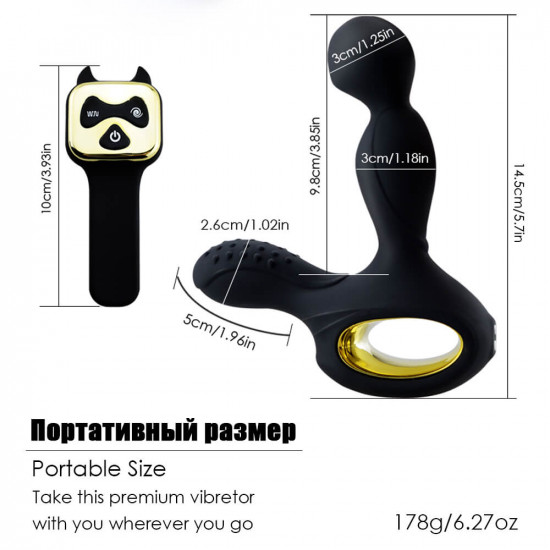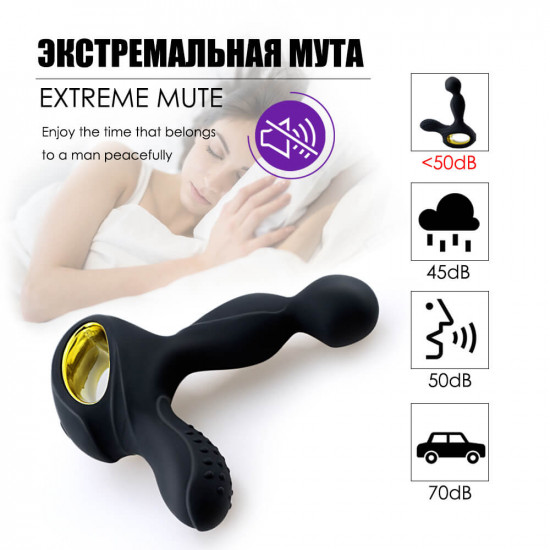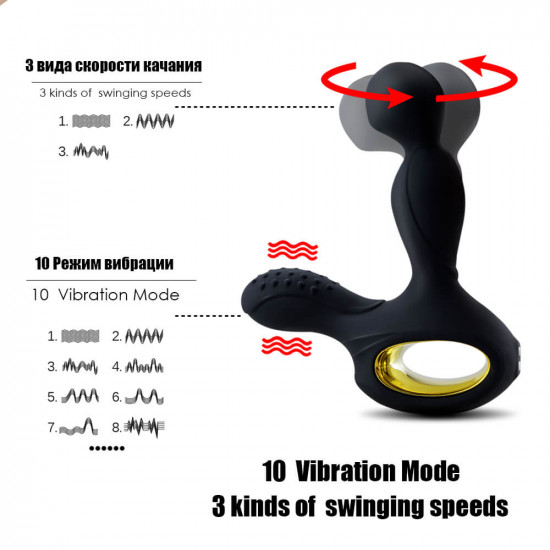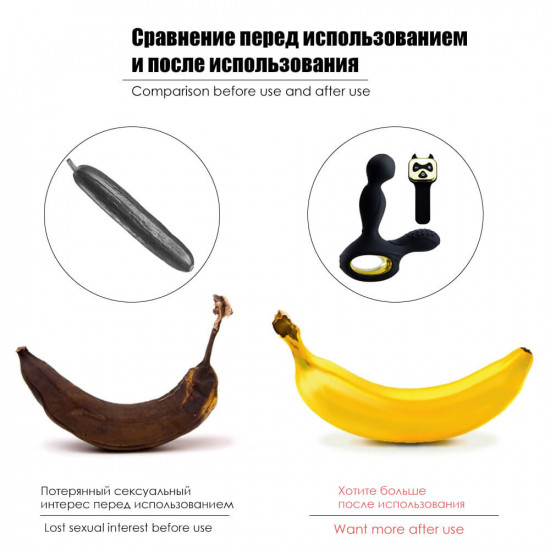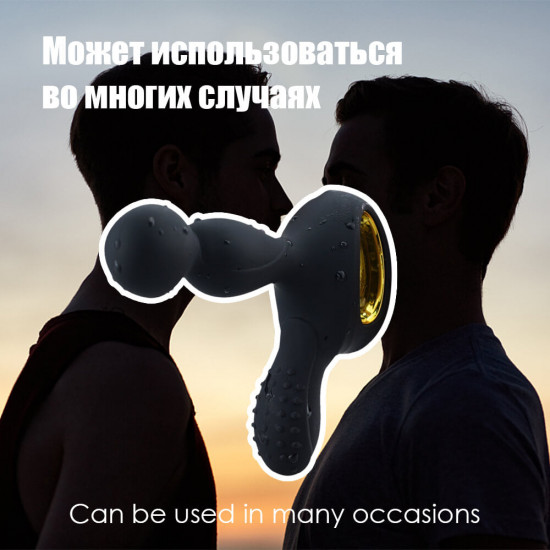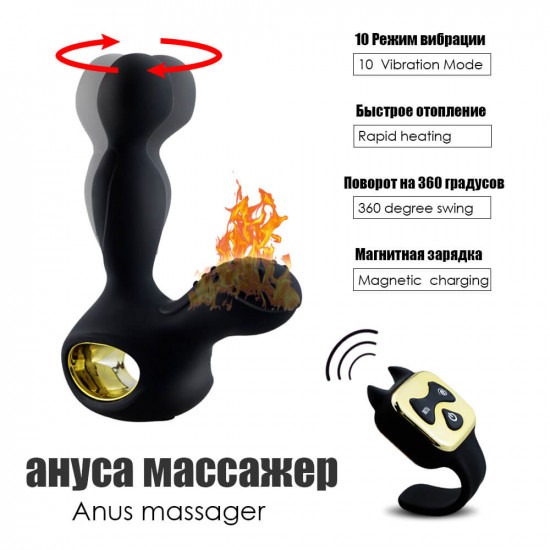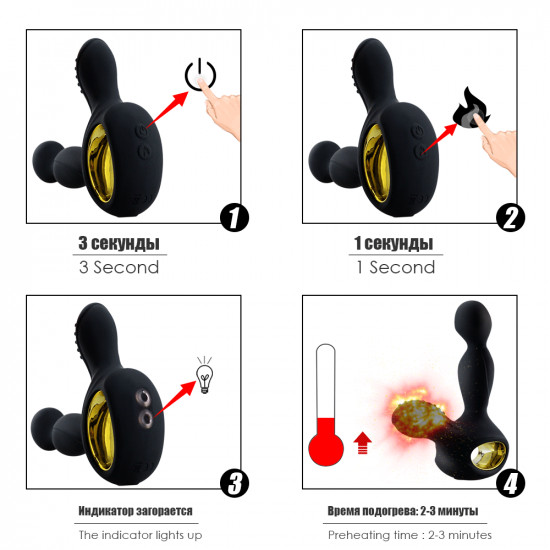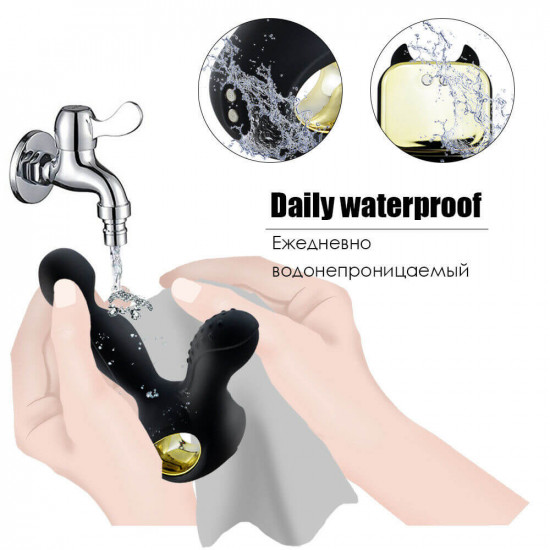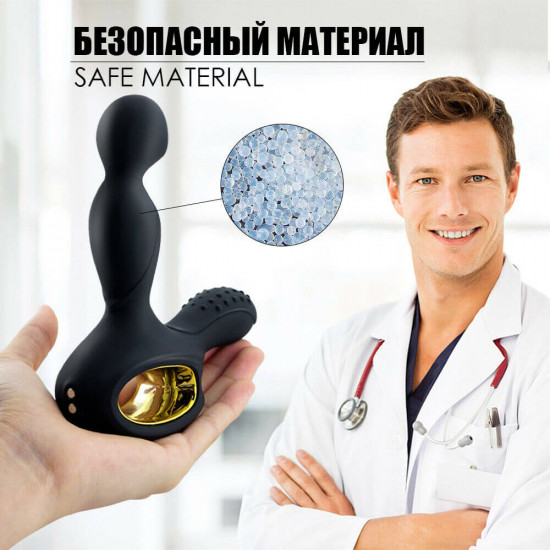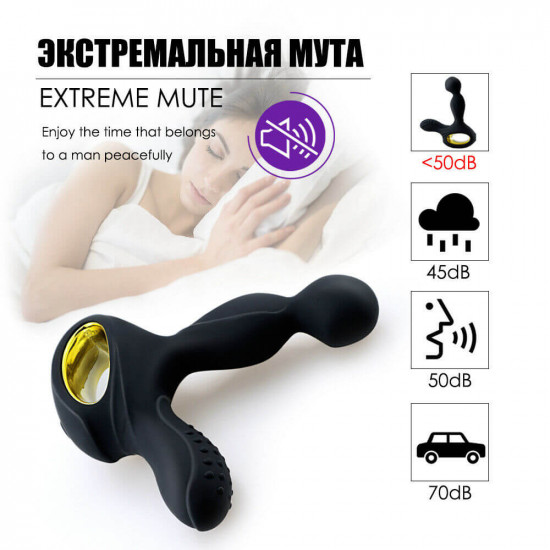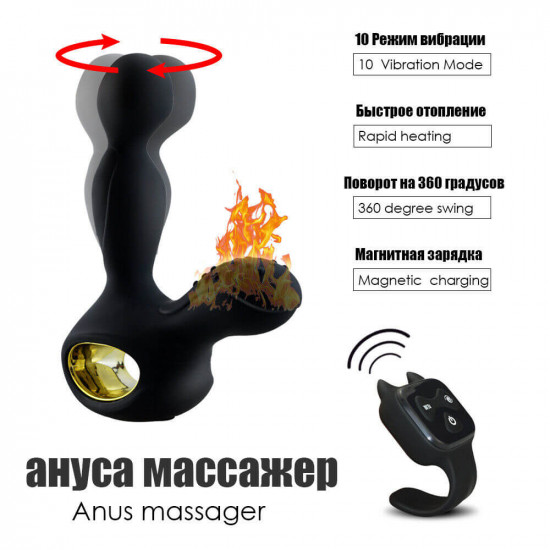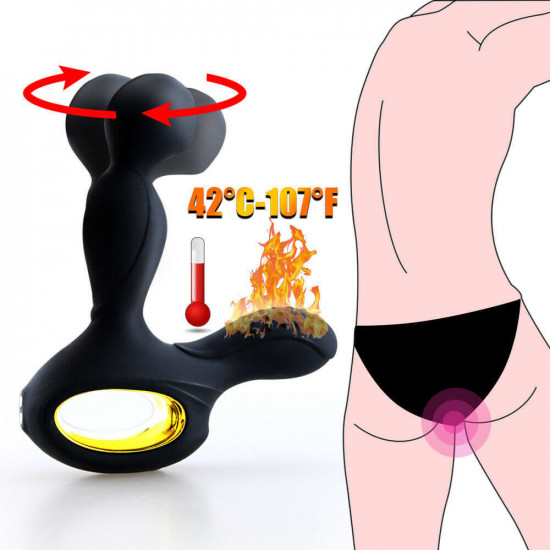 -15 %

















prostate massager heating rotating toy for gay women
Prostate massage is a high-end, waterproof sex object for homosexual men and women. You may operate the 10 frequency vibrating prostate massage for couples remote control sex toy wirelessly. Which prostate massager is the best?
I believe this will cover all of your essential requirements. For gay people, you can use it to arouse your anus, and thanks to its 360-degree rotation and vibration feature, it will give you several forms of sex satisfaction.

Specifications:

Model:WS-NV506
Material: Silicone/ABS
Color: Black
Battery: Charging li battery
Charging time: 100min
Usage time: 90min
Vibration frequencies: 10
Main functions: vibration, rotation, heating
Remote control distance: less than 10 meters
Waterproof: Yes
Charging: magnetic charging
Size: 13.8*11.5*3.1cm
Outward design: Aesthetics and ergonomics
Rotation modes: 5 kinds of speed
Noise: Less than 40db
Weight:280g

Features:


1. The natural fusion of practicality and beauty. The modest details show delicate design. Each radian is filled with meticulous consideration.
2. A special handle design makes it easier to use
3. 10 frequency vibration in the vibration mode. Five speeds in rotational mode
4. Simple operation, rotation and vibration modes, reject the single mode
5. Bathroom and other environmental use-compatible life waterproof design
6. Materials that are environmentally friendly. Easy to clean, soft silicone is used by lovers to caress.
For men, apart from penis orgasms, they also existing P spot orgasms, which means men will feel pleasant after moderate prostate stimulation. It will massage male rectum sphincter and perineum so that male achieve orgasms.


| | | | | | |
| --- | --- | --- | --- | --- | --- |
| Orgasm type | Sensory | Duration | Times | Ejaculation | P point stimulation |
| Prostate orgasms | pleasure coverage is large. Energetic after ejaculation | Orgasm for a long time | multiple orgasms for a short time | No | Yes |
| penis orgasm | Single mode,the area of pleasure is small, fatigue after ejaculation | short | 1-2 times | Yes | No |
How to Use:
1. Use special appliance cleaner to clean the product and wipe it clean
2. Adding some lubes on the product and the anus.
3. Lie down, and open the product, hold the handle. Slowly insert the product into the anus for 5-6cm until it touch the prostate
4. Then activate your favorite vibration mode, which requires continuous stimulation for about 30 minutes
Maintenance:
1. Before use, disinfect with the special cleaning fluid
2. Water soluble lubricant is best
3. After use, clean and disinfect, and dry the moisture on the product
4. Store in a ventilated and dry environment, avoid direct sunlight, and there are no corrosive chemicals around. If there are dry batteries, take them out and store them separately
Why Choose it?
1. Sensitive anus: anus link and interwave with millions of sensitive nerve endings that produce a lot of pleasure
2. Prostatic orgasm: the prostatic orgasm is facial-like radiation, covering almost the entire lower body from the waist down, extending all the way to the knee, especially the front of the pelvis and the inside of the thigh, giving a feeling of nothingness
3. Perineum sensitivity: more than a third of the penis is in the perineum, and the perineum experiences different sensations through stimulation
Package:

1 X Vibrating prostate massager
1 X Magnetic charging cable
1 X Instructions
1 X Contain bag
Stock:

In Stock

Model:

prostate-massager-heating-rotating-toy-for-gay-women

SKU:

prostate-massager-heating-rotating-toy-for-gay-women