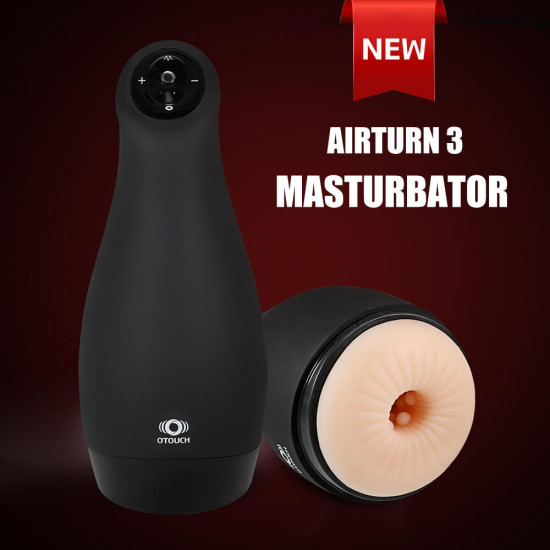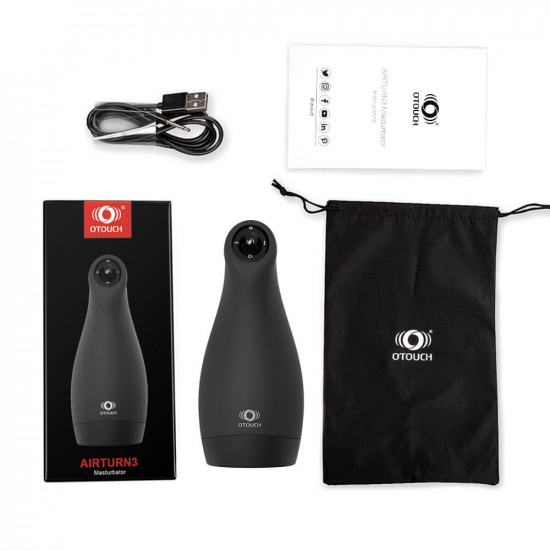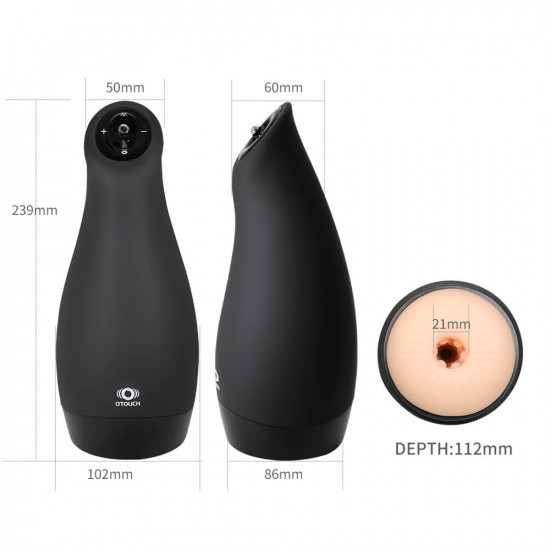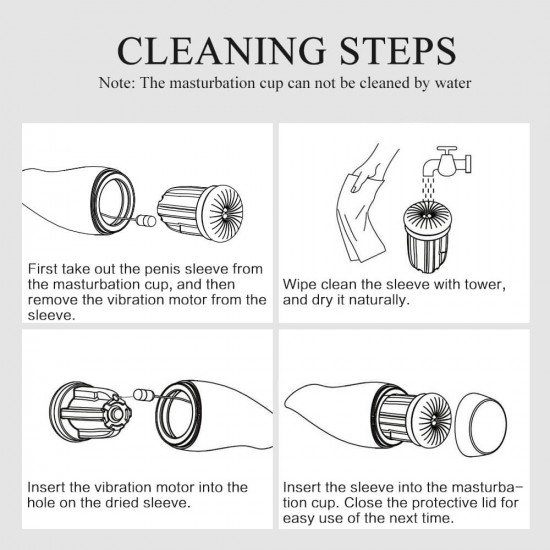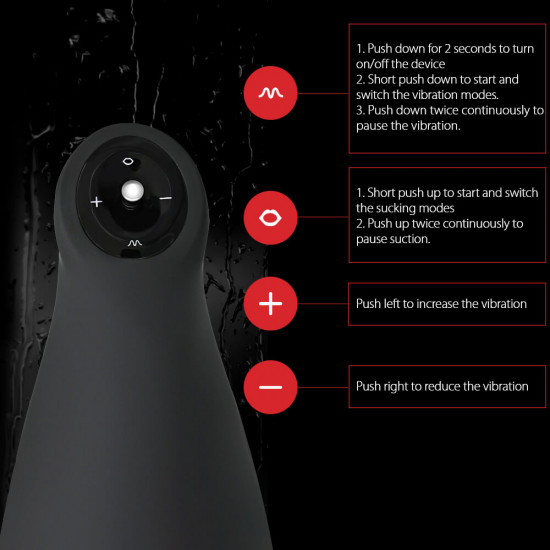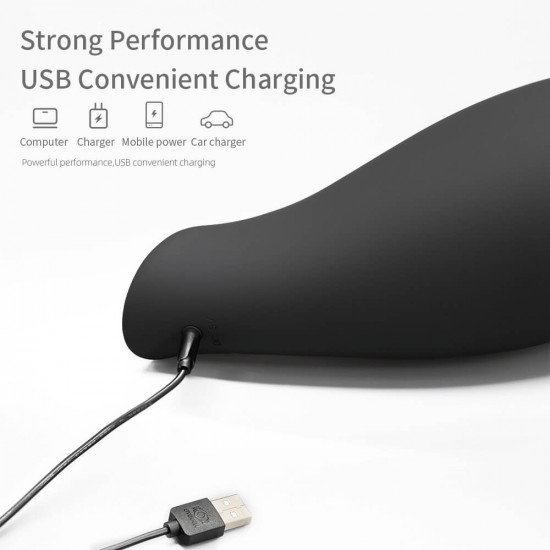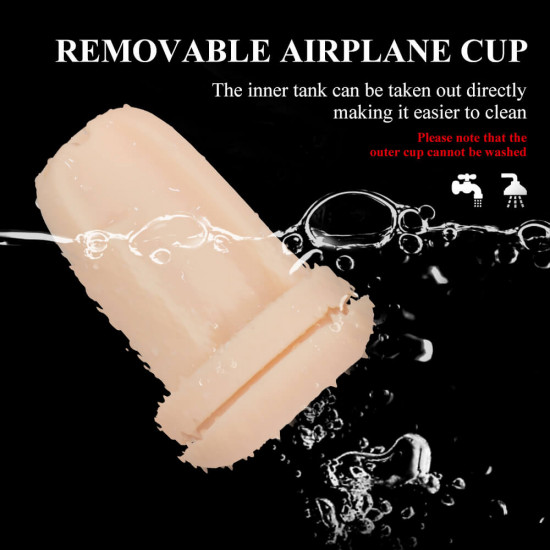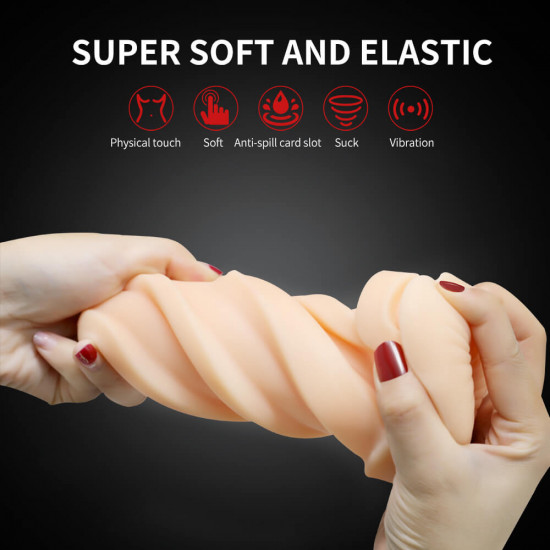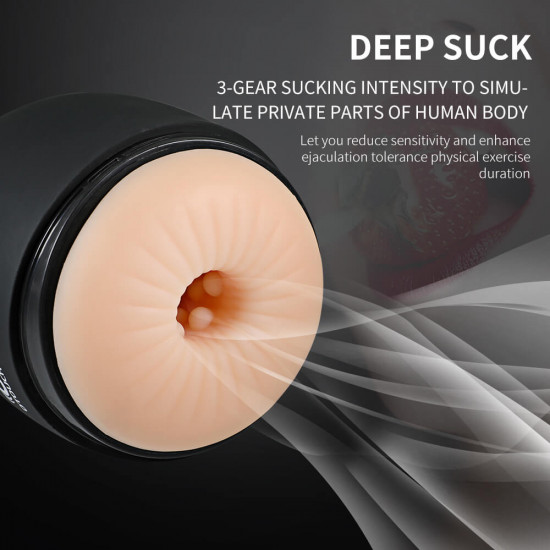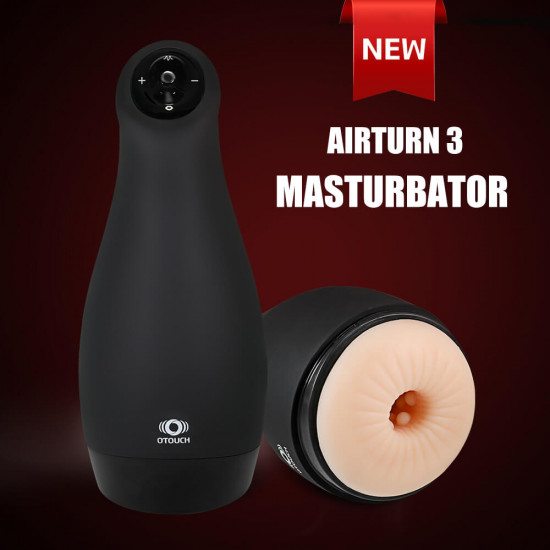 -14 %










otouch airturn 3 vibrating sucking gay butt masturbator for men
This product qualifies for free shipping
Discreet delivery with discreet dispatcher information
Specifications:
Name: AIRTURN 3
Material: Silicone, ABS, TPR
Size: 240 X 100mm
Inside Size: 114mm( stretchable)
Vibrating Modes: 6 modes, 3 intensities
Sucking Modes: 3
Color: Black
Noise: Less than 60 dB
Working Time: 60 min
Features:
The brand-new item Airturn 3 features potent sucking and vibrating capabilities. It also has a highly soft TPR material that resembles skin, is elastic and flexible, can fit any size, and has a removable design for simple washing. is a wise decision.
Automatic air sucking, the sense of spiraling the tongue, the sense of channel contraction as the tongue shrinks, the sense of negative pressure suction as the mouth suctions, and the sense of channel scraping as the teeth grind
ensures that the 4D fleshy channel is all-encompassing and that the fleshy grains are stimulated and staggered to mimic the true touch of the flesh.
Strong shock sucking stimulation will suck and the clip will shake in 3*6=18 distinct vibration modes to provide you a different kind of sexual experience.
Kindly Remind:

Before using, please carefully read the directions and instruction booklet.
Before using, clean, rinse with warm water or a light detergent, and then pat dry with a towel.
To safely enjoy the massage experience, it is advised that you keep the environment clean.
Please store items discretely and keep minors out of the area.
Packing:
1 x Male Masturbation cup
1 x USB Charging cable
1 x Instruction
1 x Pouch
Stock:

In Stock

Model:

otouch-airturn-3-vibrating-sucking-automatic-masturbator-for-men

SKU:

otouch-airturn-3-vibrating-sucking-automatic-masturbator-for-men