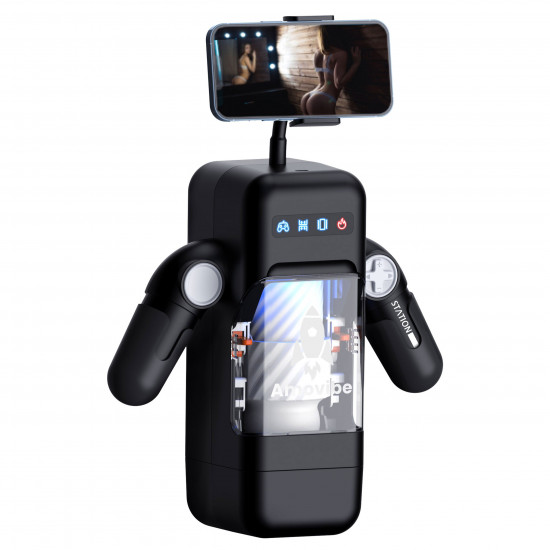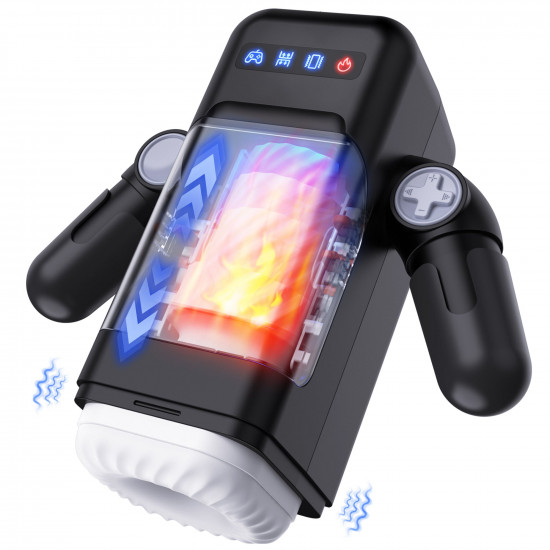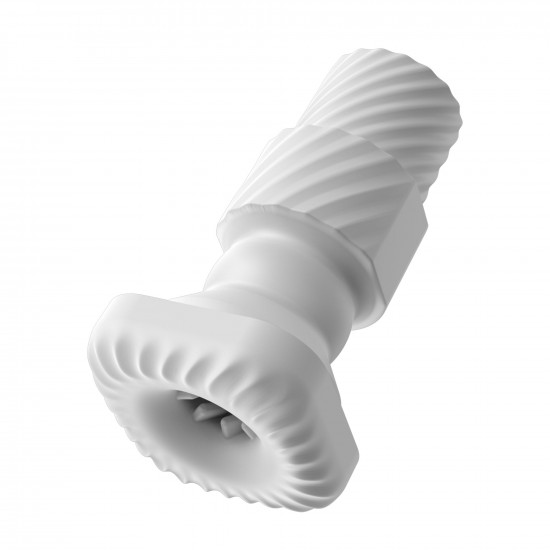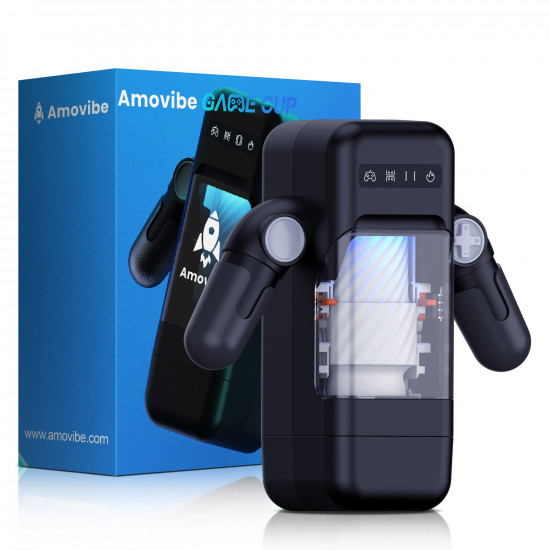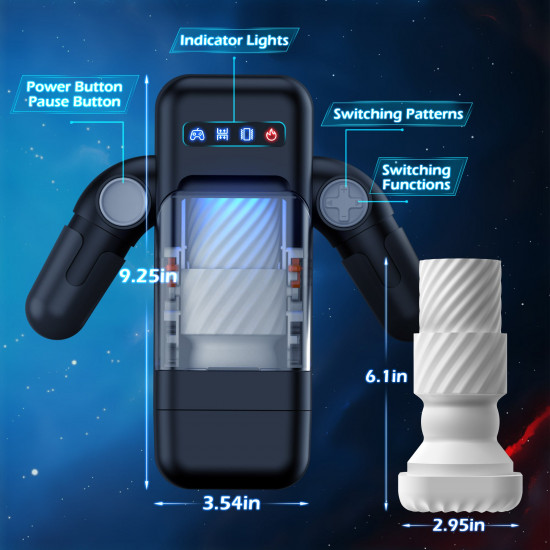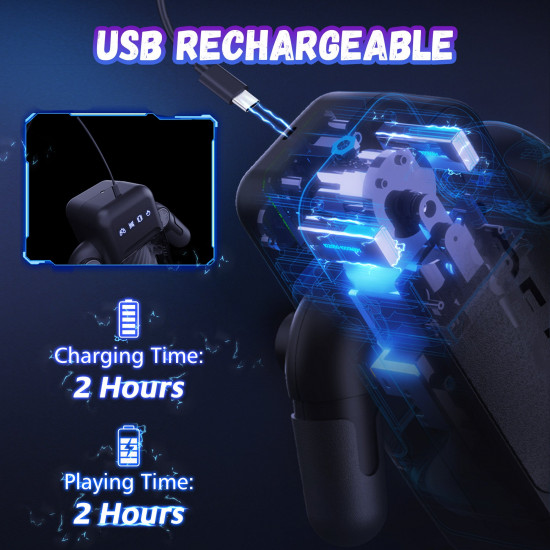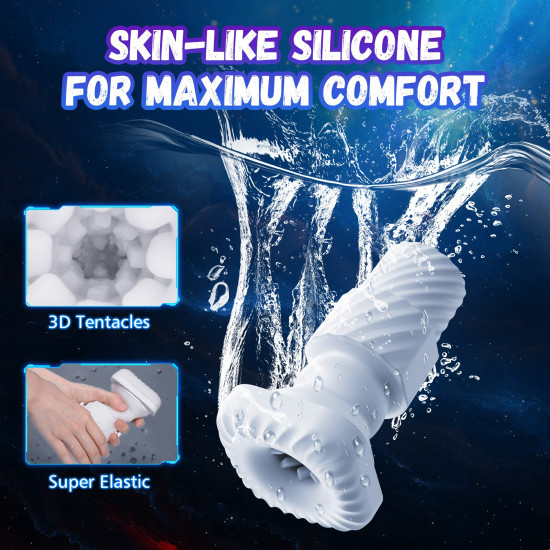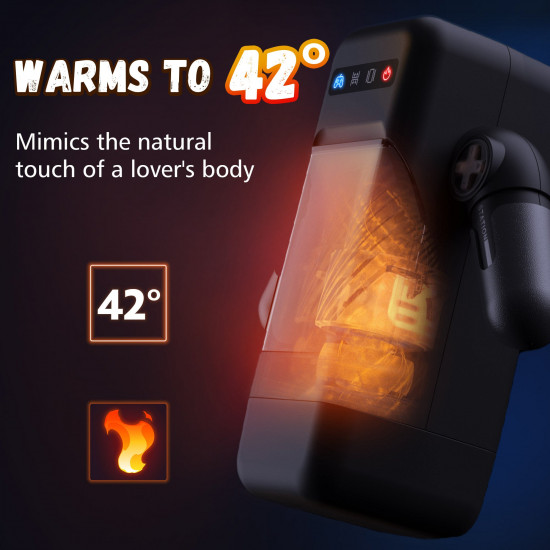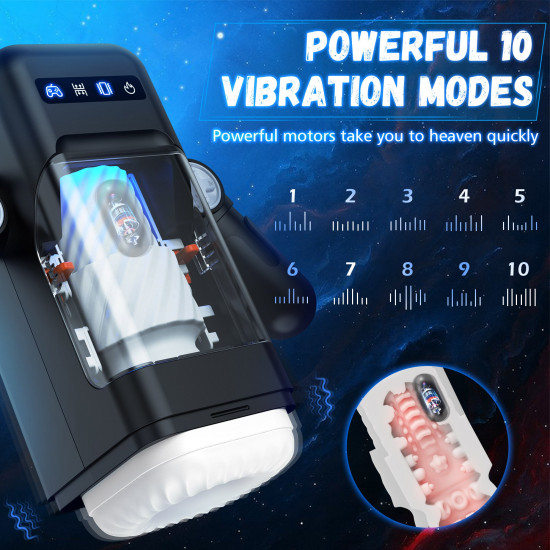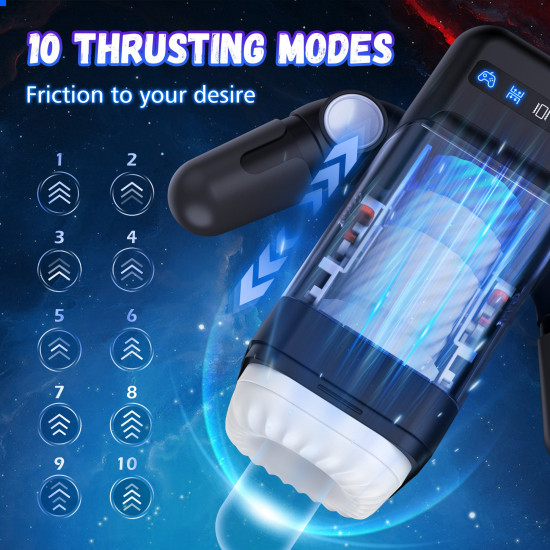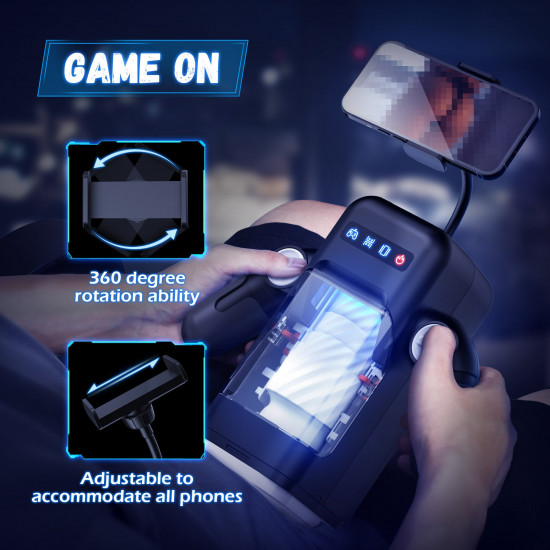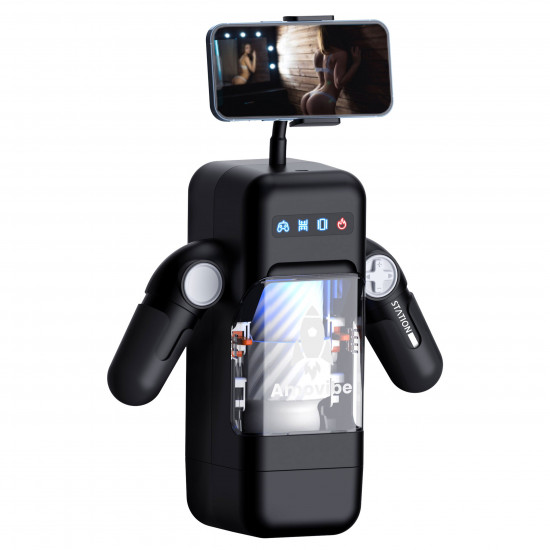 -23 %












game cup -thrusting vibrating masturbator with heating system
MALE STROKER
The transparent body construction enables users to closely examine the scenario of the pocket cat swallowing the penis and observe the actions of the male stroker lining through the glass window. This masturbator will dominate both inexperienced players and seasoned expert players because to its 10 stretching settings and 10 vibration frequencies that allow you to experience tremendous masturbation pleasure.
The male stroker is composed of premium materials, the soft and elastic touch snugly surrounds your penis, and the strong motor twitches your penis feverishly, giving you a compact and wild sex experience. Additionally, the interior wall of the masturbator is covered in numerous tiny massaging particles, which creates a realistic fleshy tunnel and provides frictional sensation that has never before been experienced.
Built-in heating The masturbation device is heated by a heating sheet that is inserted in the middle. This heating sheet can swiftly heat up, distribute heat up and down, and better cover the entire vagina, enabling you to have warm and authentic vaginal intercourse. Let the chilly winter indulge in some warm masturbation fun.
If you take this Male Masturbator on business travels or travel, it can be used for a long time without frequent charging, improving your outdoor experience. Its huge capacity battery of 1000ma can be used for 7 days on a single charge. It also features typa-c quick charging.
In contrast to the conventional masturbator, this product's motor and jelly cover are removable and simple to clean. It is also simpler to remove thanks to its magnetic dust cover. After use, you can wash the jelly cover with warm water (below 45°C). After cleaning, remove any noticeable water stains, assemble the device, switch on the heating, and the masturbator will turn itself off after it has dried.
Reliable after-sales support is available; if you have any queries or problems with our products, don't hesitate to get in touch with us. We provide 24-hour after-sales assistance as well as refunds or exchanges for up to a year.
Stock:

In Stock

Model:

male-stroker

SKU:

male-stroker

UPC:

male-stroker

ISBN:

male-stroker

MPN:

male-stroker