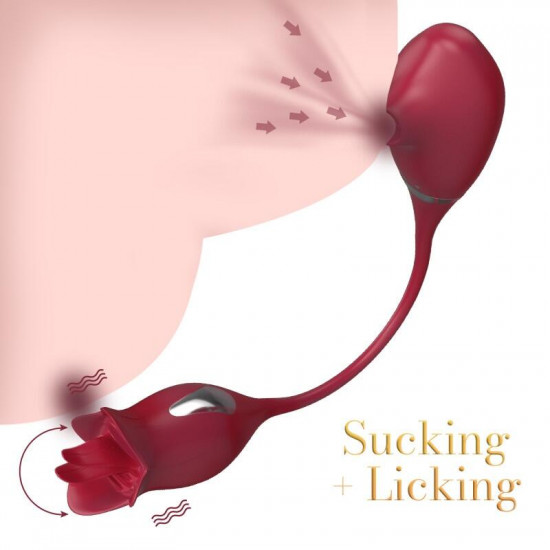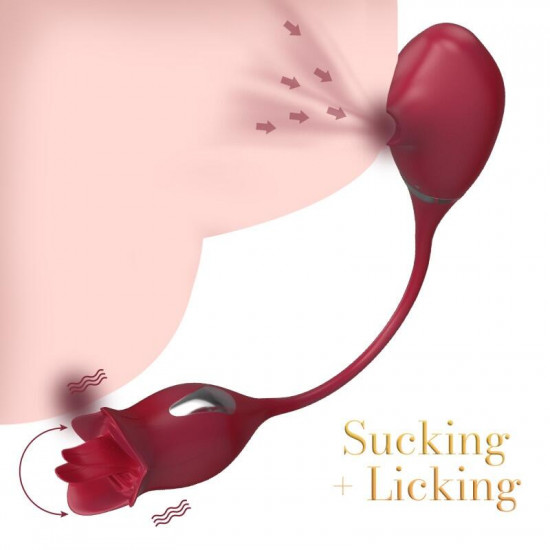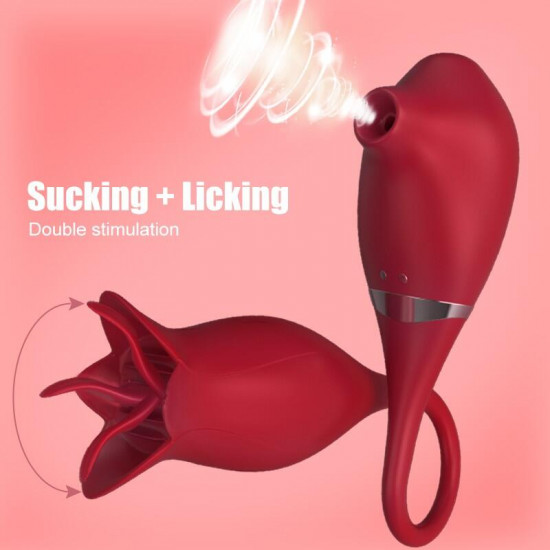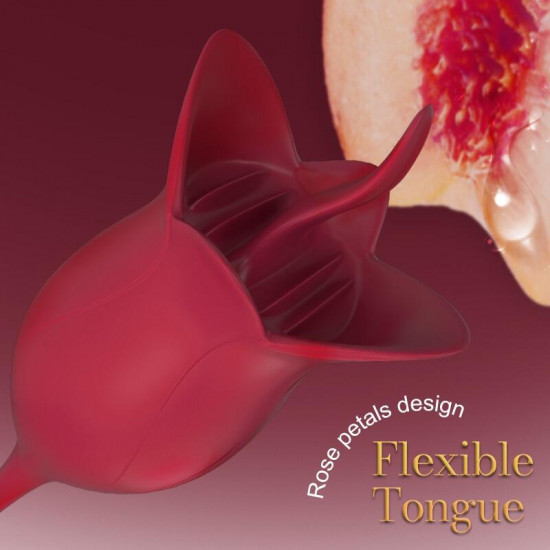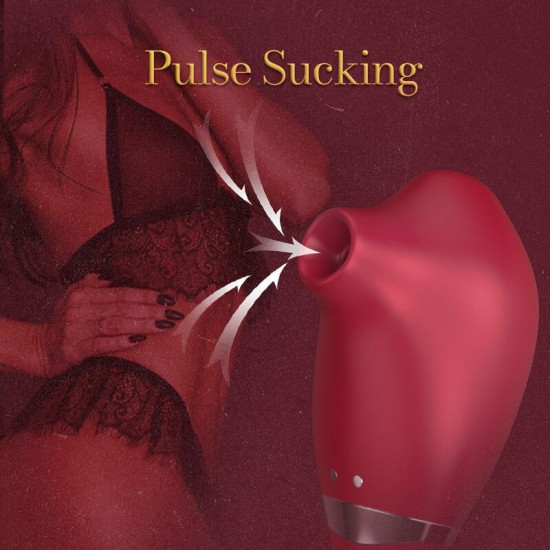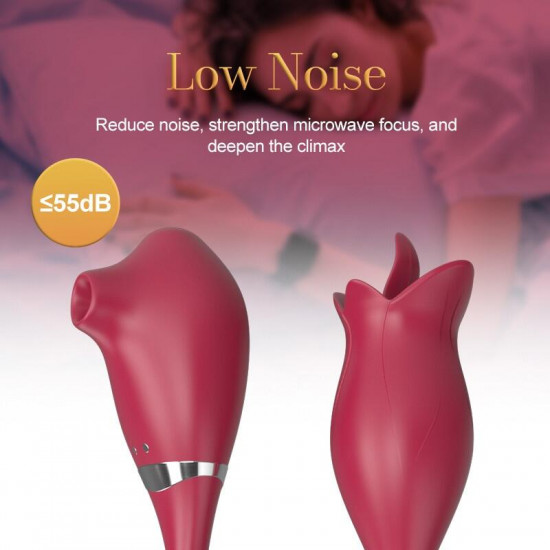 -15 %






clay tongue sucking licking double head massage vibrator
Use attention
Before using the massager, make sure it is completely charged. Utilize the charging cable that is indicated in the packing.
Before using, please wash the massager with warm water and antibacterial soap.
If the massager shuts down automatically, it may have been due to a lack of power; therefore, please make sure to charge it in a timely manner.
Cleaning and storage
★Please clean your massager before and after use, warm water and anti-bacterial soap is recommended.
★Please dry the massager with clean cloth, then put it in a clean place to dry it naturally, do not expose it in direct sunshine.
★ Store the massager in a dust-free place and keep it out of reach of children.
Safety issues
★For health purpose, please do not share the massager with others
★lf you feel any discomfort, please stop using it.
★Water-based lubricant is recommended.
Stock:

In Stock

Model:

clay-tongue-sucking-licking-double-head-massage-vibrator

SKU:

clay-tongue-sucking-licking-double-head-massage-vibrator