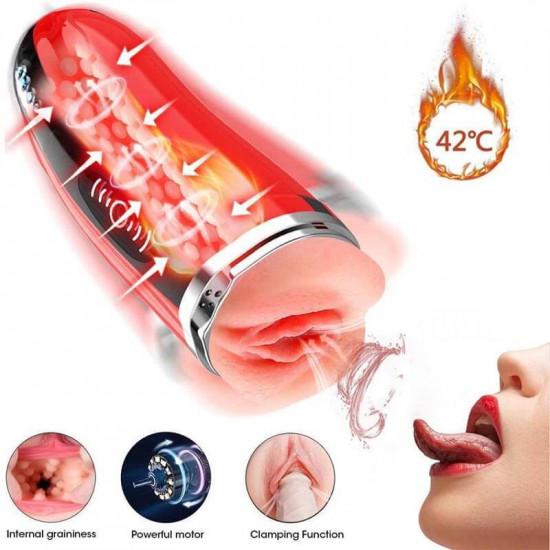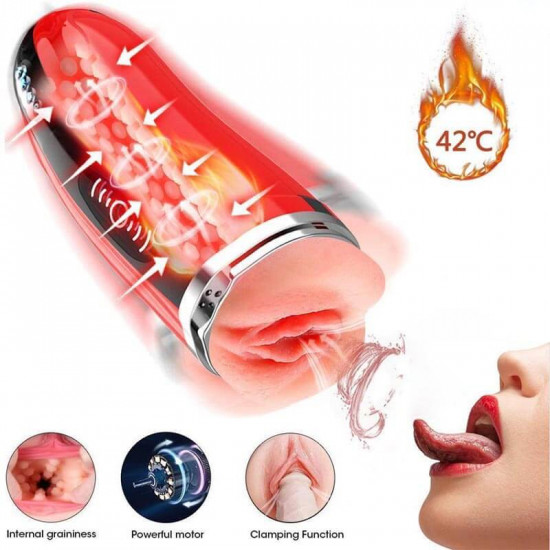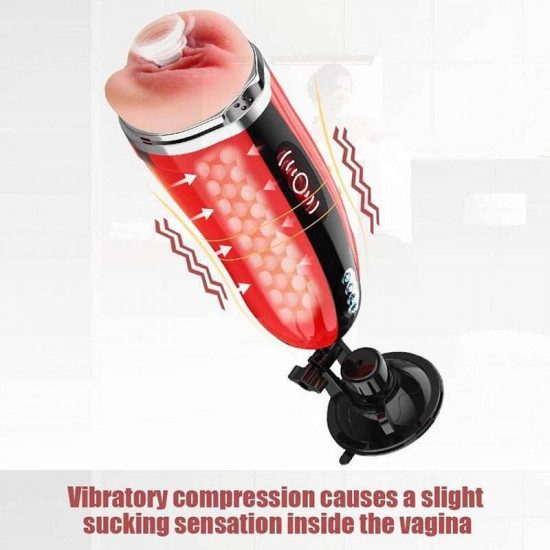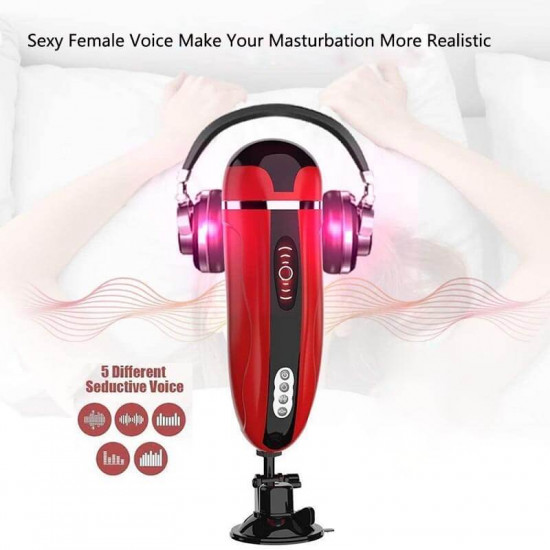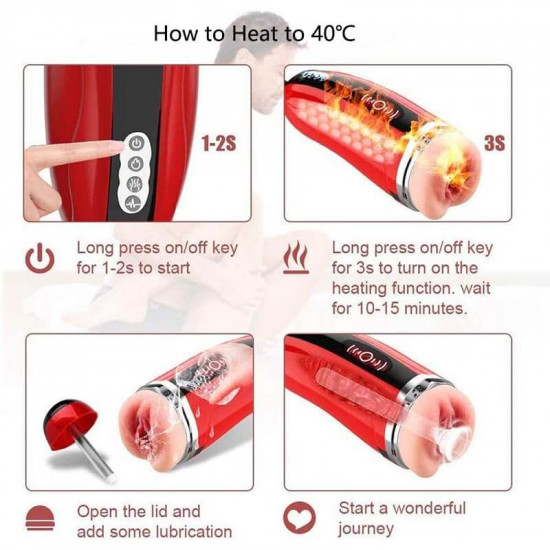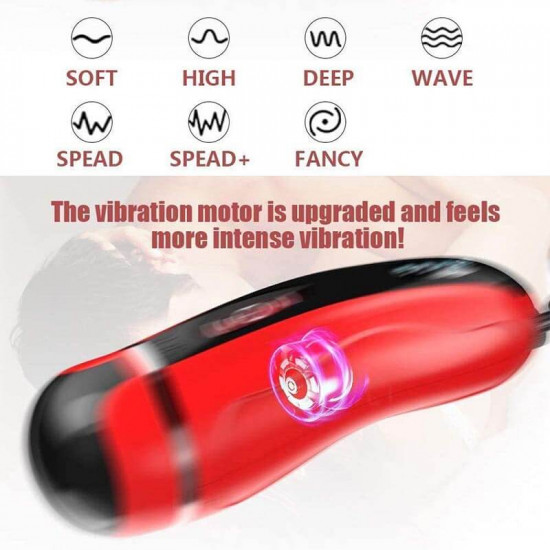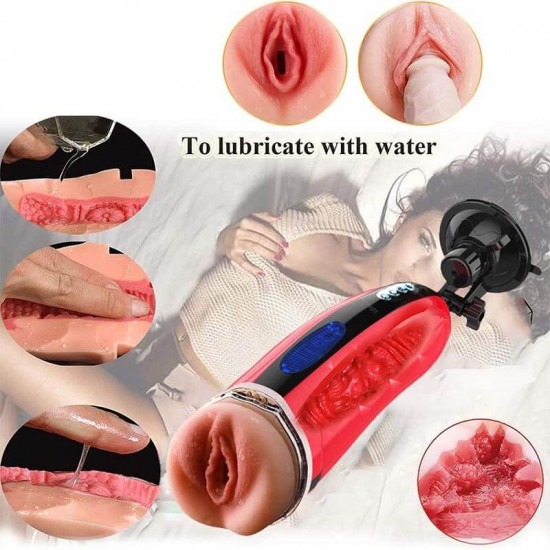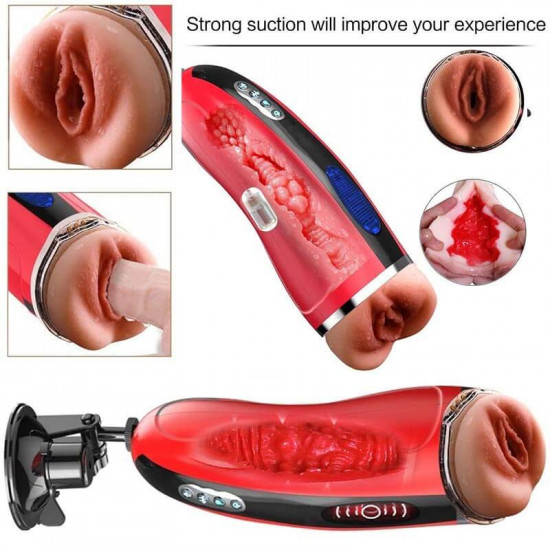 -15 %










automatic penis sucker heating voice penis stroker
Waterproof automatic penis sucker is of high quality. Pickup mechanical penis sucker is voice-activated and clever, reviving real-women interaction. Different groaning and vibrations As you shove, the beautiful woman's groaning alters in rhythm. The genitals automatically grip and suckle, making the experience more immersive. Each component of the automatic sucking and clamping will automatically adjust to your comfort level based on the size of your penis.
Specifications:
Name: vagina sex toy
Material: ABS,TPE
Size: As the pic shows
Functions: Intelligent sucking and clamp, heating, voice
Charging Method: Li battery battery
Waterproof: yes
Features:
1. Practical Design: The silicone substance used to make suction sex toys is soft and flexible. The ideal size and form has been created for you, with silicone shape memory and internal mouth ventilation.
2. Intelligent Heating Function: With smart heating to 42 ° C and no risk of overheating your body, the penis stroker enables you to feel the emulsifying oral temperature intelligently. Additionally, a higher high-quality motor gives you faster heating and more vibration force, allowing you to have a hot pocket pussy.
(3) Seven frequencies Vibration modes and interactive vibration include stain, winding, absorption, vibration, chewing, ingestion, and a full-circle massage of the penis. There are also seven pulsation modes and five strength levels.
4. USB Charging Design: Charge it for 60 to 90 minutes with a USB connection before using. Its USB architecture makes it easier to operate. You may charge simultaneously using a PC, a mobile device, and other sources.
5. 5D Reverse Mould and Multiple Granule Canal: This male masturbator mimics a vaginal channel while massaging your penis in all directions. Inside, there are elevated particles that will provide you with various forms of sexual stimulation.
6. You move, it groans. This is interactive cooperation. The entire intelligent design of the male masturbator will give you a more genuine experience.
Package:
1 X Masturbator
1 X Inner Toy
1 X Sucker
1 X USB Cable
1 X Instructions
1 X Earphone
Stock:

In Stock

Model:

pickup-suction-sex-toy-heating-voice-penis-stroker

SKU:

pickup-suction-sex-toy-heating-voice-penis-stroker