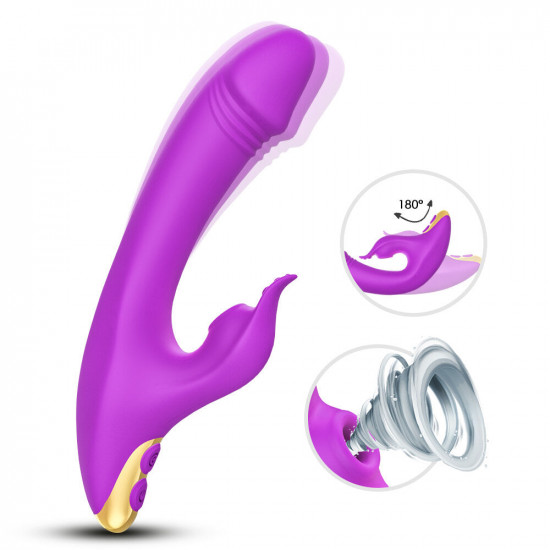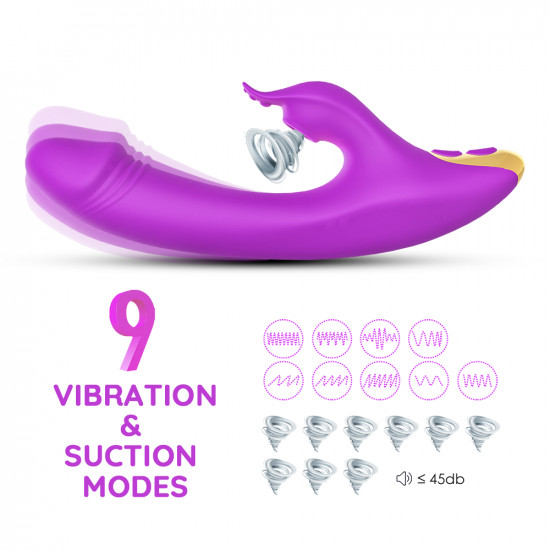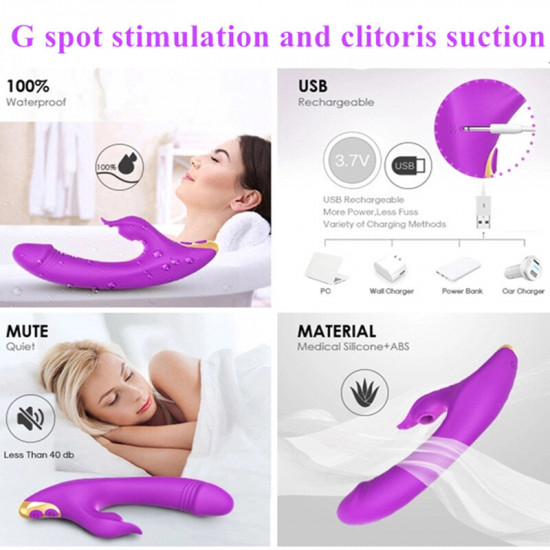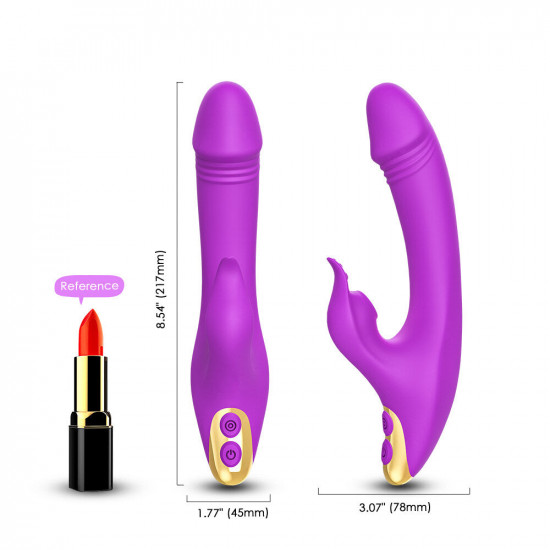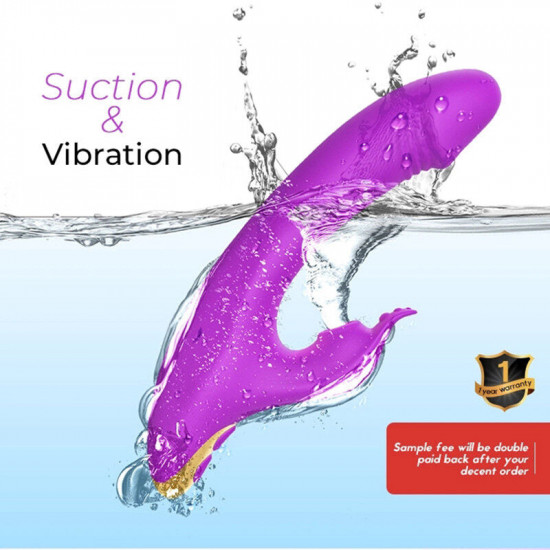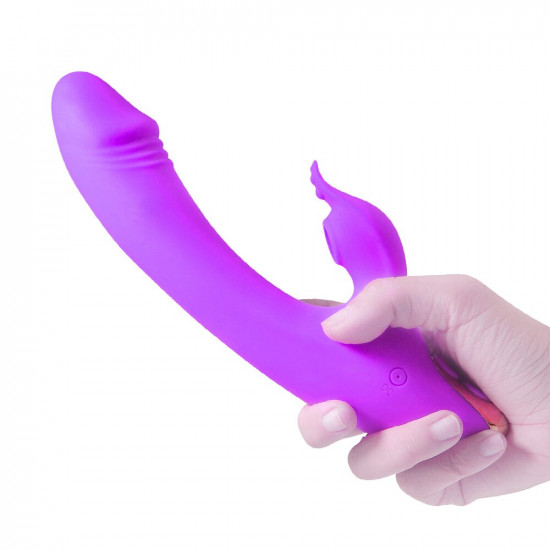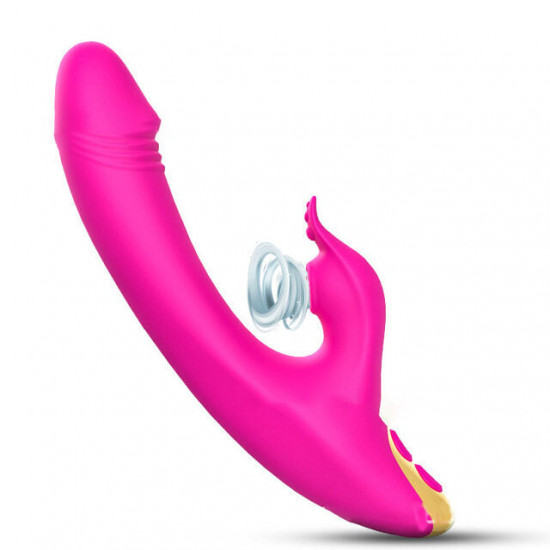 -15 %








amant uske-02 sucking quiet rabbit vibrator

Product description:
The clitoral sucking vibrator has been upgraded to its newest and most advanced version. Superhumanly intense suction and vibration, taking your orgasmic experience to a whole new level.
Innovative and Groundbreaking New Suction Device
The most recent advancements in suction technology have made it more effective at sucking. Apply it to your nipples, clitoris, and any other areas of your body that are particularly sensitive. You can choose from any of the 9 different suction modes, which include 3 different power strengths and 6 different suction patterns.
Body can be bent easily because to its flexibility; enjoy double the fun at the same time!
This clitoral sucking vibrator has a flexible section in the centre of its body, making it simple to bend in different directions. The most advantageous feature is that you may make use of both the sucking and vibrating functions simultaneously by bending the vibrator while it is operating. That's really insane, isn't it?
We are identical to others in that we are silent, waterproof, and USB rechargeable.
USB rechargeable, ultra-silent (whisper quiet), and waterproof (IPX7) headphones. All of the functions that we offer are the same as those offered by competitors; however, we place a greater emphasis on originality and do not offer the "cliche" vibrator. Everything that they have, we have as well, but we also have more than they do!
Package includes
1 x Clitoral vibrator
1 x USB charging cable
1 x Quick start manual
1 x Customer service card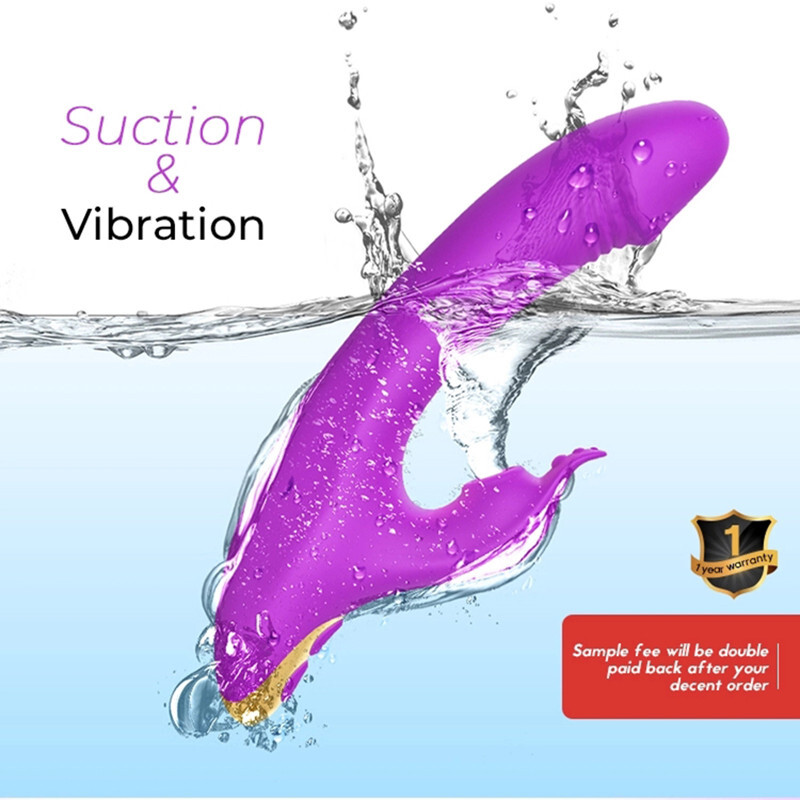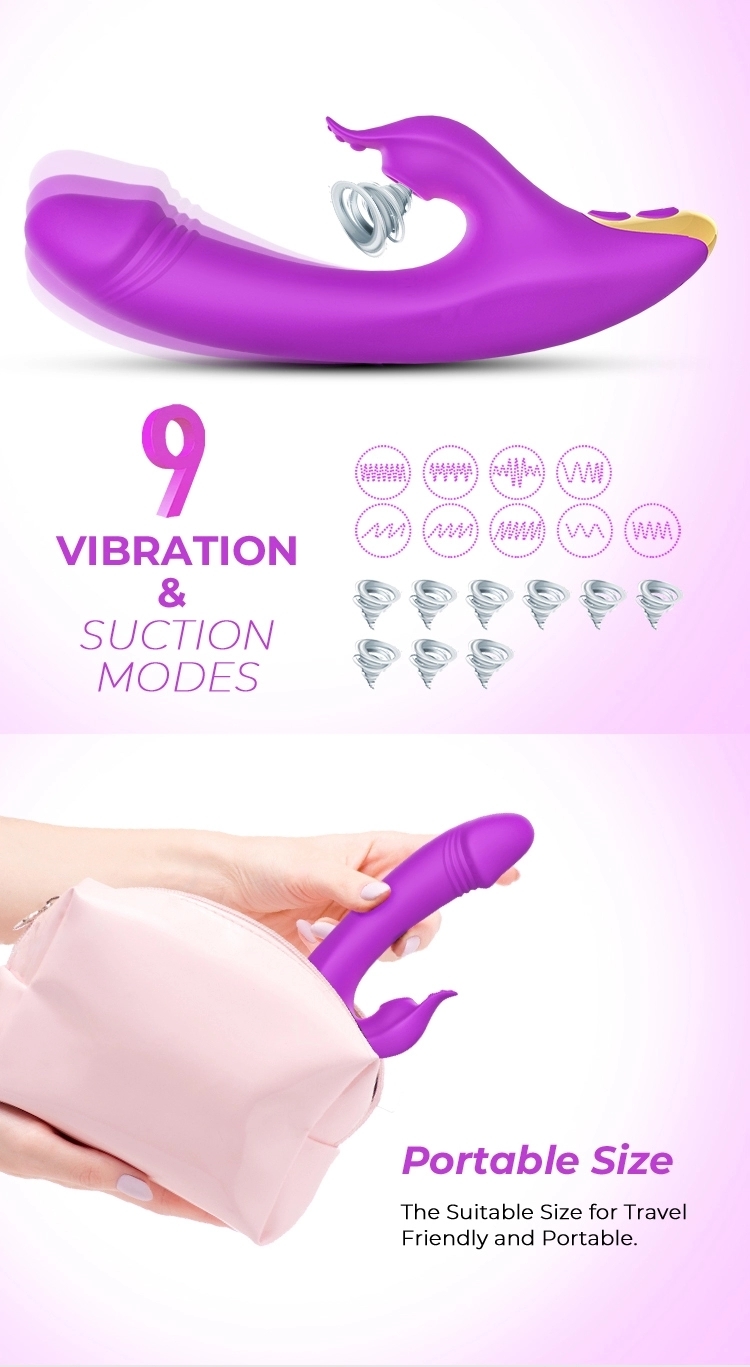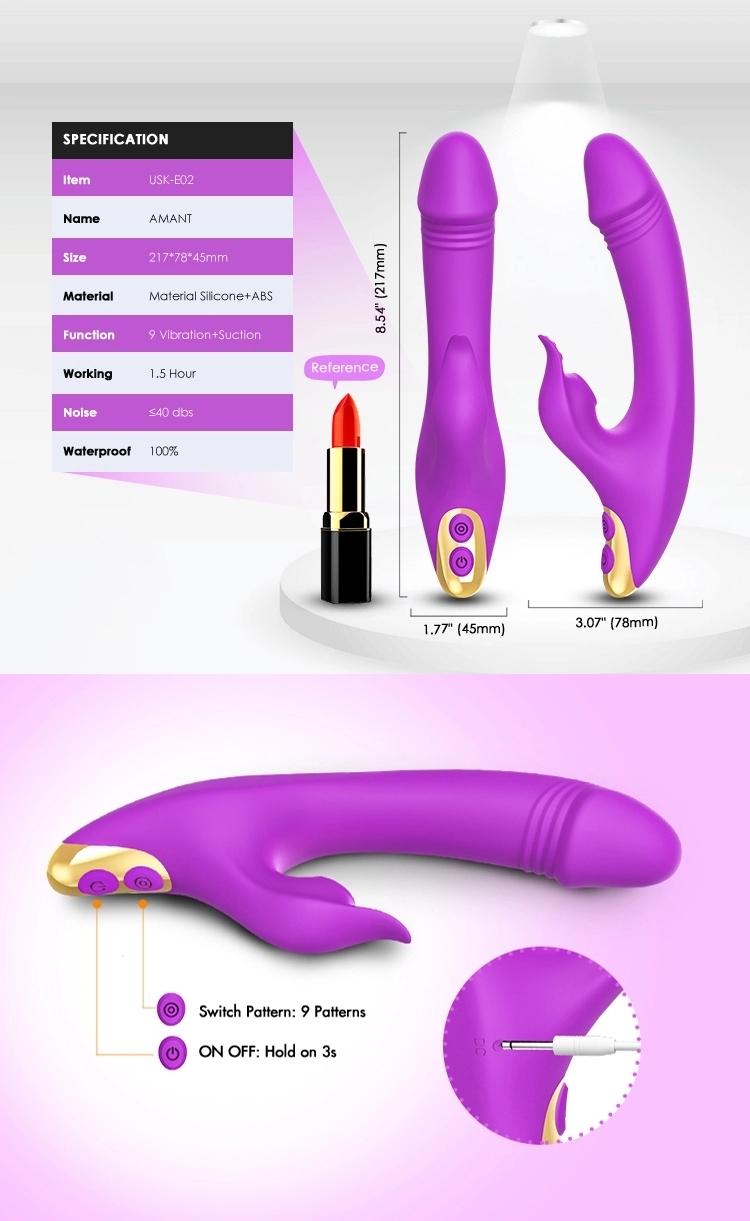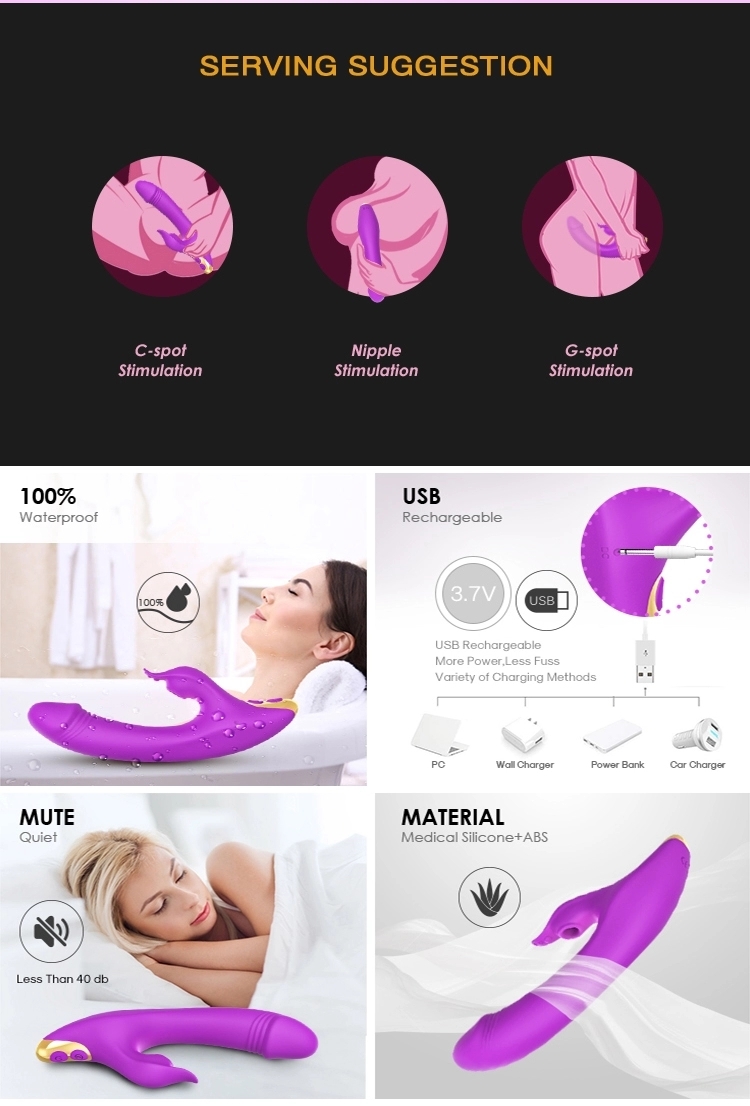 Stock:

In Stock

Model:

amant-uske-02-sucking-quiet-rabbit-vibrator

SKU:

amant-uske-02-sucking-quiet-rabbit-vibrator