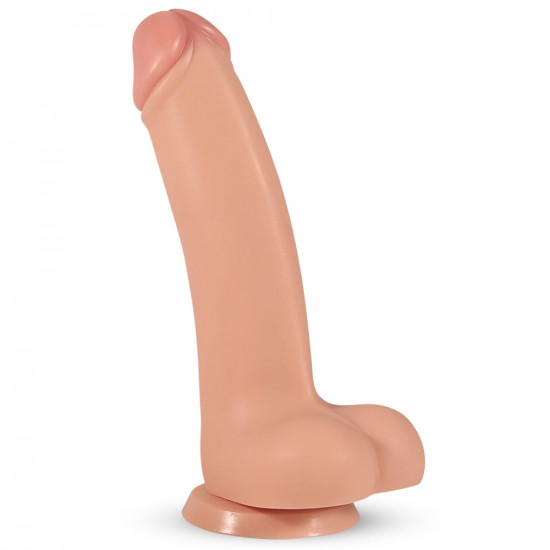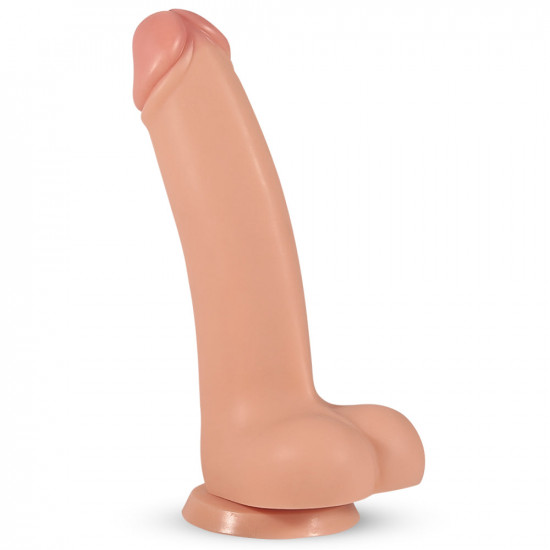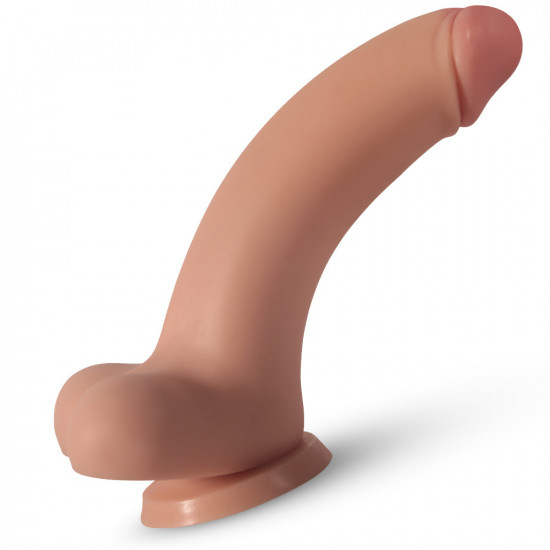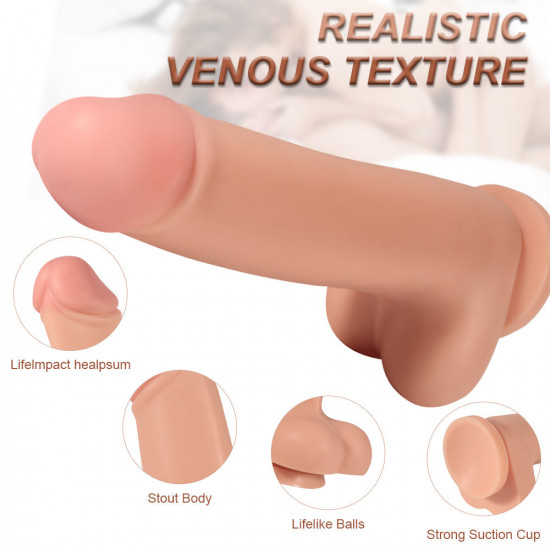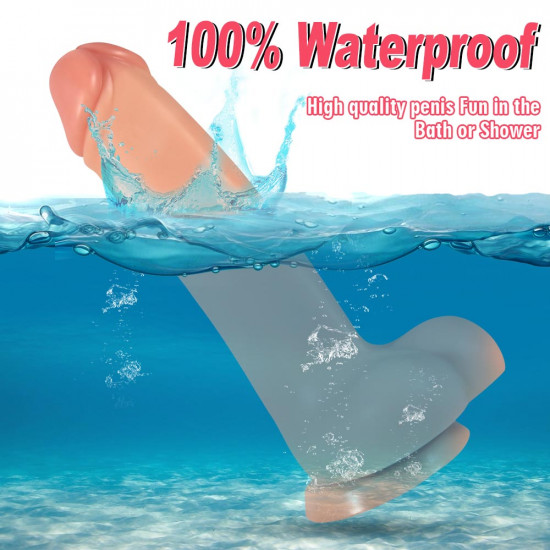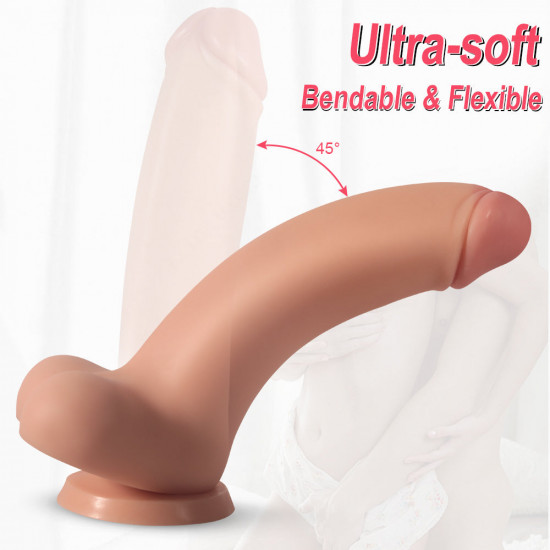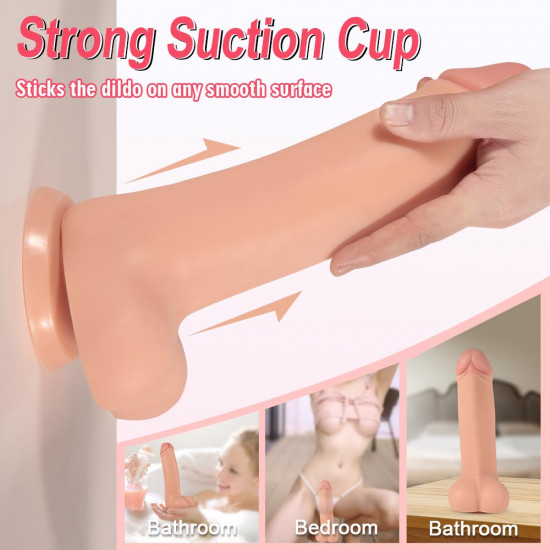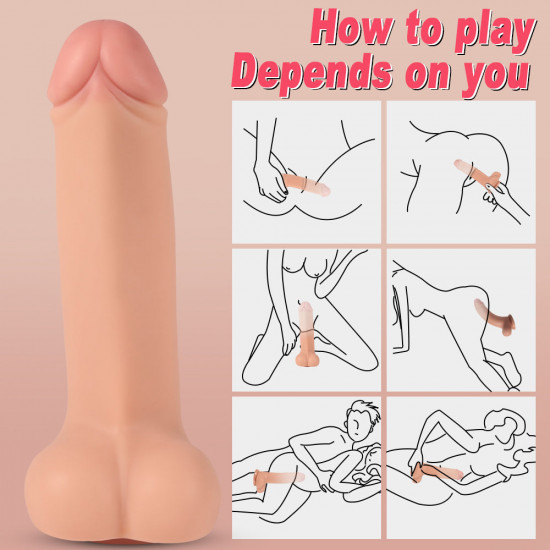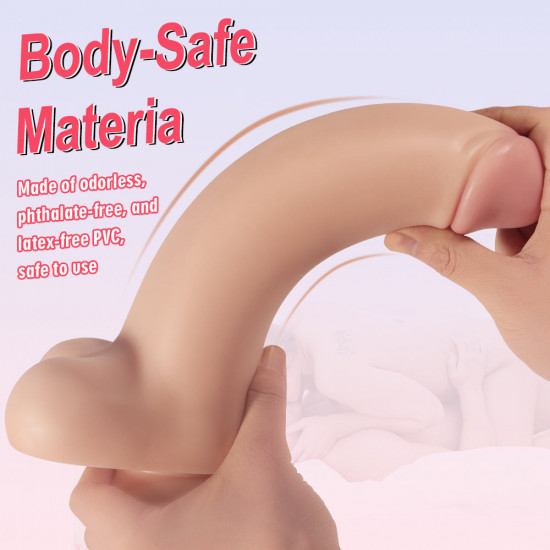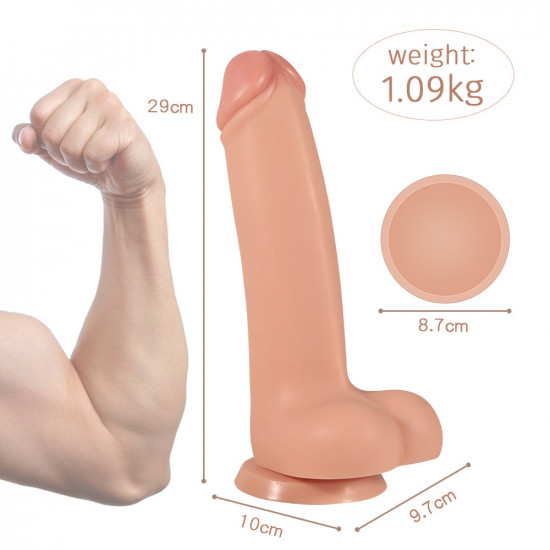 -18 %










ake - big dildo (12in 29cm)
BIG DILDO
feature:
This large dildo is 29CM in length, or almost the same as an adult's forearm, and weighs 1.09kg.
Peach testicles and glans with realistic-looking texture; strong suction cups for easy insertion. Whether using this large dildo for individual foreplay or pair foreplay is a fantastic option.
describe:
You may attach this wonderful dildo to a chair using the strong suction cups. Squat down till you feel your head pressing on the opening of your vagina, then reach between your legs, place your vagina on top of this lifelike and powerful dildo, and slowly lower yourself. Relax your shaky legs, and then permit the glittery glans to enter your vagina. You will groan loudly with your motions and incomparable stimulation if you put the entire enormous dildo within your alone body. You really want to be filled, despite how much you want to taste that thrust. So you can press the control ball and experience the forceful glans striking the uterus, which will satisfy both your physical and emotional needs. Use it for partner fun or masturbation, or fasten it to your seatbelt for lesbian sex. What you desire is this fantastic dildo.
Stock:

In Stock

Model:

big-dildo

SKU:

big-dildo

UPC:

big-dildo

ISBN:

big-dildo

MPN:

big-dildo