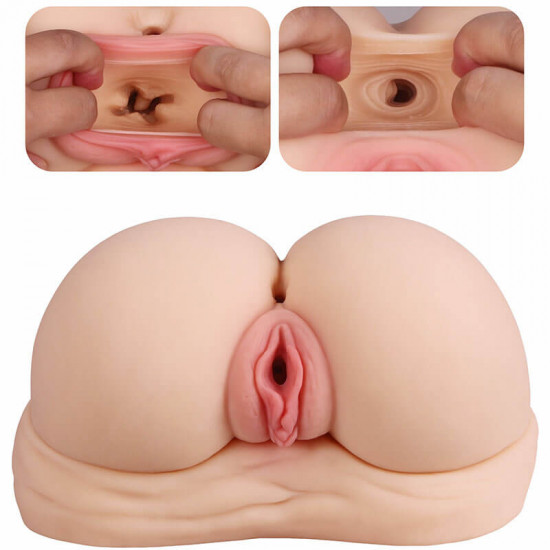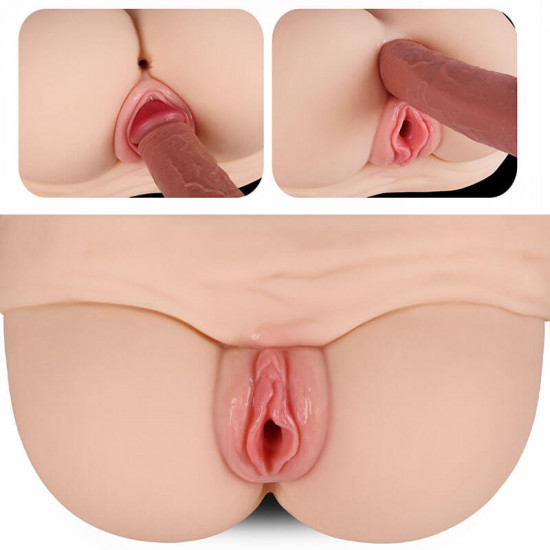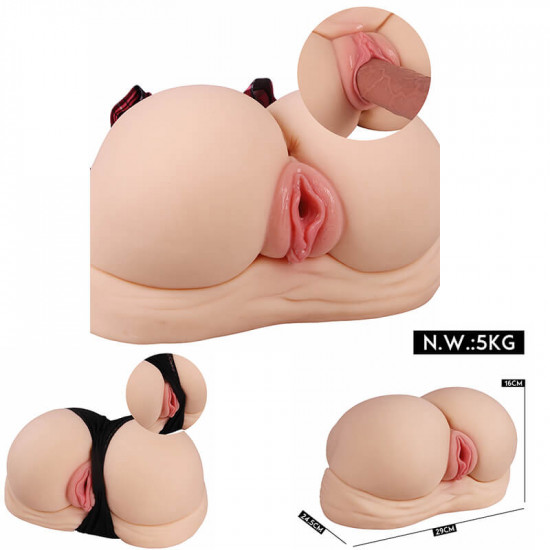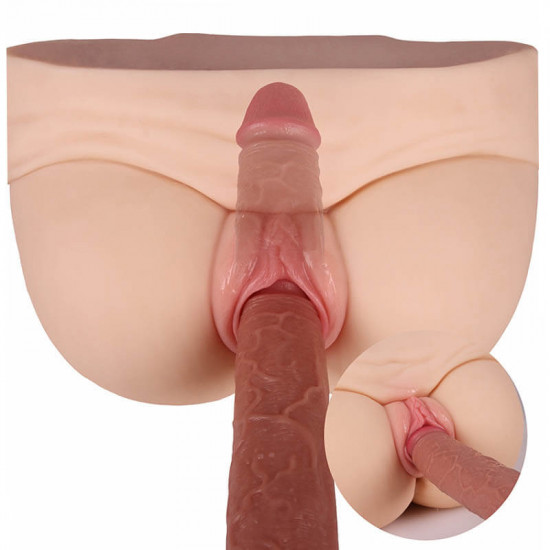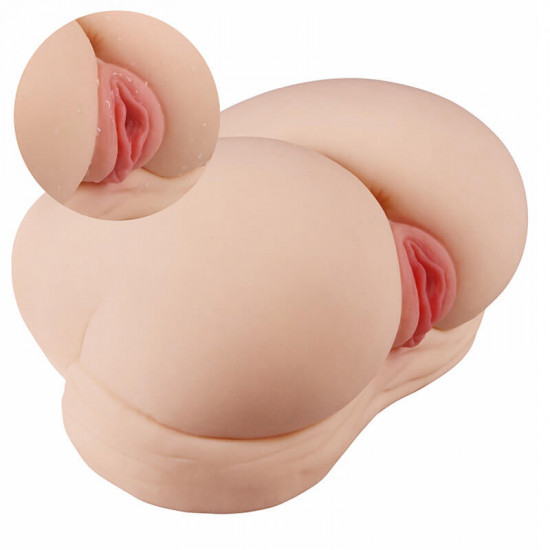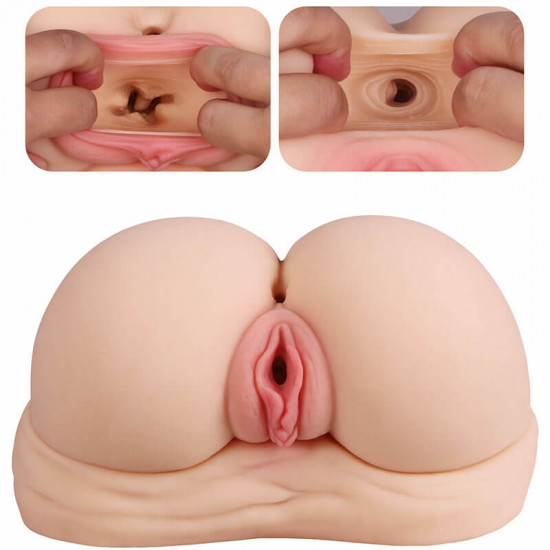 -19 %






11lb big ass pussy and booty sex toy heavy torso
This product qualifies for free shipping
Discreet delivery with discreet dispatcher information
Big ass pussy is an anal and vaginal sex toy that is realistic for men, giving you a double erotic experience with just one toy. Male masturbation gadget being used by big ass pussy booty. Excellent safe protection materials are guaranteed to be safe. A cute and seductive butt will make you look good. Come receive this lovely, big buttock that weighs up to 5 kg, has smooth, sensitive skin, and will give you the feeling of having actual sexual contact.
Specifications:
Weighty large ass sex object
Size: 5 kilogram
Composition: TPE
Double-channel size
Features:
Size: sex dolls 24 cm, 29 cm, and 16 cm, feel more lifelike, are stunningly beautiful.
The body of this product is soft and skin-like and is constructed of medical-grade silicone. The rear includes a particular cleaning hole design that connects to the anus and makes it simple to wipe the anus.
Vaginal sex, fun with anal sex, and you can select your preferred position all in one pleasure
Built-in Frame - She is kept robust and is shielded from damage by an internal metal frame. Additionally, it becomes as weighty as a real, healthy woman's torso.
Delivered in discrete packaging because we value your privacy greatly, all of our adult sex toys are delivered to you. Nobody is aware of what's inside.
Your longest-lasting and most dependable toy is 100% waterproof and simple to clean.
They are not really delicate. You shouldn't always make love while clutching onto something delicate. When you want to be a little rough, you can merely play with our dolls.
Why Did You Pick This Sex Torso?
SKIN TOUCH: This toy is made of high-quality TPE, is odorless, non-toxic, soft, and safe for the body. Every masturbation seems like genuine sex because of the real touch. You'll find it simple to get sexy...
A masculine ass with testicles and a tight anus is something that many guys desire, and he is made just for you! Excellent present for males!
[Hole with 3D Texture] Your brother feels a delicate suction when you use the ultra-realistic love doll masturbator.
The erotic toy is a realistic anal dual channel ass with many particles in the vaginal and anal cavities to give you a new level of enjoyment.
Perfectly portable and carryable size. Easily held sex doll with ergonomic design
Package:
a single big ass pussy
Stock:

In Stock

Model:

big-ass-pussy-and-booty-sex-toy-heavy-torso

SKU:

big-ass-pussy-and-booty-sex-toy-heavy-torso