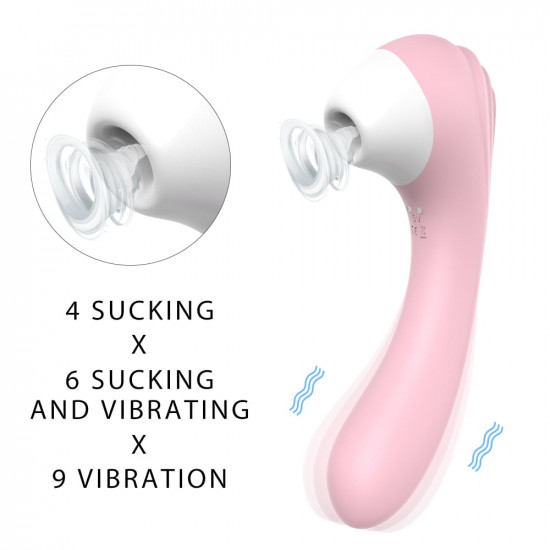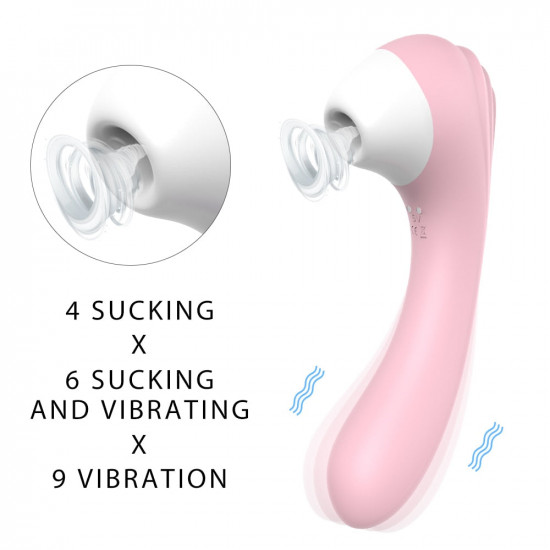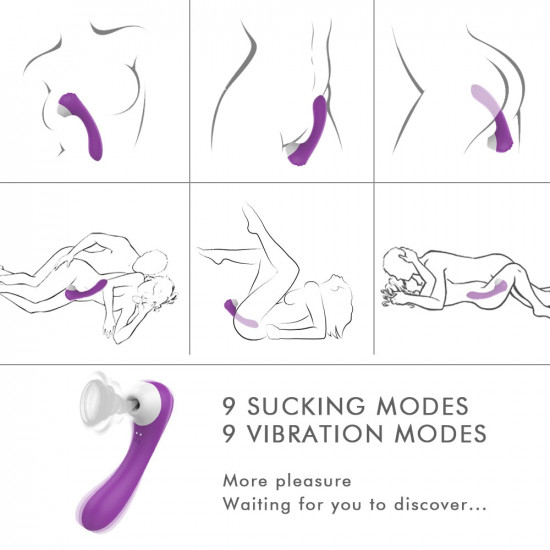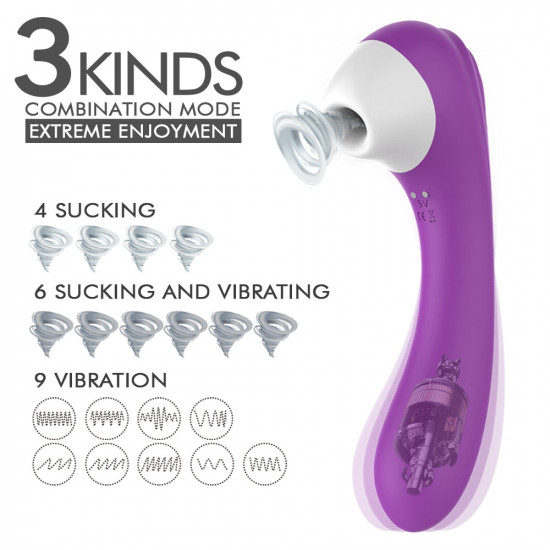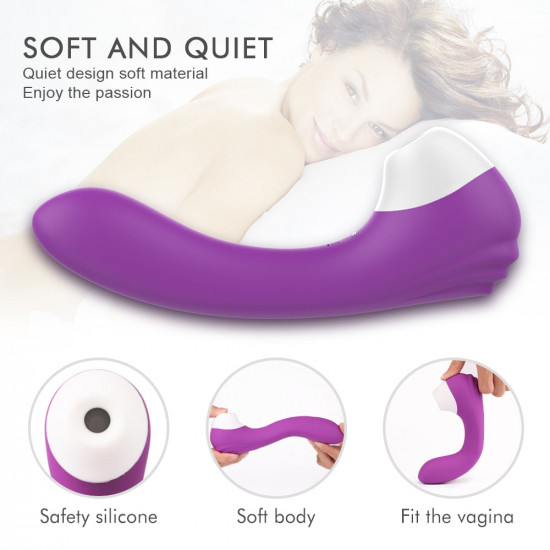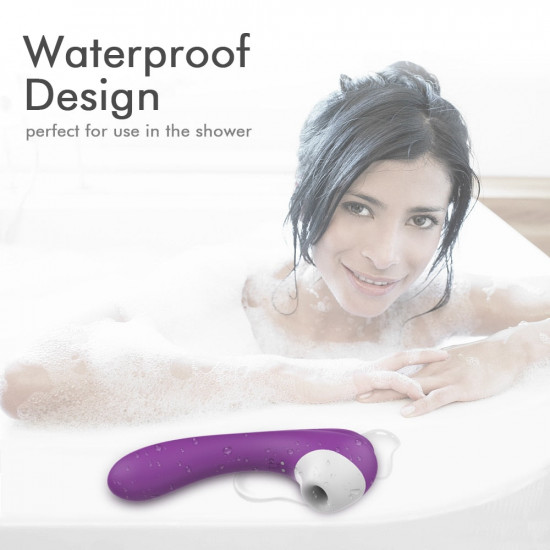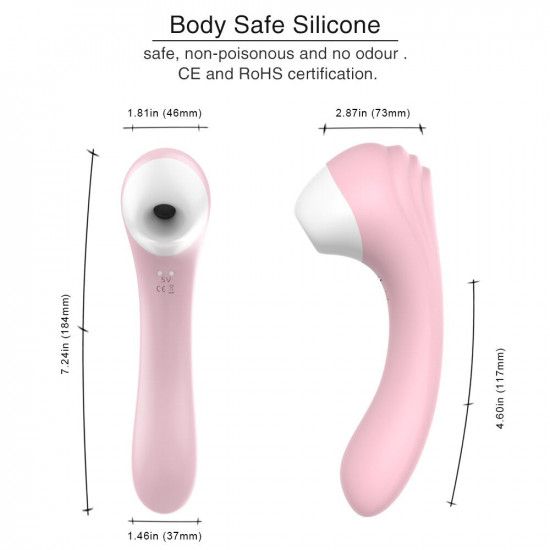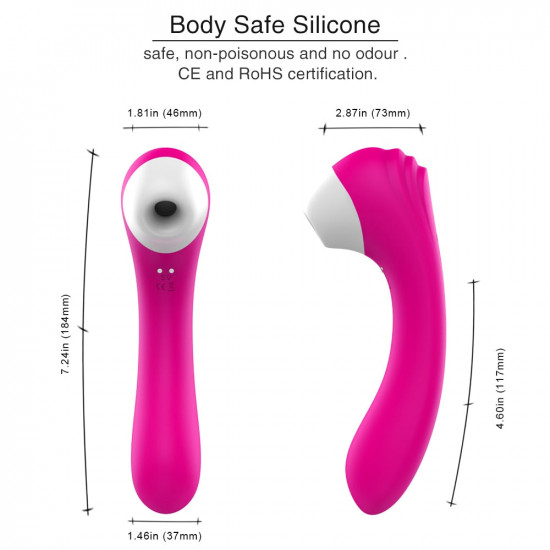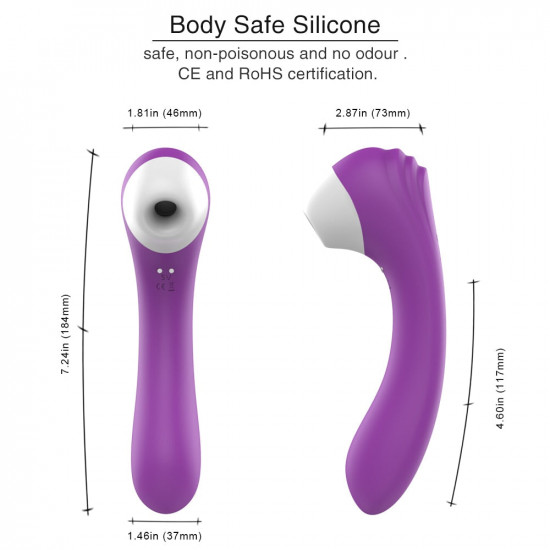 -15 %










10 frequency usb magnetic charging vagina suction vibrator
Regarding the product:
Amazing suction technique that induces several, unforgettable clitoral orgasms and stimulates a real tongue. There are 5 suction intensities and 9 vibration patterns available with this incredible Orlena vibrator. While the other side delivers the strongest G-Spot Vibrations inside the vagina, one side suctions into the clitoris.
Comfortable soft sumptuous silicone design. For all skin types, made from Medical Grade A Silicone. The Orlena Vibrator's smooth, pleasant surface makes it simple to rub against the vaginal walls for a relaxing experience.
This clitoral stimulator offers touch-free clitoral sucking stimulation and quick orgasms thanks to its innovative suction technology. You will experience the prolonged orgasm you have been missing thanks to the Orlena Vibrator. It can be charged quickly and continuously because it is USB rechargeable.
There are 6 suction modes and 10 vibration modes available. It can be used as a conventional G-Spot vibrator, a clitoral stimulator, a dildo vibrator, or for nipple suction in the bathtub.
Privacy Guaranteed:
We will discreet package, unmarked packaging, confidential delivery
Package List:
1 x Vibrator
1 x Charging Cable
Stock:

In Stock

Model:

10-frequency-usb-magnetic-charging-vagina-suction-vibrator

SKU:

10-frequency-usb-magnetic-charging-vagina-suction-vibrator