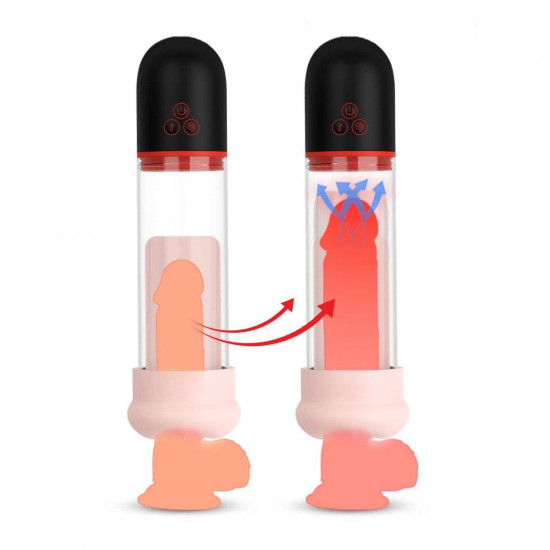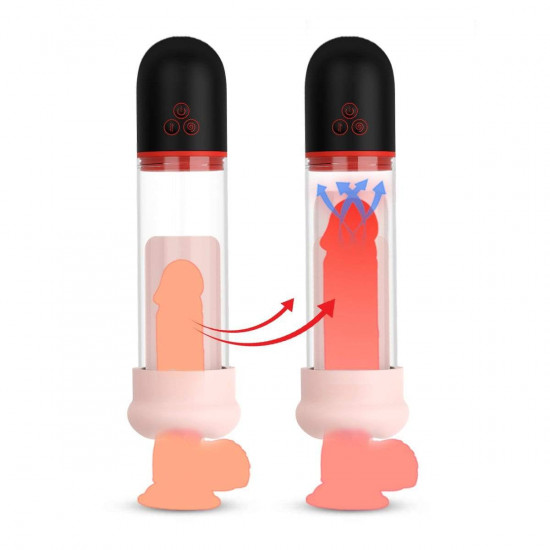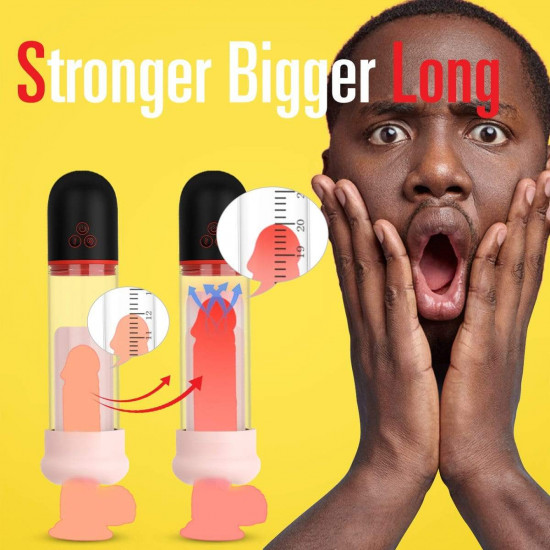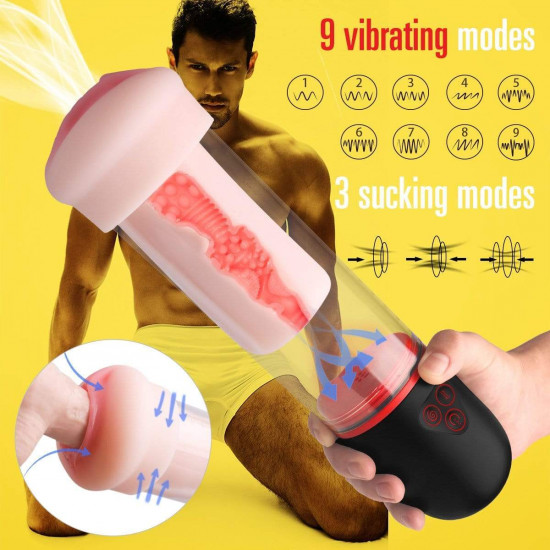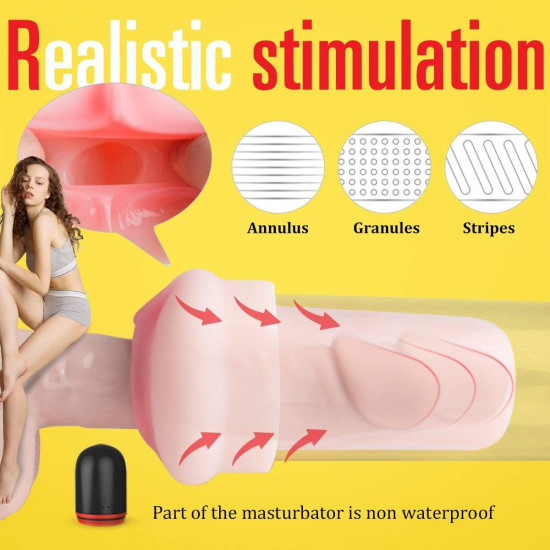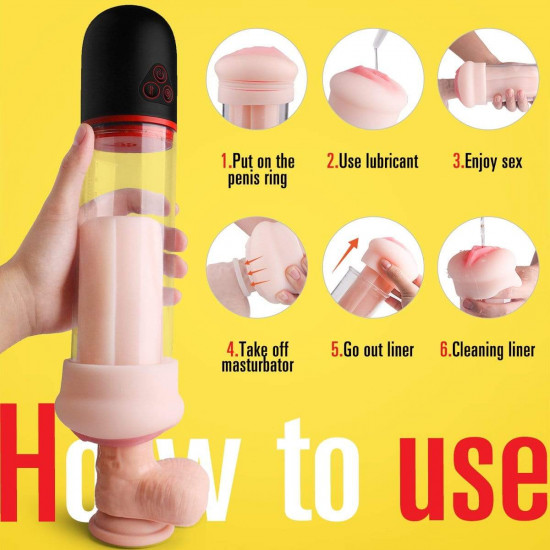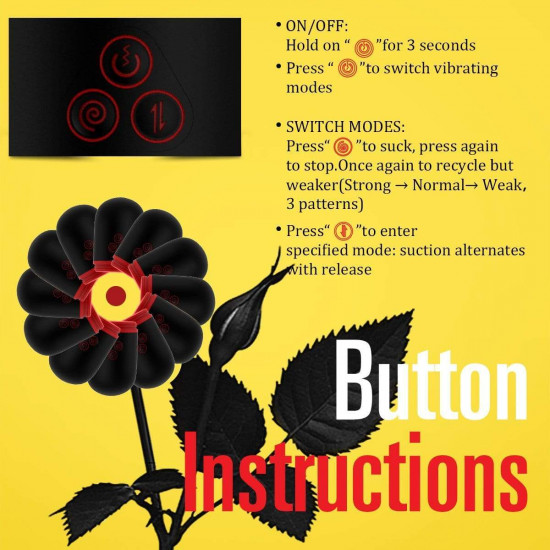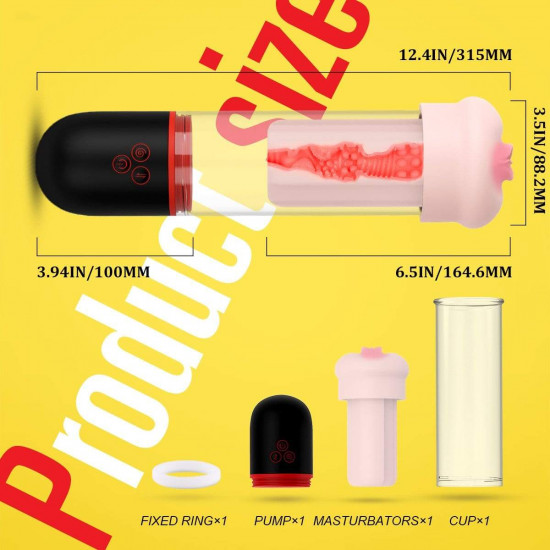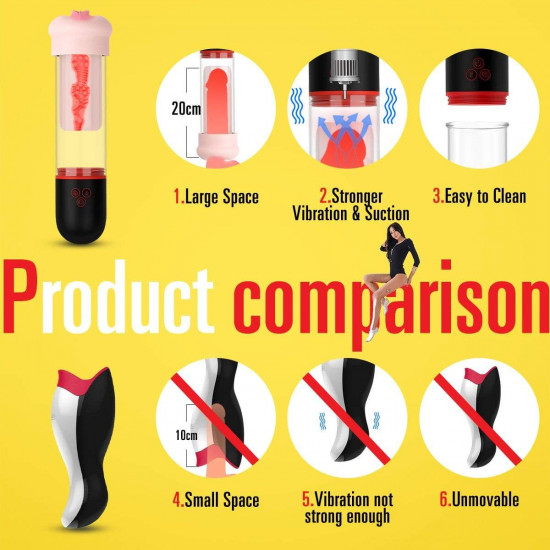 -15 %









penis head pump | Adutoys penis enlargement tools
Top 3 penis pumps in 2020, the best penis pump for ed.
Penis enlargement instruments work better as a remedy for erectile dysfunction than enlargement drugs or procedures do. Many doctors prefer to utilize this Adutoys penis head pump, which has FDA approval, during their therapies. A fixed ring, a pump, a masturbator, and a cup are also included in the penis head pump set.
Product Features:
The interior of this penis head pump has a realistic interior with a realistic texture that closely resembles the internal structure of a female vagina, giving you the most genuine stimulation possible.
Medical-grade silicone - This penis head pump from Adutoys is comprised of pricey material and was created using advanced manufacturing techniques. You can easily pinch and twist it; nothing will be broken. You might even use it to rub at will without any negative effects. Additionally, the penis head pump's duration is a major selling point!
Multiple Modes - This penis head pump features nine various frequency ranges, each of which produces a strong vibration pattern that will stimulate you in a new way. Additionally, this dick sucking toy will give you unrivaled pleasure because to its incredible suction!
Larger Space - Compared to other penile pumps of a similar design, this one's entire length is significantly longer at 12.4 inches. This penis head pump can fit you snugly and provide you with stronger suction and vibration regardless of how big your penis develops.
Cleaning is simple because this penis head pump is removable, making it possible to give it a full cleaning. Do not forget to clean it before and after use, and after drying, keep this pump safely.
Discreet Shipping - To preserve your privacy, all of our products, including this Adutoys penis head pump, will be shipped in a discrete manner. Please get in touch with us if you have any questions!
Stock:

In Stock

Model:

s193-2

SKU:

s193-2