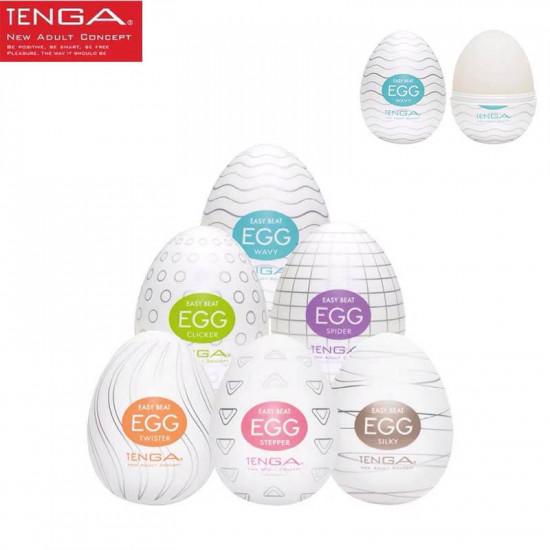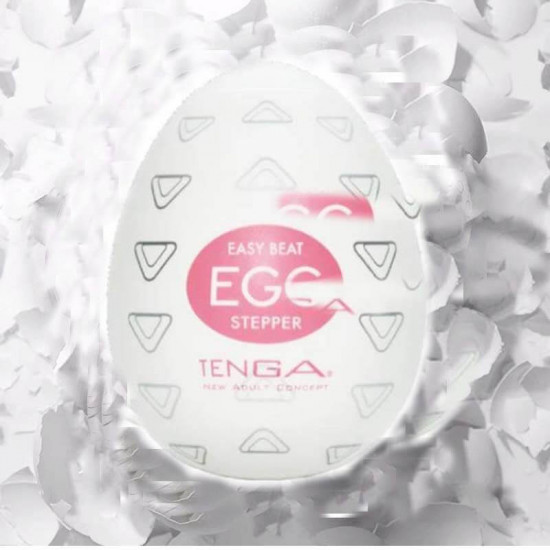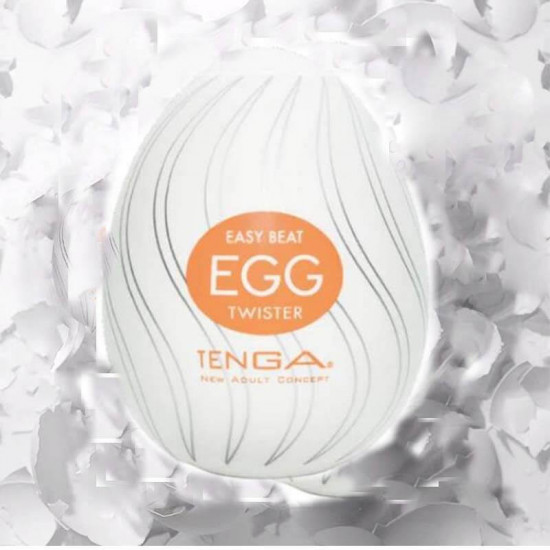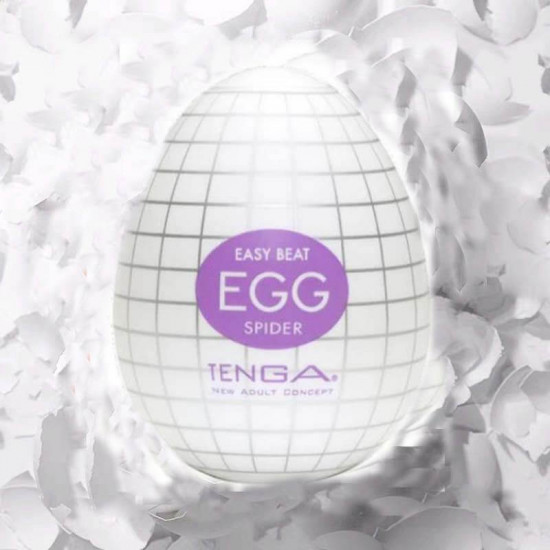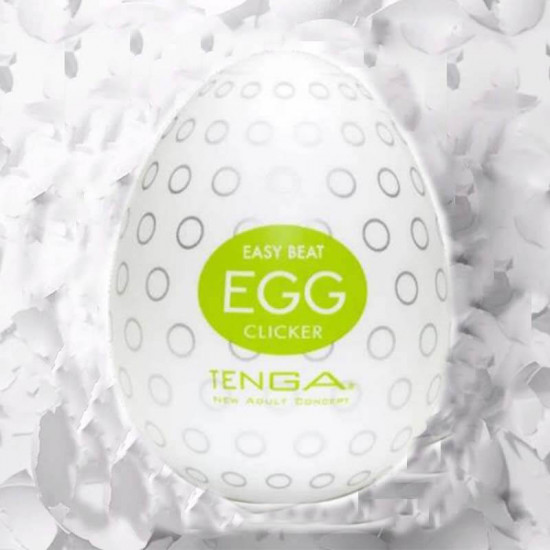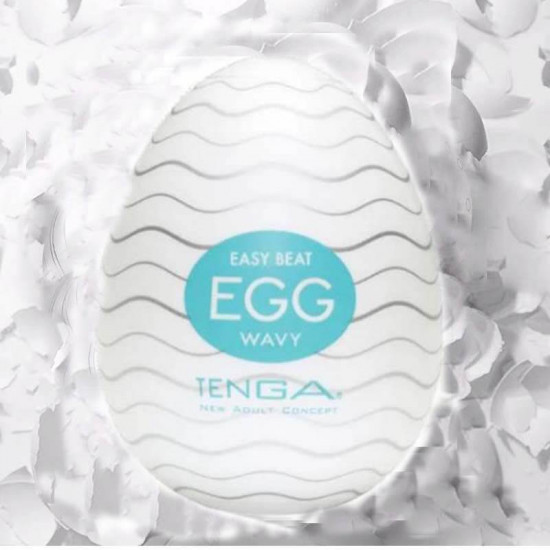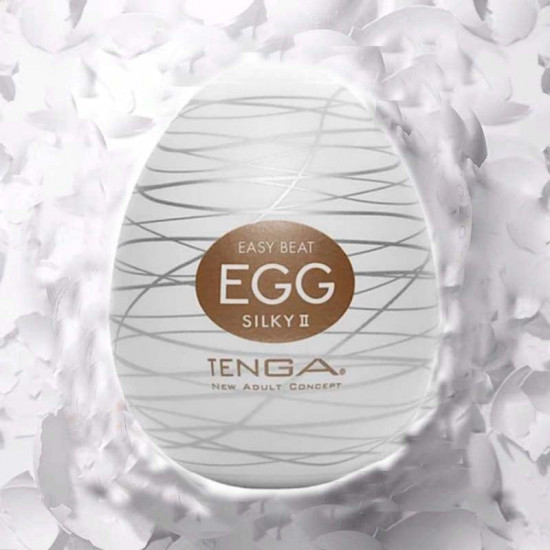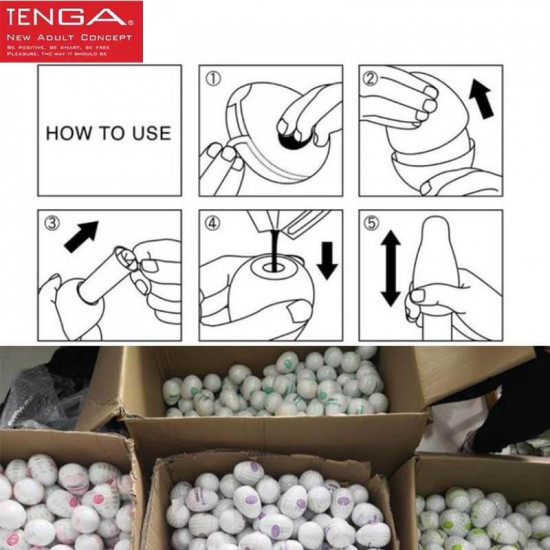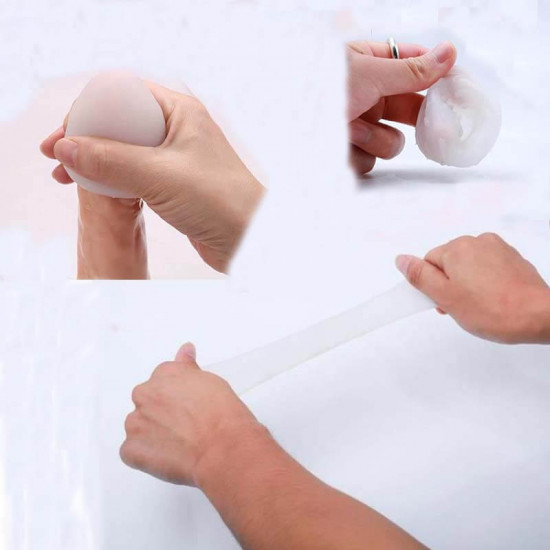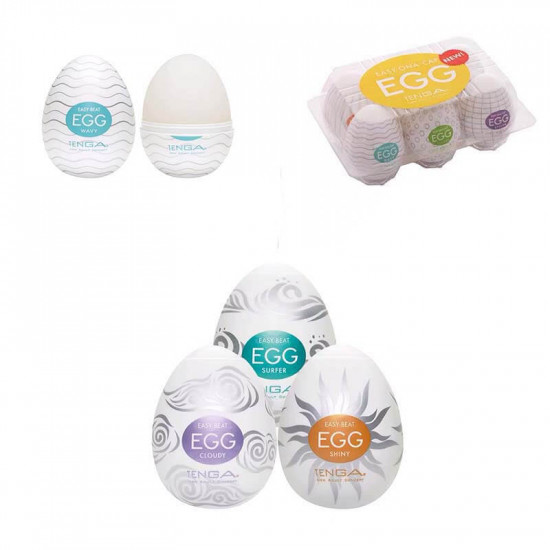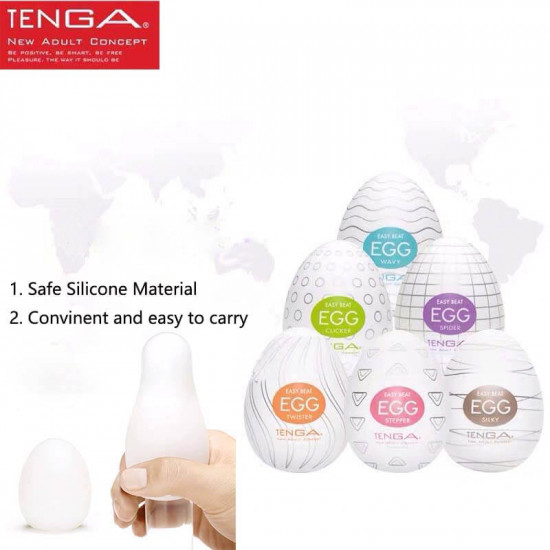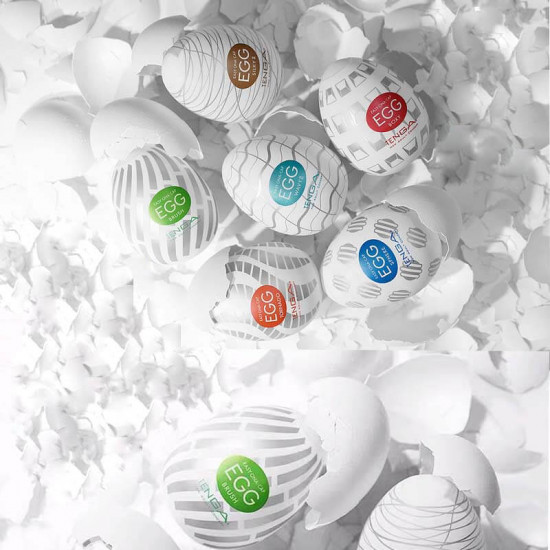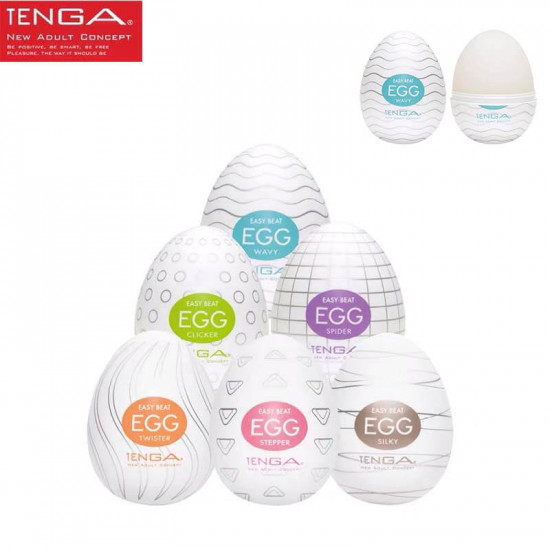 -15 %












tenga eggs sex toy deep throat masturbator
A safe silicone deep throat masturbator sex toy for guys, the Tenga egg masturbator has no harmful effects on your body. An odorless silicone masturbator with lubricant is called a hot egg.
It's simpler to use a handhold tenga egg to ejaculate. When you need to purchase, you can choose from a variety of possibilities.
Both inside and outside, there are different sizes, and the entire body is stimulated. In addition to up-and-down motion, squatting can also be touched and rotated. A masturbation device in the shape of an egg has moisturizing chemicals for all-day lubrication.

Product Information:
These silicone eggs should be unwrapped and prepared with the provided lubricant. Slide after that to experience one of the greatest vibrations possible near your penis.
You will start to fill it with delight the moment the silicone silk ribbed reel feels smooth against you.
These eggs for masturbating are unbelievable. The stimulation of the glans, the internal structure of the different, is the goal of this new product design. wavy projecting point, like to a spider web. High-quality elastic resin has more than just exceptional flexibility;
it also has a single skin that is similar to, and has a nice touch.
Cleaning is an excellent option if you're afraid of issues because it's easy and practical! You ought to give it something delicious and unexpected as a present.
Details:
Type: Disposable egg masturbator
Gender: Male
Material: TPE
Color: blue (wavy), green (clicker), purple (spider), orange (twister), Pink (step by step), brown (silky) (random delivery )
Features: disposable, portable, healthy
Size: 49mm (D) × 49mm (W) x 61mm (H)

Functions:
1. Provide corrugated type of socio-semiotic heavy socio-semiotic package, smooth continuous pleasure as the waves rise; internal configuration type convex point a variety of protubular stimulating points, provides kneading oscillation, touch, and rotated stimulation; the type of internal network full of interruption stimulates the outputs and provides 360 degree stimulation; - cooperate with the use of lubricants!
2. The operation is simple, easy to carry,
3. For men masturbate, improve male sexual apathy, premature ejaculation, impotence in the therapy of male adjuvants; etc.
4. Suitable for the function of the elderly reduce or long life of man; an erratic barrier for the husband and wife who lives in intense desire, man, and man especially recommended for a high quality life experience of the successful man.

Features:


Easy to use and handlebar




Creates a soft suction noise when in use




The sip causes a slight vibration without mechanical parts




Waterproof so safe to use in the shower




Unique use to not clean necessary


Simulates oral sex
Available in six amazing styles
Each egg includes enough single-use lubricant
Built with TPE odorless silicone elastomer
Clouds and ribs increase stimulation
Easy to use and handlebar
Creates a soft suction noise when in use
The sip causes a slight vibration without mechanical parts
Waterproof so safe to use in the shower
Unique use to not clean necessary

How to use:
1. Packaging stickers with tears,
2. Open the "shell of egg "outside, remove the masturbation sets, lubricants and pack the small cylindrical container of lubricant,
3. The penis or masturbation set of uniformly lubricating Interior smear,
4. Pretty penis in the masturbation set, with the hand kneaded, extrusion and chime, rotate, funny feeling, comfortable Degree of manipulation to make the most pleasant form of Masturbation. Package includes: Confidential Packaging

Package:
1 * Egg masturbator (with lubricant)

Friendly reminder:
We will use a discreet package to protect your privacy. There is no brand, no logo, no description of the content in the package, just a bag or deep color box. No one knows what's inside.
Because we need to detect the quality of the products, so the product packaging can be opened.
If you want to see more detailed images of the product, please contact our customer service staff. We will respond to your message as soon as possible.


Stock:

In Stock

Model:

tenga-eggs-sex-toy-deep-throat-masturbator

SKU:

tenga-eggs-sex-toy-deep-throat-masturbator