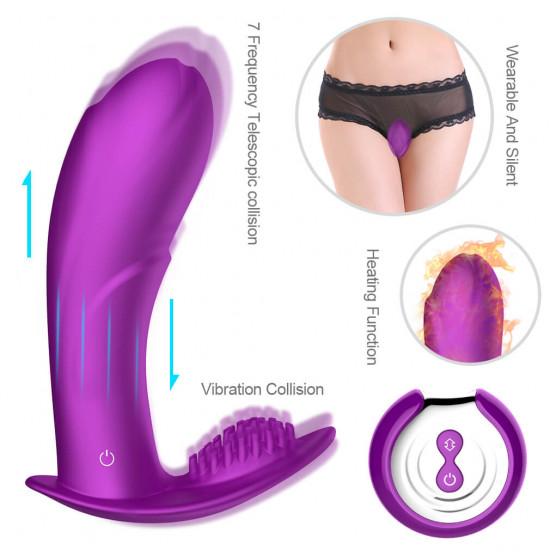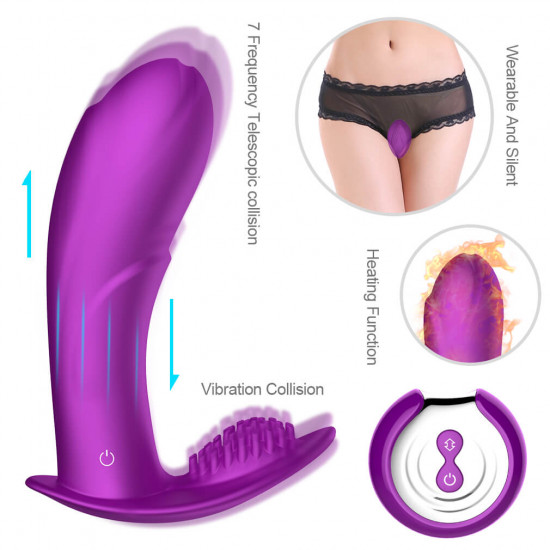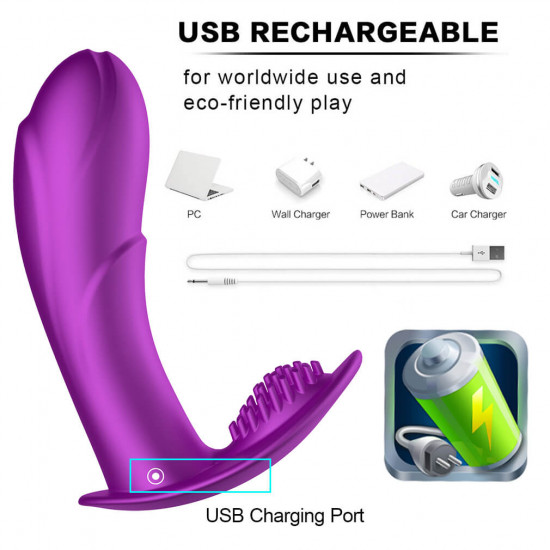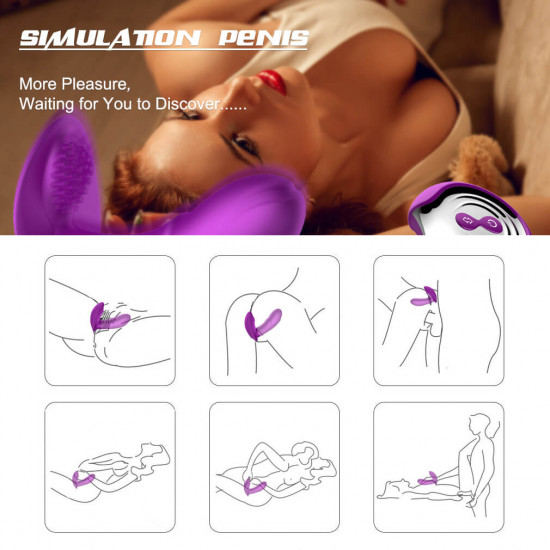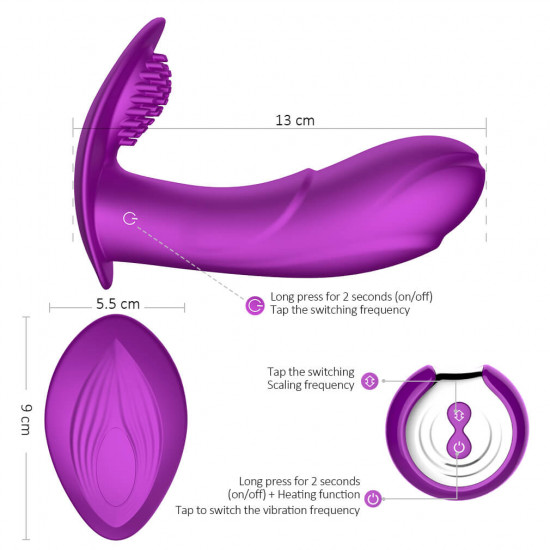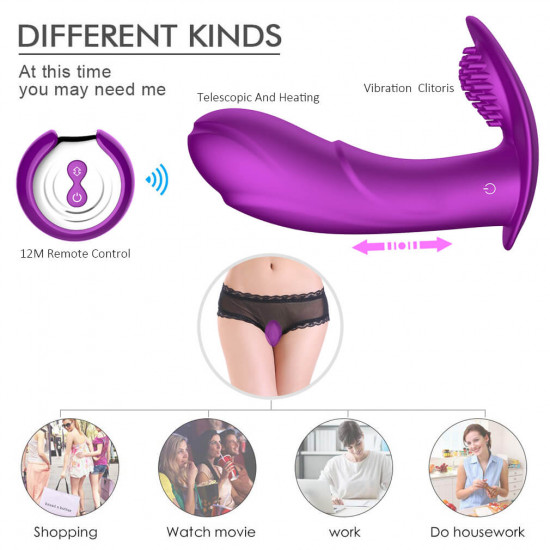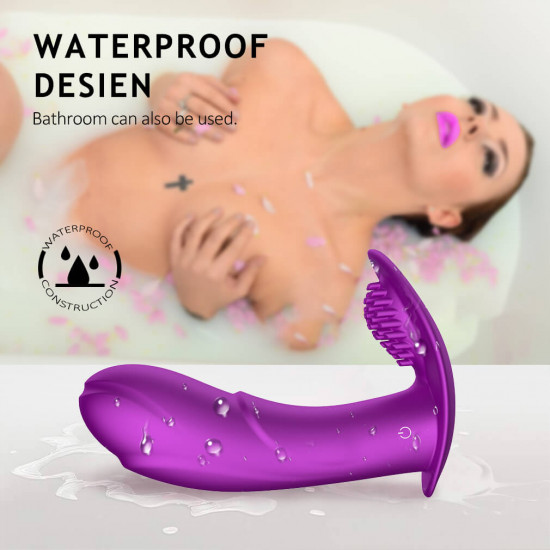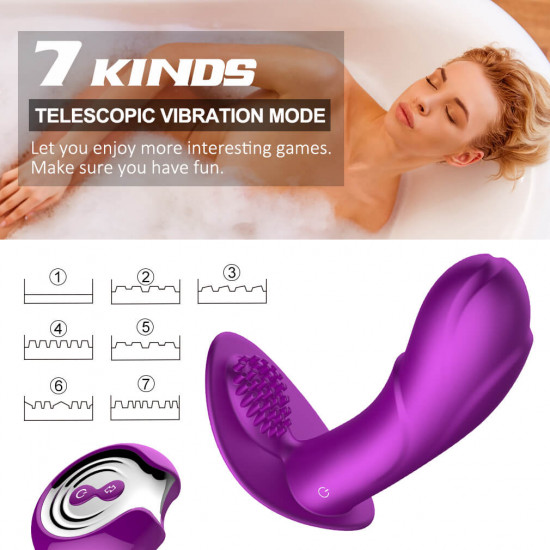 -15 %









7 kinds telescopic vibration intelligent heating vibrator wearable sex toy
Specifications:
Type: Wearable vibrator
Waterproof: Yes
Features: Wearable and silent, heating function, vibration collision, 7 frequency telescopic collosion
Charging: USB Charging
Vibration Modes: 7 kinds of telescopic vibration modes
Color: Purple
Size: 13cm X 9cm X 5.5cm
Material: Silica gel
Features:
1. Made of high-quality silica gel ingredients that are safe and non-toxic and feel good against the skin,
2. This vibrator can be used in the shower and bathtub thanks to its waterproof design.
3. VISIBLE DESIGN – This remote control toy maintains an ergonomic shape that perfectly follows the contours of the body. both small and light.
4. The use of wireless remote controls. More than 45 feet can be covered by remote control. The remote control makes it simple to choose from a variety of vibration options.
Package:
1 X Remote Control Vibrator
1 X Remote Controller
1 X Charging Cable
Stock:

In Stock

Model:

7-kinds-telescopic-vibration-intelligent-heating-vibrator-wearab

SKU:

7-kinds-telescopic-vibration-intelligent-heating-vibrator-wearab