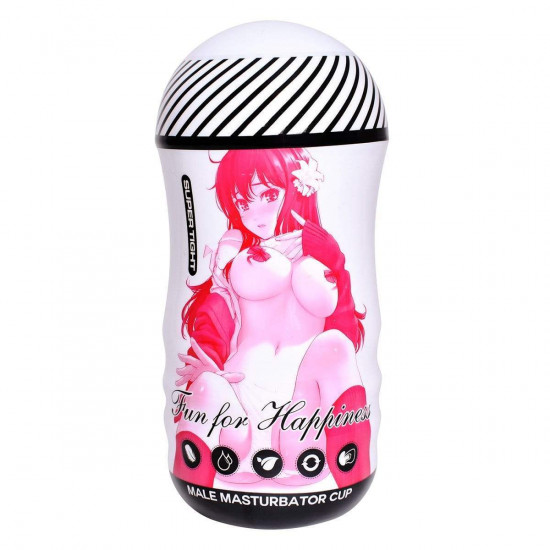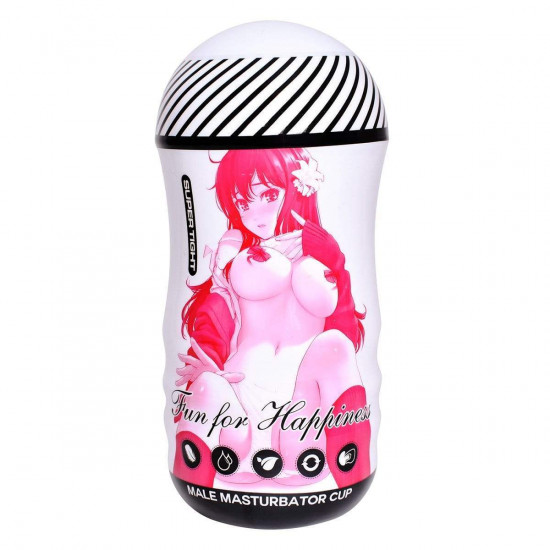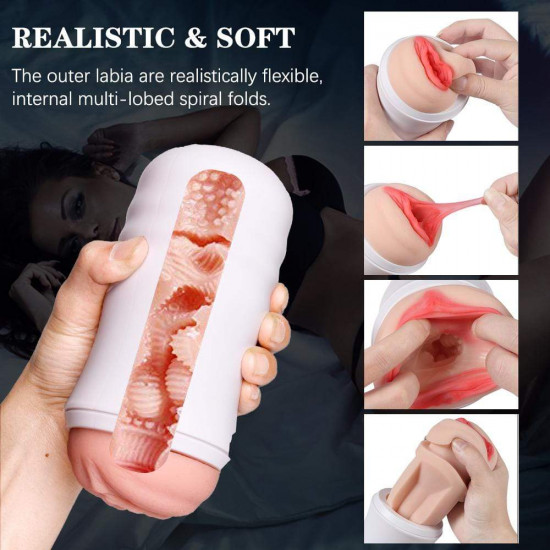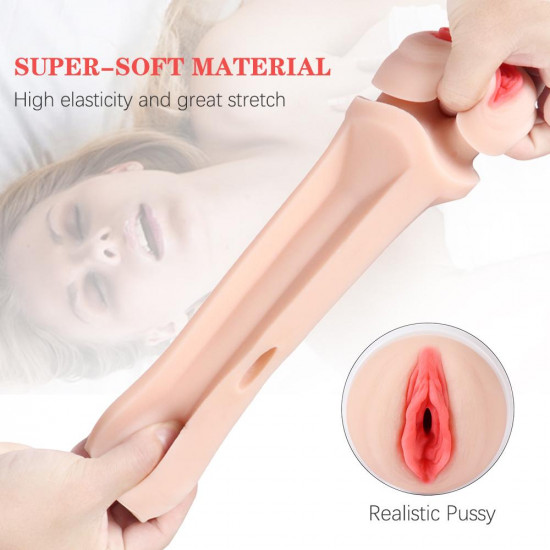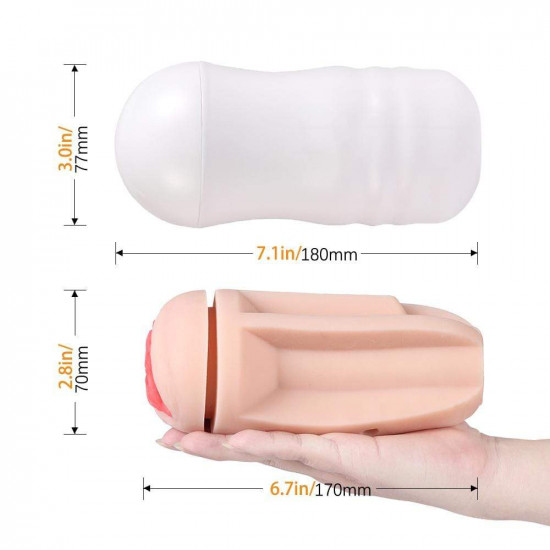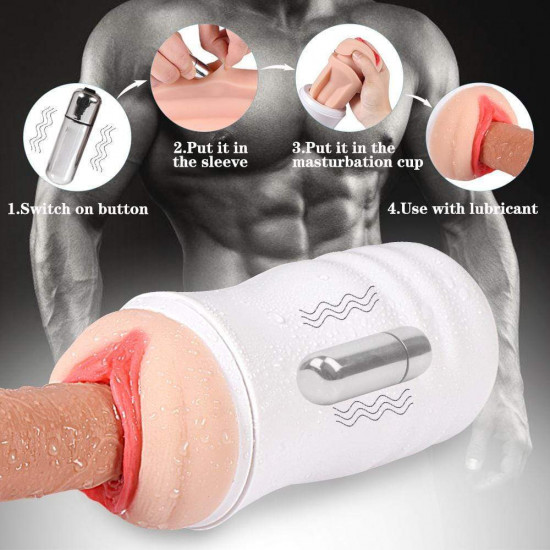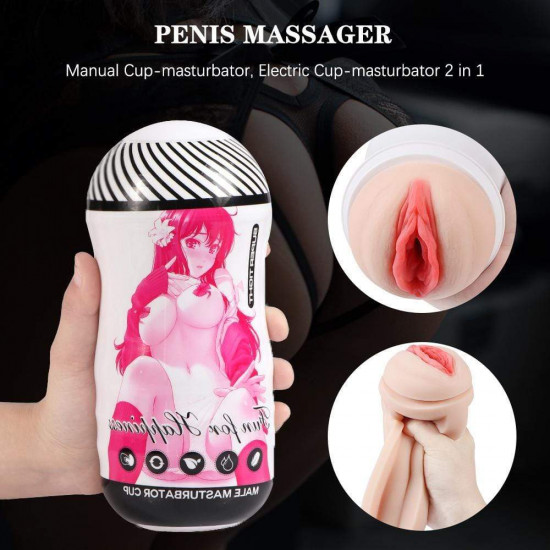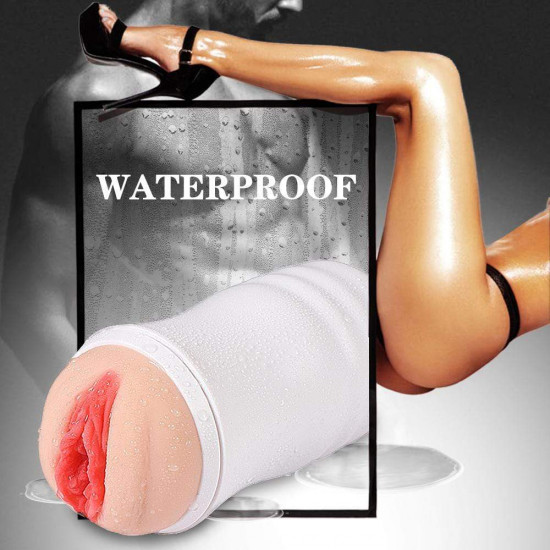 -12 %








Adutoys pocket pussy | 2 in 1 fake vagina
This false vagina is actually a pocket pussy that is a practical device that combines the functions of a manual and electric masturbator into one device.
If you are just getting started, it is strongly suggested that you take the reins of this pocket pussy into your own hands and direct its behavior. This is done so that you can zero down on the frequency that provides you with the most satisfaction overall. If you are an experienced user, the pocket pussy's manual mode operation will allow you to utilize it without needing to use your hands.
This pocket pussy features outer labia that are truly flexible, and the inside multi-lobed spiral folds give you the pleasure of friction with each other. This enables you to experience a level of orgasmic real feeling and pleasure that you have never felt before.
This pocket pussy is constructed out of medical-grade TPR, which is a material that is odorless, soft, and elastic. Additionally, it is completely risk-free to use. When you touch it, you can experience a sensation that is authentic and reassuring all at the same time.
If you want to have an even easier time sliding around, you should make sure to lubricate yourself using a lubricant that contains water as its primary component. When it comes to the proper way to clean this pocket pussy, make sure that after each use you give it a thorough cleaning and then run some warm water through it. Let it air dry completely before giving it a little dusting with a towel that has been dried out completely.
Each of our things, including this pocket pussy, will be shipped in a covert container that does not reveal any identifying information in order to protect your privacy in its whole. This is done to ensure that your privacy is maintained in its entirety.
Stock:

In Stock

Model:

realistic-pocket-pussy

SKU:

realistic-pocket-pussy